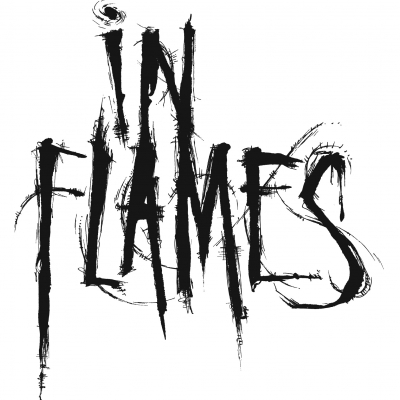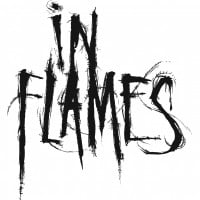 +
In Flames
In Flames is a Swedish melodic death metal band from Gothenburg, Sweden, formed in 1990.
Currently active members include Anders Fridén (vocalist), Björn Gelotte (guitarist, formerly drummer), Niclas Engelin (guitarist), and Peter Iwers (bassist). Currently, they are without a drummer; their most recent one was Daniel Svensson.
In Flames is one of the bands who pioneered the melodic death metal scene in Gothenburg, alongside Dark Tranquility and At the Gates. In Flames has inspired many other melodic death metal bands such as As I Lay Dying and Omnium Gatherum.
The musical style of In Flames has death growls, harmonized guitar melodies, complementary clean vocals to go along with screaming vocals. This later changed to more alternative metal style, which has upset some fans. The Jester Head is their mascot, featured on song titles, album artwork, and merchandise.
In Flames has won several Grammis (Swedish version of Grammy Awards). They have eleven studio albums, three EPs, and a live DVD to date.
Lists Featuring In Flames
Related Lists