Top 10 Individual Gemstones with a Human Name In their Names
Metal_Treasure
The Top Ten
1
The Queen Marie of Romania's Sapphire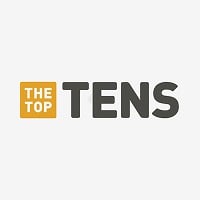 A giant blue sapphire, the 4th largest blue sapphire in the world.
name: Marie - Metal_Treasure
2
Ethereal Carolina Divine Paraiba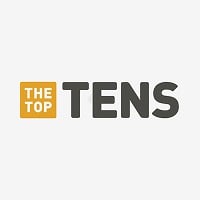 That is beautiful.
(the largest cut Paraiba Tourmaline)
name: Carolina - Metal_Treasure
3
The Grand Sapphire of Louis XIV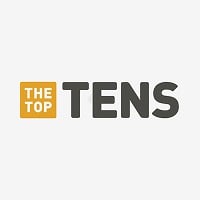 A great blue sapphire nearly without flaw, containing only one small feather and crystal inclusion. It is possibly of Burmese or Sri Lankan origin.
name: Louis - Metal_Treasure
4
The Stuart Sapphire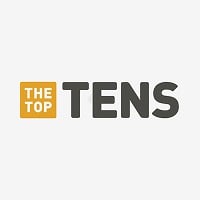 Stuart is the name of a minion
A gorgeous blue sapphire that most probably belonged to Charles II, and was definitely among the jewels which James II took with him when he fled to France. The stone was set in Queen Victoria's State Crown, on the front, just below the Black Prince's Ruby.
name: Stuart (named after James Stuart, Prince of Wales) - Metal_Treasure
5
The Sweet Josephine Diamond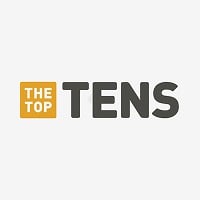 A rare, fancy vivid pink diamond - Metal_Treasure
6
The Rosser Reeves Star Ruby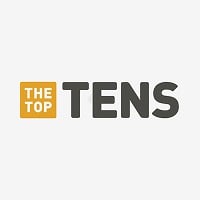 One of the world's largest and finest star rubies, renowned for its great color and well-defined star. - Metal_Treasure
7
The Dom Pedro Aquamarine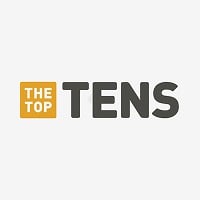 (the world's largest cut and polished aquamarine)
name: Pedro (it's a Spanish name - the gem was found in South America) - Metal_Treasure
8
The Gordon Star Sapphire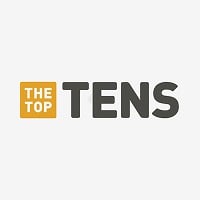 A blue star sapphire.
name: Gordon - Metal_Treasure
9
The Archduke Joseph Diamond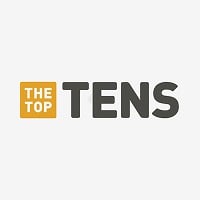 10
The Timur Ruby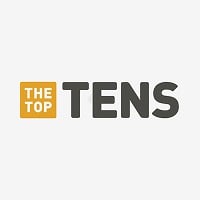 Fun Fact: it's actually spinel and not ruby - it was confused with ruby and believed to be a ruby until 1851, hence its name. - Metal_Treasure
The Contenders
11
The Uncle Sam Diamond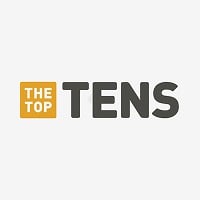 The largest diamond discovered in the US, it's pale brown.
name: Sam - Metal_Treasure
12
The Star of Adam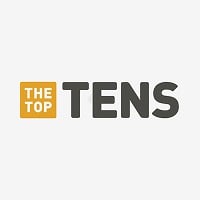 (the largest blue star sapphire in the world)
name: Adam - Metal_Treasure
13
The Maximillian Emerald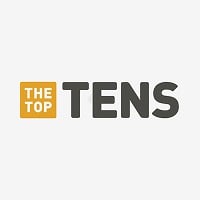 It was donated to the Smithsonian Museum by Marjorie Merriweather Post.
name: Maximillian - Metal_Treasure
14
The Carmen Lúcia Ruby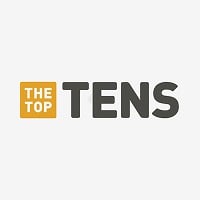 15
The Freeman Uncut Topaz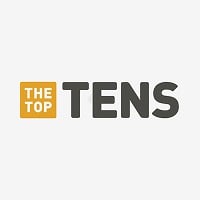 16
The Patricia Emerald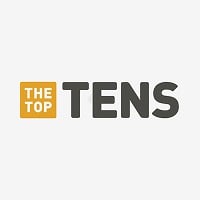 17
The Emerald of Saint Louis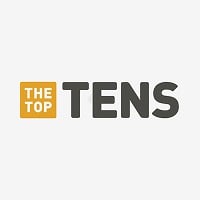 18
Smithsonian Museums' Alexandrite
The largest cut alexandrite weighing 65.08 carats. - Metal_Treasure
19
The Logan Sapphire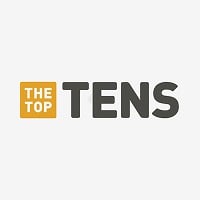 20 The Nathan Sapphire
21
The Sergio Black Diamond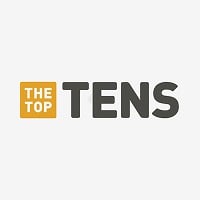 The largest Black Diamond ever found (it weighs about 1.4 pounds) - Metal_Treasure
22
The Isabella Emerald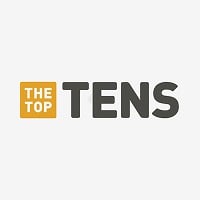 It's a very big uncut gem - Metal_Treasure
23 The Stuart Diamond / The Holland Diamond
24
The Carolina Emperor Emerald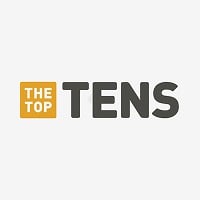 25
The Alan Caplan Ruby (aka Mogok Ruby)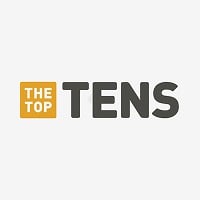 26
The Lindsay Uncut Topaz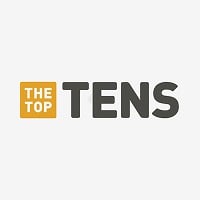 BAdd New Item
Related Lists

Top 10 Famous Individual Gemstones that Were Donated To Public Organizations

Top 10 Famous Individual Gemstones Named After Rulers, Dynasties Or Members Of Royal Families

Top 10 Famous Individual Gemstones with a Star (Asterism)

Top 10 World Famous Individual Gemstones

Top 10 Remarkably Large Individual Gemstones Ever Found
List Stats
26 listings
127 days old

Top Remixes
1. The Sweet Josephine Diamond
2. The Queen Marie of Romania's Sapphire
3. Ethereal Carolina Divine Paraiba

Metal_Treasure
Error Reporting
See a factual error in these listings? Report it
here
.