Top 10 Most Infuriating Things in the World
1
Sexists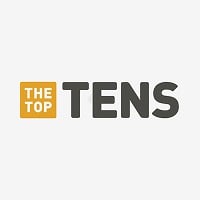 2
Christian Weston Chandler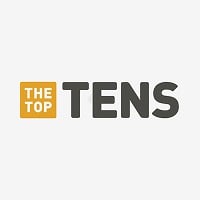 Christian Weston Chandler (now known as Christine Weston Chandler and best known as Chris-chan), is an autistic man who is the creator of the infamous webcomic Sonichu. He was discovered by trolls in 2007, which lead to him retaliating. In 2011, he came out as a tomgirl and started cross-dressing; three ...read more.
He should be #1, because he's a sorry excuse for a human being, either as a straight man or a transvestite/transgender. - UJ-2015
3
Spoiled Brats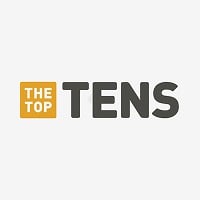 4
Perverts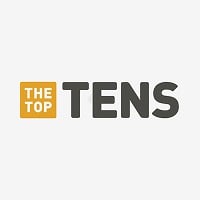 I voted because of that wonderful face - MarsBlast
5
Racists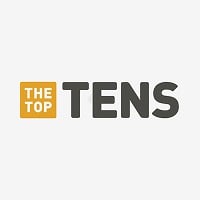 6
Cuphead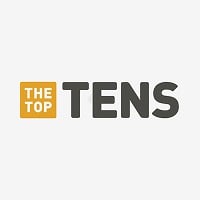 Cuphead: I'm the worst pest
Flies: Hold our beer

Lmao, really? You think Cuphead is the worst thing in the world because how hard it is, did a little kiddie rage quit and put it on the list because how difficult it is?
Who ever put this on the list, can't even get pass the tutorial smh. - MarioHead
Because the levels are too hard for you? Come on, Cuphead is supposed to be a challenging and fun game. - ModernSpongeBobSucks
How the hell is this above Chris Chan?
8 Waluigi Fanbrats
9
Flies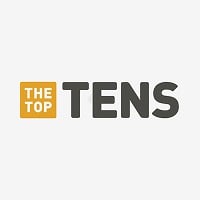 Flies should never have existed in the first place. They are God's biggest mistake.
10
Bullies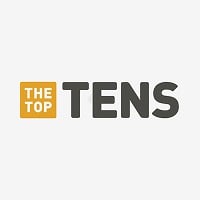 The Contenders
11 Mariotehplumber
12
Matthew Patrick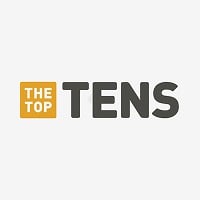 The Game Theorists is a YouTube channel that centers around gaming. They have shows such as: Game Theory, The Science of, Sidequesting and Digressing, Crossover, Game Change, Culture Shock and a Brief History. This channel is mainly argued against for their game theory content.
13 Haters
14
Doki Doki Literature Club!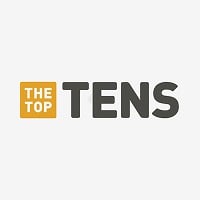 15 Rip-Offs
16
Rule 34 Artists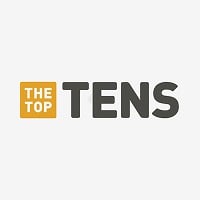 17
Waluigi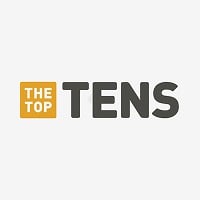 Waluigi is a lanky self-centered, brusque young lad as he is considered evil and the main rival of Luigi. Waluigi is shown causing local havoc in most games he appears in alongside his partner Wario. Waluigi is not instinctively evil or the antagonist (not counting DDR), as a matter of fact, he shows ...read more.
18 Fandom
19 Pauline fans
20 Karel Fans
21
Shipping Wars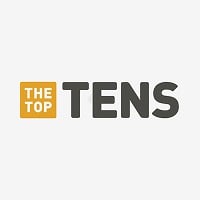 Shipping Wars is a reality television series that aired on A&E from January 10, 2012 to April 29, 2015. The show follows various independent shippers who have discovered that money can be made transporting large items that traditional carriers either cannot or will not haul.
22
Tails Haters
He's cool and cute
23
Dimash Kudaibergen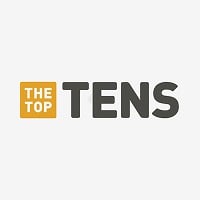 Dinmukhamed Kanatuly Kudaibergenov, commonly known as Dimash Kudaibergen (born May 24th, 1994) is a Kazakh singer, songwriter and multi-instrumentalist. Dimash is best known as a contestant of Chinese talent show "Singer 2017" where he was declared a runner-up. He is also known for possessing a wide ...read more.
24
Supermariologan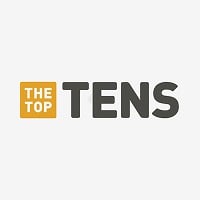 Logan Thrityacre, (born in Florida 1994-) also known as SuperMarioLogan, is an American YouTuber and puppeteer, who makes YouTube videos with puppets and plush dolls.
25
IGN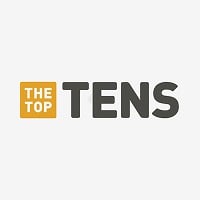 IGN is a San Francisco–based games and entertainment media company operated by IGN Entertainment Inc., a subsidiary of j2 Global and wholly owned by Ziff Davis.
Everywhere from video games to anime to T.V. shows and movies, IGN always has to find a way to screw up and piss me or someone else and everyone off in their reviews. Let's list a few examples, shall we?

"Too much water." - (Pokemon ORAS review) *flips the bird at IGN*

"Sonic was never good." - (Some brain-dead contradictory Sonic hater) *flips the bird at IGN*

"It's not a visual stunner." - (Sword Art Online: Ordinal Scale review) *flips the bird at IGN*

Am I missing anything? Otherwise, *dolphin chirp* IGN. - ModernSpongeBobSucks
26 Fandom Wars
27 Five Nights at Freddy's Fans
28
NBA 2K18
When a AAA game has more microtransactions than a free-to-play mobile game and demands more just for progression, you have the awful cash grab that is NBA 2K18. - SelfDestruct
29 Introspecktive
30 Peach Fans
31 Nintendo Fans
32 Harken Fans
33
Kingdom Hearts Fans
Not really...
34 Crossover Shippers
35
The Lion King

Seriously? How is this infuriating...?
36
The Lion Guard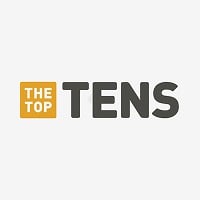 The Lion Guard is an American animated television series developed by Ford Riley based on Disney's 1994 film "The Lion King". The series was first broadcast with a television movie titled "The Lion Guard: Return of the Roar" on Disney Channel on November 22, 2015 and began airing as a TV series on January ...read more.
37
Kingdom Hearts II

What...?
38 Kingdom Hearts Haters
39 Chavs
40 Rude Tails Fans
41
Snoopy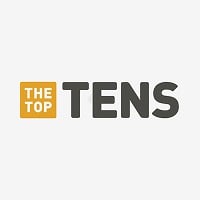 Snoopy is a character in comic strip Peanuts. He first appears in the strip from October 4 1950. He often sleeps on the top of his dog house. He belongs to Charlie Brown. He was created by Charles M. Schulz. He also appears in all the specials and the 2015 Peanuts Movie.
42
Gurmeet Ram Rahim Singh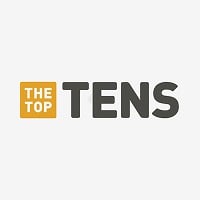 Gurmeet Ram Rahim Singh Insan (born 15 August 1967) is an Indian guru, music producer, singer-songwriter, actor, filmmaker, and convicted rapist. He has been the head of the social group Dera Sacha Sauda (DSS) since 1990. ...read more.
43
Jonathan Antoine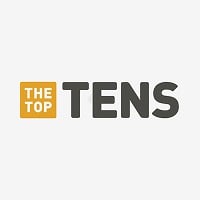 Jonathan Antoine is a classically trained English tenor. He rose to fame after appearing on the sixth series of Britain's Got Talent in 2012 as one half of the classical duo Jonathan and Charlotte.
44
Jojo Siwa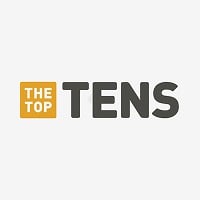 45
James Charles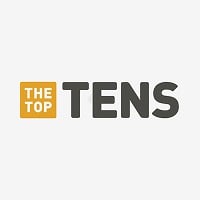 46 Rap
47 Liberals
BAdd New Item