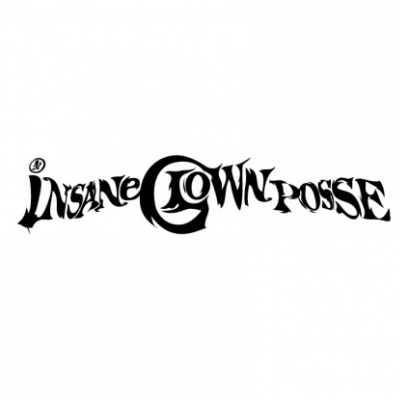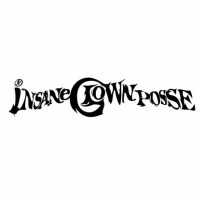 +
Insane Clown Posse
Insane Clown Posse is an American hip hop, horrorcore and rap rock duo consisting of rappers Violent J and Shaggy 2 Dope, that was formed in 1989 in Detroit.
Insane Clown Posse is known for their violent and outrageous lyrics that often interpolate horror elements and religious symbolism, all of this being set in the fictitious Dark Carnival universe. The musical style ranges from oldschool hip hop to straightforward rock.
Insane Clown Posse is heavily polarizing. They have developed a large devoted fanbase known as Juggalos, but on the other hand often get panned by many critics and listeners in the US. European reception of the group is better, especially in Germany. Among their most well known songs are "Halls of Illusions", "Miracles", "Juggalo Homies" and "Hokus Pokus"; their most successful albums are "The Amazing Jeckel Brothers", "Bang! Pow! Boom!" and "The Mighty Death Pop!", the latter of which is their most critically acclaimed album.
Version History:
Lists Featuring Insane Clown Posse
Related Lists