Most Inspiring Disney TV Characters
Characters who can be great role models for young kids, who watch Disney.
The Top Ten
1
Teddy Duncan - Good Luck Charlie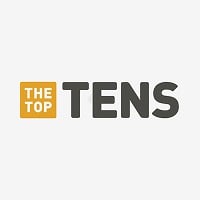 Teddy R. Duncan (Bridgit Mendler), Charlie's only sister, is the second-oldest Duncan sibling. Feeling that she will not be around as much when Charlie is grown, she produces and directs video diaries for her, hoping they will give her advice that will help her be successful as a teenager. She produces ...read more.
Played by Bridgit Mendler, Teddy is a loving older sister who cares a ton about her siblings. Every single day she takes a video for Baby Charlie.
2 Liv Rooney - Liv and Maddie
3
Maddie Rooney - Liv and Maddie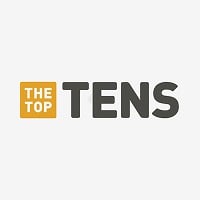 4
Alex Russo - Wizards of Waverly Place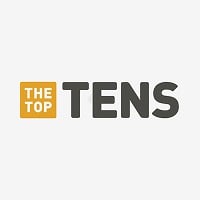 Alexandra Margarita "Alex" Russo is a fictional character and the protagonist of the Disney Channel sitcom Wizards of Waverly Place, portrayed by Selena Gomez.
Not anymore.
5
Elizabeth "Lizzie" McGuire - Lizzie McGuire
Played by Hilary Duff, Lizzie isn't the most popular girl in the school but she is always happy. She is a good, sweet girl, even though sometimes she can throw tantrums which is perfectly normal for teens.
Everybody on this list is either a goody-two-shoes, a bad babysitter or not inspiring (Miley Cyrus, cadance, etc) I like the description for this one because shes not goody goody nor... the above.
6
Raven Baxter - That's So Raven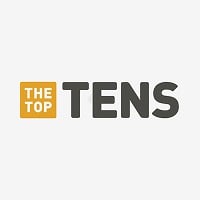 Played by Raven Symone, Raven is a bright girl, able to see the future. Of course, children can't imitate her in that way but the way she warns everyone which is very kind.
She inspires me to be hilarious. She's the best Disney channel character ever and we all love her so much 😊
7
Jessie Prescott - Jessie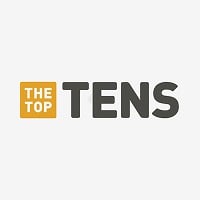 Played by Debby Ryan, Jessie is a young lady who goes to New York. It is great that she is living her dream and even when she gets to New York, she finds a job.
I like the story of Jessie and how she acopplishes her goals even it it gets had she still works hard at it and doesn't give up
8
Carey Martin - the Suite Life of Zack and Cody
Played by Kim Rhodes, Carey is a caring mother. She has to raise her growing boys, twins!, in a suite. She has a career as well. And she does this is as a single mother too!
9
Justin Russo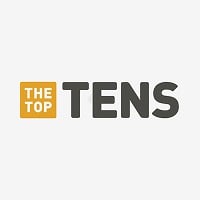 Justin Russo is a singer-songwriter-guitarist-pianist from Upstate New York. Russo began his career as a musician at the age of 18 by joining his older brother's band Hopewell, which focused mainly on psychedelic rock balladry and lengthy "shoegazing" soundscapes.
Played by David Henrie, this young wizard has a careless younger sister who he watches out for. Using his magic wisely and doing good in school is very impressive. As magic is very tempting, like Alex, played by Selena Gomez has showed us!
10
David "Gordo" Gordon - Lizzie McGuire
Played by Adam Lamberg, Gordo does extremely well in school. Above all, though he is an amazing friend. He has beautiful feeling for Lizzie, even love for her. But that's not the point. He is always there for her - when Miranda goes to a party without her, when she wants to be the president, when she goes to detention.
The Contenders
11
Cody Martin - the Suite Life [of Zack and Cody/ on Deck]
Played by Cole Sprouse, Cody is a charming boy. He is considered to be a nerd which is not actually a bad thing and he is always there for his mischievous twin Zack, played by Dylan Sprouse.
12
Miley Sterwart - Hannah Montana
Played by Miley Cyrus, Miley shows quite an interesting life. Being a popstar and a schoolgirl at the same time could be quite exhausting. Though the thing is that fame could have gone to Miley's head, but although she loved singing, she wanted a school life too.
13
Candace Flynn - Phineas and Ferb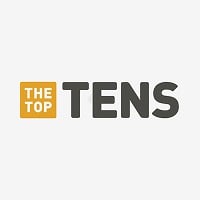 Candace Gertrude Flynn is a main character of the Disney Channel animated television series Phineas and Ferb, voiced by Ashley Tisdale and created and designed by Dan Povenmire.
Voiced by Ashley Tisdale, Candace is constantly looking out for her brothers. Even though she wants them in trouble, it could actually save them from getting hurt.
14 Rocky Blue - Shake It Up
BAdd New Item