Top 10 Most Interesting Facts About the Rugrats
anonygirl
The Rugrats was a Nickelodeon cartoon that ran between August 11, 1991 and June 8, 2004 that some people watched as children. The main toddlers features are Tommy, Chuckie, Phil, Lil, and Angelica. In 1998, Tommy's baby brother, Dil, was born; and in 2000, Chuckie's stepsister, Kimi was introduced. Between the time of its debut in 1991 until 1999 when SpongeBob debuted, Rugrats was basically the Nickelodeon version of Mickey Mouse.
Note: If you do not believe anything that is listed below, then please google it/them.
The Top Ten
1
The Voice Cast for the Toddlers are Women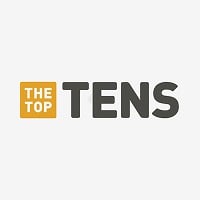 That Is Why Tommy Pickles Has A High Pitch Squeaky voice
That is why tommy pickles sounds like a dying chipmunk - RootBeerFan
Childhood ruined? umm its about babies, toddlers. Did they have puberty because they walked and talked. Even though Chuckie should be able too he was 2 years old, but his voice wouldn't have broke.
Childhood ruined - PeeledBanana
V 2 Comments
2
The Address of Tommy's House is the Same Address as the Original Location of the Klasky Csupo Headquarters
He was born in a sewer - RootBeerFan
An invoice of the very first episode of the series 1258 N. Highland. - anonygirl
He Was Born In Stupid villie
3
Tommy's Voice Actress, Elizabeth Daily, Recorded Tommy's Dialogue While in Labor
You are wrong he was first voice by a little girl
He has the most annoying voice ever! - RootBeerFan
4
Tommy Pickles Was Based off of Arlene Klasky's Son
He was born before his mom had a big belly that is why tommy pickles is so stupid and god forgot to put a brain inside tommy pickles head
True, but didn't Rugrats end on August 10, 2004? - peaceswagtv
5
Chuckie Finster was Based off of Mark Mothersbaugh, the Co-founder of Devo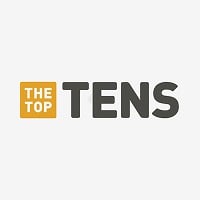 Isn't Mark that guy on Yo Gabba Gabba who would draw stuff? - Cartoonfan202
a boy!?!
6
The Musical Group Devo Wrote the Rugrats Theme Song
A stupid song
It would make someone lose braincells - RootBeerFan
7
Tommy was Born Prematurely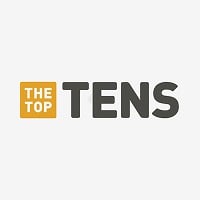 That is also why is mom made him so stupid
Wait! if he was born prematurely that means he does not have a brain! - RootBeerFan
8
Rugrats was One of the Few Nickelodeon Shows That has a Star on the Hollywood Walk of Fame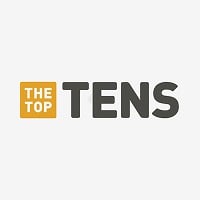 This show deserves to be in the hall of shame! - RootBeerFan
If not, the only. - anonygirl
He gets 0 stars
9
When Didi was Pregnant with Dil, the Pickles Family was Expecting a Girl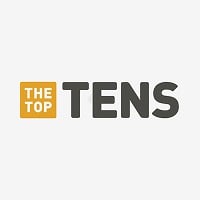 "She's so beautiful. She-she's a boy," Stu Pickles (Rugrats Movie). - anonygirl
10 Lou was in his 40's When he had Stu and Drew
BAdd New Item
Recommended Lists