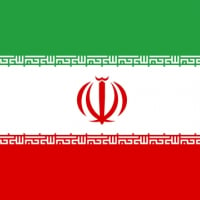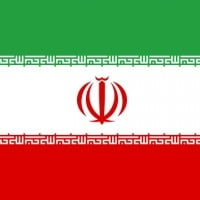 +
Iran
Iran, also known as Persia, officially the Islamic Republic of Iran, is a sovereign state in Western Asia. The capital city is Teheran and the major city is also Tehran. The country's official language is Persian.
Iran is home to one of the world's oldest civilizations, beginning with the formation of the Elamite kingdoms in the fourth millennium BC. The country's rich cultural legacy is reflected in part by its 22 UNESCO World Heritage Sites, the third-largest number in Asia and eleventh-largest in the world. Iran is a multicultural country comprising numerous ethnic and linguistic groups.
Having 11 climates out of the world's 13, Iran's climate is diverse, ranging from arid and semi-arid, to subtropical along the Caspian coast and the northern forests. Iran consists of the Iranian Plateau, with the exception of the coasts of the Caspian Sea and Khuzestan. It is one of the world's most mountainous countries, its landscape dominated by rugged mountain ranges that separate various basins or plateaux from one another. The populous western part is the most mountainous, with ranges such as the Caucasus, Zagros, and Alborz, the last containing Mount Damavand, Iran's highest point at 5,610 m (18,406 ft), which is also the highest mountain on the Eurasian landmass west of the Hindu Kush.
Version History:
Lists Featuring Iran
Related Lists