Top 10 Most Ironic Deaths
DoroExploro13
The Top Ten
1
Frederick Treves (died from a ruptured appendix)
The famous English appendix surgeon, died from a ruptured appendix. - DoroExploro13
2
Paul Walker (died in car crash)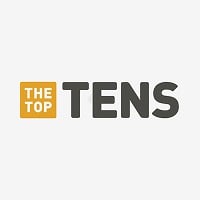 Paul William Walker IV was an American actor . Walker began his career guest-starring in several television shows such as The Young and the Restless and Touched by an Angel .
One of the main characters in Fast & Furious (a movie saga about drag racing) dies in a car crash. - DoroExploro13
3
Timothy Treadwell (eaten by a bear)
The Grizzly Man, who spent his life exploring bears, was killed by one. - DoroExploro13
4
Thales of Miletus (died from thirst)
Created the principle of water but died of thirst. - DoroExploro13
5
Felix Powell (killed himself)
Made a song about suicide prevention, yet he kills himself - DoroExploro13
6
Joseph Stalin (died from the culture of fear he created)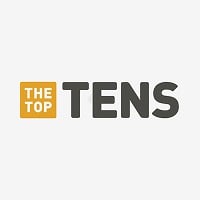 Joseph Vissarionovich Stalin was a Georgian dictator, and was the leader of the Soviet Union from the mid-1920s until his death in 1953. Holding the post of the General Secretary of the Central Committee of the Communist Party of the Soviet Union, he was effectively the dictator of the state.
Do I really need an explanation for this one? - DoroExploro13
7 Jimi Heselden (Man who invented Segway died on a Segway)
8
Qin Shi Huangdi (died from Mercury poisoning)
Shortened version of the story: Qin Shi Huangdi always sought immortality. He began ingesting what he thought would make him immortal, but it killed him. The substance that did it? Mercury. - Cyri
9
Sam Kinison (made jokes about drinking and driving but was killed by a drunk driver)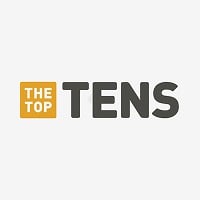 The moral of the story is: Be careful what make fun of. You may fall victim of it! - clusium
10
Rene Goscinny (suffered heart attack during cardiac stress test)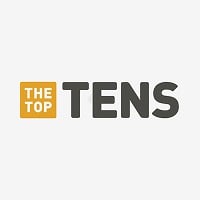 BAdd New Item