Top Ten Items on TheTopTens with the Cutest Image
The Top Ten
1
Maltese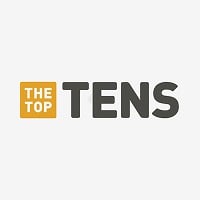 The Maltese is a hypoallergenic, small breed of dog in the Toy Group. It descends from dogs originating in the Central Mediterranean Area.
Awww, this image is ADORABLE! So is the teacup pig and the Kitten!
-Madison - PastelTheGamer
Put this on the top - memememewoohoo
2
Kitten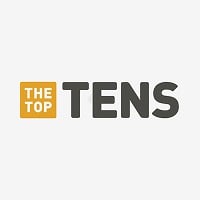 Aw! - RoseWeasley
I can't choose which is cuter: the kitten or the Maltese. CUTIES! - TheFourthWorld
3
Teacup Pig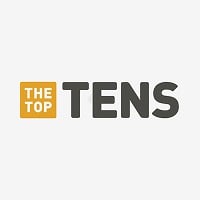 Unfortunately, this pig definitely grew up with serious health problems due to the breeder's greed and vanity. Teacup breeding is wrong on so many levels. - floral
SDHUSJDBA It's SO ADORABLE ;-; - wrests
4
Dachshund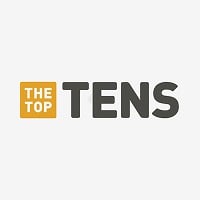 The Dachshund is a short-legged, long-bodied, hound-type dog breed with floppy ears, and short fur. Although, this Dog, which comes in a variety of colours, is not hypoallergenic.
5
Chipmunk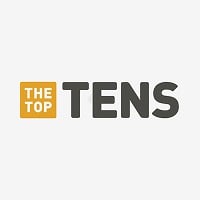 Chipmunks are small, striped rodents of the family Sciuridae. Chipmunks are found in North America, with the exception of the Siberian chipmunk which is found primarily in Asia.
When a chipmunk is in a relationship but you aren't - RoseWeasley
6
Pomeranian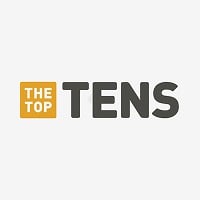 The Pomeranian is a breed of dog of the Spitz type, named for the Pomerania region in Central Europe. Pomeranian Dogs tend to get sick very often, however.
7
Calf (Elephant)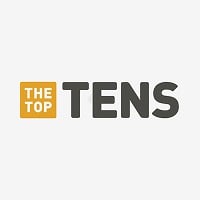 Dumbo? Is that you? - Raichu
ALL OF THESE ARE SO CUTE, I DON'T KNOW WHICH ONE DO I LIKE THE MOST! - MLPFan
8
Rabbit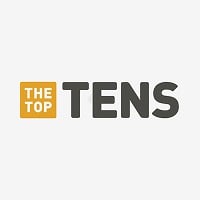 Rabbits are small mammals in the family Leporidae of the order Lagomorpha, found in several parts of the world.
9
Puppy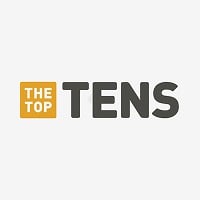 Cute lil' marshmallow - RoseWeasley
It is SO cute
AWWW ITS TOO CUTE - wrests
10
Kittens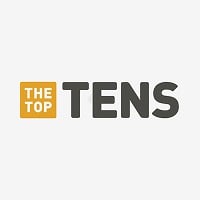 A kitten is a juvenile cat. After being born, kittens are totally dependent on their mother for survival and they do not normally open their eyes until after seven to ten days.
IT IS SO CUTE!
The Contenders
11
Beluga Whale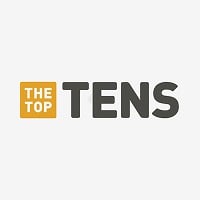 The beluga whale or white whale is an Arctic and sub-Arctic cetacean. It is one of two members of the family Monodontidae, along with the narwhal, and the only member of the genus Delphinapterus.
12
Lammy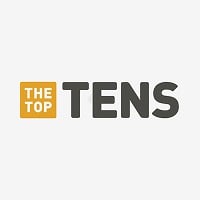 Um Jammer Lammy is a rhythm video game developed by NanaOn-Sha and published by Sony for the PlayStation video game console in 1999.
Self-explanatory - xandermartin98
13
Winry Rockbell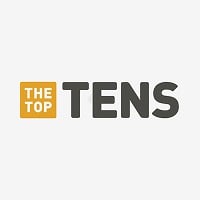 Winry Rockbell is a main supporting character of the Fullmetal Alchemist series. A close childhood friend of Edward and Alphonse Elric since their young life in Resembool, she is almost like a sister to the two and essentially their only family. An amateur surgeon and mechanical repair specialist/enthusiast, ...read more.
14
Alaskan Klee Kai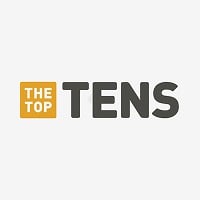 15
Polar Bear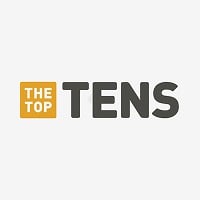 16
Clay Kirby (Kirby and the Rainbow Curse)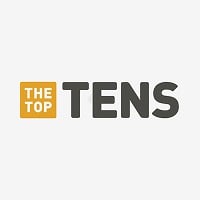 17
Donald Trump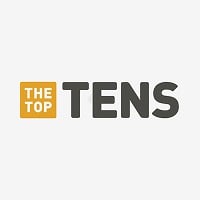 Donald John Trump (born June 14, 1946) is an American businessman, television personality, politician, and the 45th President of the United States. Born and raised in Queens, New York City, Trump received an economics degree from the Wharton School of the University of Pennsylvania in 1968. In 1971, ...read more.
I love to see you SM... dead meme blocked - Maddox121
18
Nursultan Nazarbayev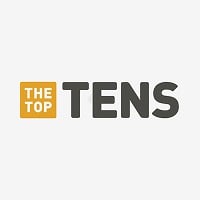 What the... - TheFourthWorld
19
Paul McCartney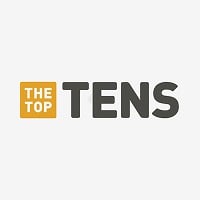 Sir James Paul McCartney is an English singer-songwriter, multi-instrumentalist, and composer . With John Lennon, George Harrison, and Ringo Starr, he gained worldwide fame with the rock band the Beatles, one of the most popular and influential groups in the history of pop and rock music .
20
Kirby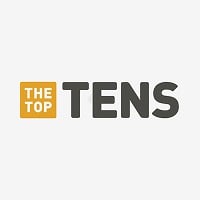 Kirby is a fictional character and the protagonist of the Kirby series of video games owned by Nintendo and HAL Laboratory. His first game was created in 1992, and the pink puffball has made his way into the hearts of fans of all ages.
21
Pink Guy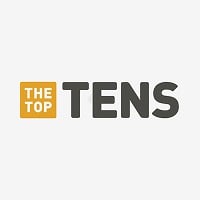 I'm was surprised to see this here...
Ey b0ss, why u so cute? - cjWriter1997
22
Swan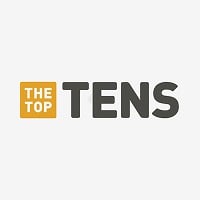 Swans are birds of the family Anatidae within the genus Cygnus. The swans' close relatives include the geese and ducks.
23
Koala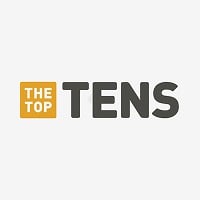 The koala is an arboreal herbivorous marsupial native to Australia. It is the only extant representative of the family Phascolarctidae and its closest living relatives are the wombats.
24
Parrot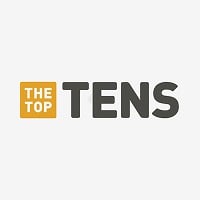 Parrots, also known as psittacines, are birds of the roughly 393 species in 92 genera that make up the order Psittaciformes, found in most tropical and subtropical regions.
I like Parrots - PeeledBanana
25
Alphys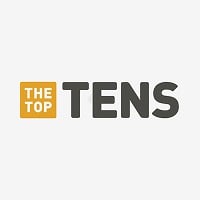 Alphys is an adorably dorky, lab-coat-wearing, bespectacled, yellow-skinned lizard scientist who resides in her lab in Hotland in the critically acclaimed cult classic RPG known as Undertale, wherein she partakes in the daily act of watching insane amounts of anime and having a vast majority of the ...read more.
26
Greater Dog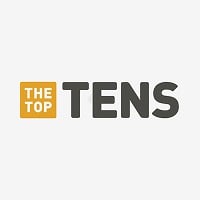 27
Palutena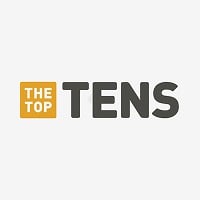 Palutena is a character from Kid Icarus (1987), Kid Icarus: Of Myths and Monsters (1991), and Kid Icarus: Uprising (2012). She is also a playable character in Super Smash Brothers for 3DS and WiiU (2014), and in Super Smash Brothers: Ultimate (2018). She is the goddess of light and ruler of Angel Land, ...read more.
28
Samus Aran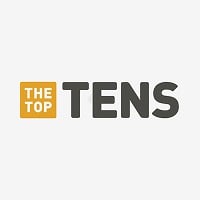 Samus Aran is the protagonist of the Metroid science fiction action-adventure game series by Nintendo.
29
Mimigas (Cave Story)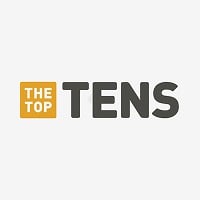 30
Asriel Dreemurr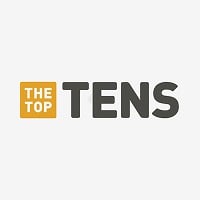 Asriel Dreemurr is a character from the 2015 game "Undertale". He was created by Toby Fox. ...read more.
31
Cat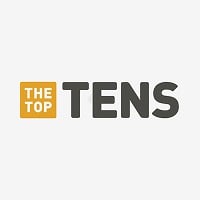 The "House Cat", also known as the Domestic Cat or the Feral Cat, is a small feline, a good hunter, and comes in a variety of colors and fur patterns. Contrary to popular belief, however, they are not truly domesticated. They are highly intelligent and good at problem solving.
32
Guinea Pig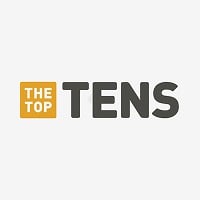 The guinea pig, also called the cavy or domestic guinea pig, is a species of rodent belonging to the family Caviidae and the genus Cavia.
33
Kaori Miyazono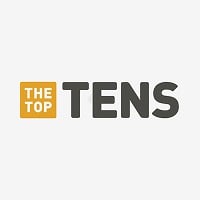 34
MLG Shrek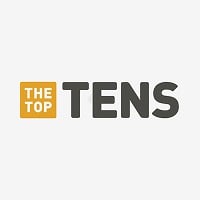 35
Lana Loud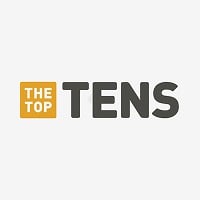 Lana Loud is a character from the Nickelodeon show "The Loud House". The show and character was created by Chris Savino and Lana was named after one of Savino's sisters. Lana is the eighth oldest of her siblings, being six years old and two minutes older than twin, Lola. Lana's hobbies include playing ...read more.
36
PaRappa the Rapper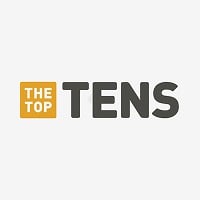 37
Toad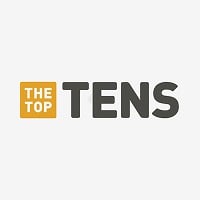 Toad, known in Japan as Kinopio, is a major character in the Mario Bros. franchise. He assists Princess Peach in the Mushroom Kingdom and will do whatever it takes to help her. He first appeared in the classic game, Super Mario Bros. after being kidnapped by Bowser and his minions. Since then he has ...read more.
38
Toadette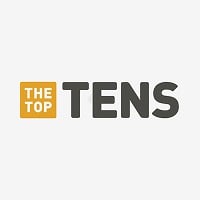 Toadette is a character in the Mario series. She is a female Toad who first appeared in the Nintendo GameCube video game Mario Kart: Double Dash.
39
Elline (Kirby)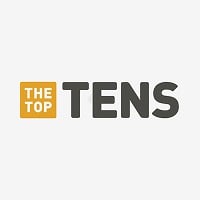 40
Inkling Girl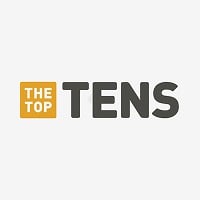 41
Inkling Boy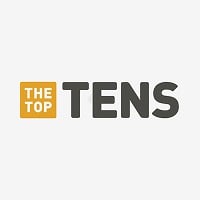 42
Susie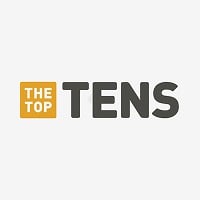 43
Leni Loud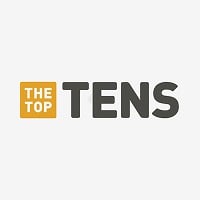 Leni Loud is a fictional character from The Loud House the second oldest of the Loud Family a bit of a ditz, forgetful and absent minded despite this she's a kindhearted person, a skilled fashion designer and is always willing to help others in need, she shares a room with Lori the oldest and suffers ...read more.
44
Sun Baby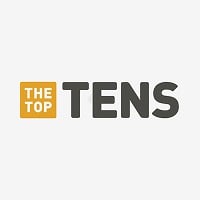 LMAO. Top Ten Most Overpowered Anime Characters.. - BlazingParasol
45
Wrecking Ball - Miley Cyrus

46
Evantubehd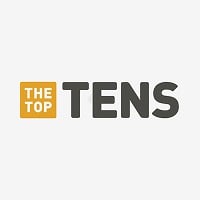 47
Shrek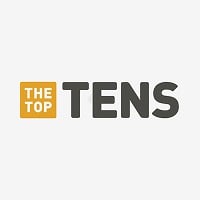 Shrek is a character debuting in the 2001 animated movie of the same name. The popular franchise has 4 films and the character himself has become recognizable to people of all ages. He has since spawned into what is most likely the most widely recognized internet meme to ever come into the world.
48
Puppies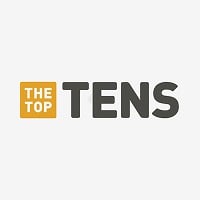 49
Harambe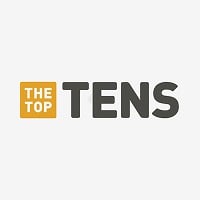 "Harambe" (27th May 1999 - 28th May 2016) was the name of a male western lowland gorilla in the Cincinnati Zoo who was shot and killed by a staff member in 2016 due to child negligence, sparking public outrage and later a revered internet meme.
50
Goldendoodle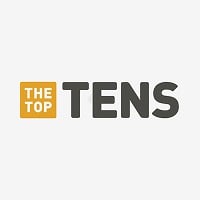 The Goldendoodle is a cross-breed dog, which is obtained by breeding a Golden Retriever with a Poodle. The name, which alters "poodle" to "doodle" by analogy to "Labradoodle", was coined in 1992.
PSearch List