Top 10 James Bond Kills
6 James Bond, 007, has been portrayed by six actors, from which each added an own personality to the role. For over fifty years, the professional secret agent has been killing criminal masterminds all over the world. But what were exactly his most thrilling, most fascinating or even brutal kills during the franchise?
NOTE: Only kills Bond committed himself will count, so the death of Rosa Klebb in "From Russia With Love" and Emilio Largo from "Thunderball", won't count.
The Top Ten
1
Alec Trevelyan's fall (GoldenEye)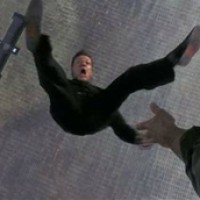 2
Red Grant gets strangled (From Russia With Love)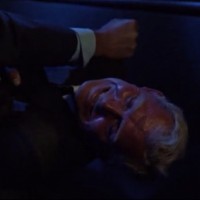 3
Elektra gets shot in the chest (The World Is Not Enough)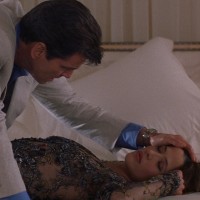 4
Dr. Kananga inflates and explodes (Live And Let Die)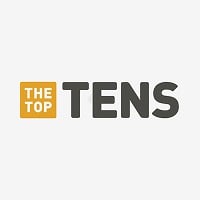 5
Bond coldly shoots Stromberg (The Spy Who Loved Me)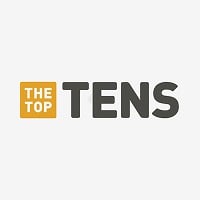 6
Goldfinger gets sucked out of an airplane window (Goldfinger)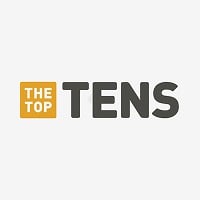 7
Dr. No gets boiled to death (Dr. No)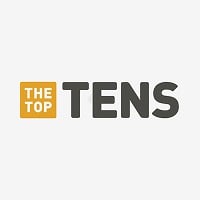 8
Kamal Khan's plane gets crashed (Octopussy)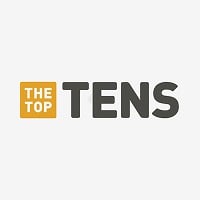 9
Gustav Graves gets sucked into a plane engine (Die Another Day)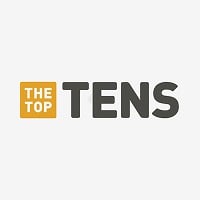 10
Hans becomes piranha food (You Only Live Twice)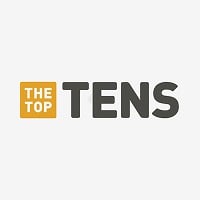 Bon appetit
The Contenders
11 Franz Sanchez gets lit on fire and blows up (Licence To Kill)
12
Dominic Greene is left in the middle of the desert (Quantum of Solace)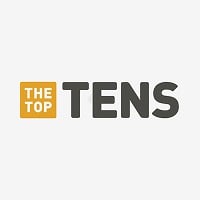 He can be alive
13
Oddjob gets electrocuted (Goldfinger)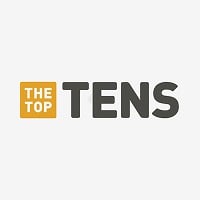 14
Raoul Silva gets a knife in his back (Skyfall)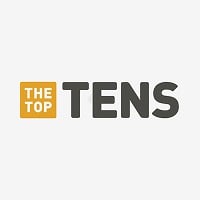 Yes! Best bond kill
Is an awesome gay Character
15
Blofeld is thrown down a smokestack (For Your Eyes Only)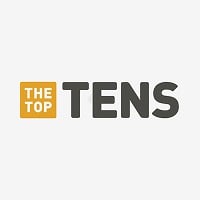 16
Emile Locque and his car get pushed over the edge (For Your Eyes Only)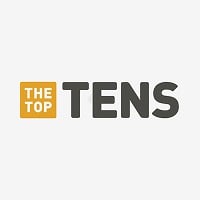 17
Professor Dent is shot (Dr. No)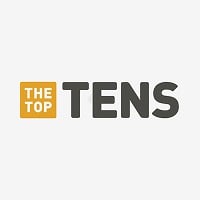 18 Gobinda is thrown off Kamal Khan's airplane (Octopussy)
19
Hugo Drax takes a giant step for mankind (Moonraker)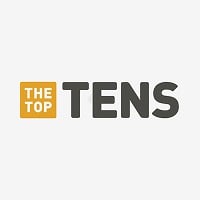 20 Fiona Volpe gets used as human shield (Thunderball)
21 Elliot Carver gets shredded (Tomorrow Never Dies)
22 Dr. Kaufman gets shot (Tomorrow Never Dies)
23 Patrice is tossed off a building (Skyfall)
24 Fatima Blush gets blown up (Never Say Never Again)
25 Max Zorin falls off the Golden Gate Bridge (A View To A Kill)
26 Dario gets shredded (Licence To Kill)
27 Brad Whitaker meets his Waterloo (The Living Daylights)
28 Necros falls to his death (The Living Daylights)
29 Xenia Onatopp always enjoyed a good squeeze (GoldenEye)
30 Kronsteen gets poisoned as punishment (From Russia With Love)
BAdd New Item