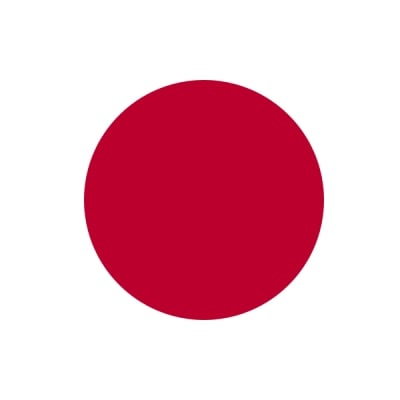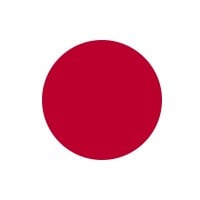 +
Japan
Japan is an island country in East Asia in the Pacific Ocean which has a huge capital city called Tokyo . Other cities in Japan include Fukuoka, Hiroshima, Osaka, Nagoya and Sendai . It's close to South Korea, which is on the North West of it . It has a large population of 127 . 3 million people (in the year 2013) .
It's main language is Japanese, although other languages are found to be spoken there . The language Japanese has many writing systems - Kanji, Hiragana, Katakana, Rōmaji, Arabic Numerals and Hentaigana . They have different uses and purposes .
American people associate Japan with anime, wealth and games . Nintendo and Sony are famous game companies that are located in the country . It is a well known country .
Lists Featuring Japan
Related Lists