Best Japanese Pokemon Ending Theme Songs
The best ending theme songs from the japanese version of the Pokemon anime. Man, this was hard to make! They are all SO good and have such great lyrics.
The Top Ten
1
Kimi No Soba De ~Hikari no Tema~ (By Your Side ~Dawn's Theme~)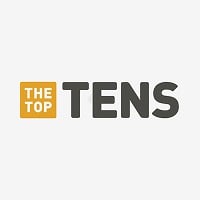 Hands down, my favorite! I love EVERY version of this song. Pop-up, winter, ballad, instrumental, arranged, etc., etc.
cool
2
Te o Tsunago (Let's Join Hands)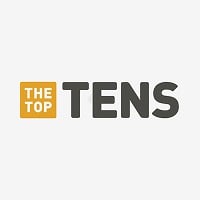 Sappy lyrics, but it makes me happy!
good
best song
3
DoriDori (DreamDream)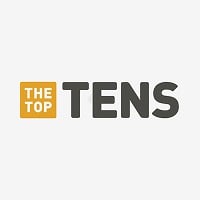 I despise Serena. But her theme song is very cute!
4
Kokoro no Fanfare (Fanfare of the Heart)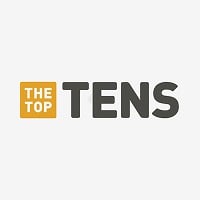 Gives me goosebumps, lol!
5
Watashi, Makenai! ~Haruka no Tema~ (I Won't Lose! ~May's Theme~)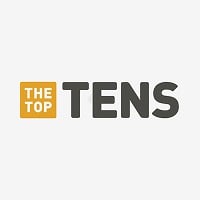 Get's me fired up enough to run a marathon! Or, to get up in the morning, lol!
6
Kimi no Mune ni LaLaLa (In Your Heart, LaLaLa)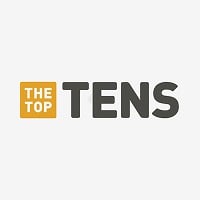 Beautiful song, awesome lyrics. The perfect finale for the Diamond & Pearl series!
7
Kaze no Messeji (Message of the Wind)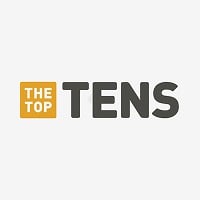 8
Sumairu (Smile)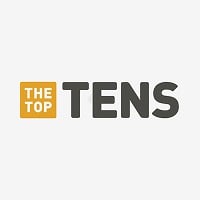 The lyrics for this one are very sweet.
Its known just as smile, not sumairu. - Frouze
9
GLORY DAY ~Kagayaku Sono Hi~ (GLORY DAY ~That Shining Day~)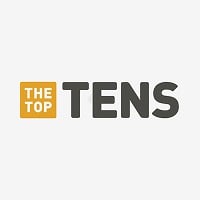 This was the first Japanese theme song I ever heard. I fell in love only seconds into it.
10
Pōzu (Pose)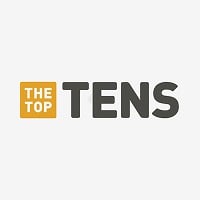 I just like dancing the poses! That is all that was needed!
The Contenders
11
Mite Mite*Kotchitchi (Look Look*Here)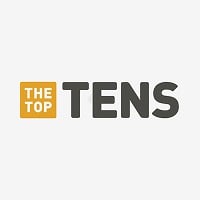 12
Pikachu No Uta (Pikachu's Song)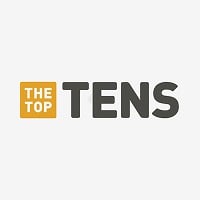 It's adorable! And they haven't forgotten about Pikachu's love of ketchup!
13
Kirakira (Brilliantly)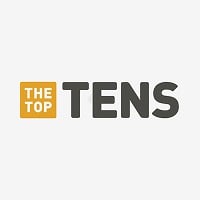 The lyrics are basically a thank you letter from Clemont to Ash. Nice
14
Taipu: Wairudo (Type: Wild)
A very energetic and adventurous theme song. The song is about Ash's experience before leaving Pallet Town, and only looking forward and to become a Pokémon Master. This theme is too good to be just an ending theme, and I think the sound crew knew that. It was used in some intense and important battles in Pokémon, like Charizard vs Poliwrath and Infernape vs Electrive (in the Japanese Version)
BAdd New Item
Related Lists

Best Japanese Pokemon Opening Theme Songs

Pokémon Movie Ending Themes

Top Ten Cartoon Network Shows With the Best Ending Theme

Top Ten Non-Japanese Songs that Should Be Theme Songs of Anime Series
List Stats
14 listings
3 years, 21 days old

Error Reporting
See a factual error in these listings? Report it
here
.