Best Japanese Rock Artists
List of the best JRock Artists - you should definitely not miss!

These are my recommendations and personal favorites.
The Top Ten
1
Tokyo Jihen
Shiina Ringo is the best Japanese artist. Amazing singer-songwriter, composer, guitarist - brilliant music ranging from Rock, Electronic to Jazz and Enka. Shiina has released recordings in Japanese, English, French and German! Not to be missed! Try one of these songs: "Gips", "Sakuran" or "Kabukichou no Joou".

Tokyo Jihen is Shiina Ringo's band, recently disbanded with 5 released albums - the best of Japanese Jazz-Rock!
2
Chara
With her unusual vocals, ever changing music style and over 20 years of successful music career in Japan, Chara is one of the top singers in noncommercial JRock-Pop. Definitely worth it! Check out "Yasashii Kimochi" or "Duca".
3
Mucc
The best of the dark Visual-Key bands: Mucc. I was never one much for Visual Key, but Mucc impressed me. Their style ranging from seriously dark to - well - brighter sounds (though dark lyrics) - don't miss "Saishuu Ressha" or "Ame No Orchestra"!
The more Iisten to each of their songs, the more I like them. Great musicians and Miya is a great song writer.
4
Chatmonchy
True girls' J-Indie-Rock you find with "Chatmonchy" - former 3-piece girl band - now duo - great fun to listen to! "Shangri-La" or "Somaru Yo".
5
Do As Infinity
Former band, now duo, with singer-songwriter and guitarist - Do As Infinity is known for several anime theme songs (e.G. inuYasha) - really nice JRock tunes - check out "Mera Mera" or "Rakuen"!
6
Susumu Hirasawa
Susumu Hirasawa did make Rock music but most of his music overall is Experimental Electronic Ambient music, It's hard to place him anywhere but he certainly deserves a spot on this list. By the way check P-Model
Ehm - so he doesn't really belong into this list, but I put him in here anyway - because his music is AMAZING! Known for composing the soundtrack to the anime "Paprika" (Listen to it AND watch the anime movie! ), he DOES amaze with his electro-pop sounds and songs!
7
One OK Rock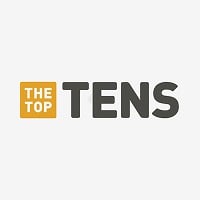 One OK Rock, is a Japanese rock band, formed in Tokyo, Japan in 2005. The band currently consists of Takahiro Moriuchi, Toru Yamashita, Ryota Kohama, and Tomoya Kanki.
Classic JRock - don't ask. Just listen to E.G. "Deeper Deeper".
8
Ego Wrappin'
More jazz then rock actually, but I quite liked a lot of Ego Wrappin' s works. Try "Brand New Day" or "Mother Ship".
9
Stereopony
More girl-band JRock with really catchy tunes is Stereopony, 3-piece-band. Listen to "Tsukiakari no Michishirube" or "Hitohira no Hanabira".
10
Olivia Lufkin
Bilingual artist - genres ranging from poppy to experimental dark Rock. Try "Sailing Free" or "Trinka Trinka".
The Contenders
11
Dir En Grey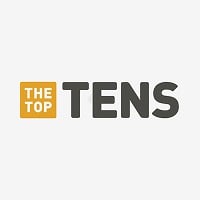 Dir En Grey is a Japanese heavy metal band formed in 1997 and currently signed to Firewall Div., a sub-division of Free-Will.
Incredibly unique band maybe even the best bend I've ever heard.
12
Sound Horizon
They're the best band in the world.
13
Galneryus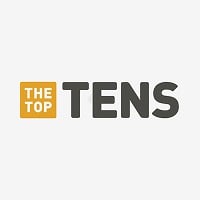 Galneryus is a Japanese power metal band, formed in 2001 by Yama-B (original vocalist) and Syu (guitarist). The band now consists of Syu (lead guitarist and backing vocalist), Masatoshi Ono a.k.a Sho (lead vocalist), Taka (bassist), Yuhki (keyboardist) and Morishita Fumiya (drummer). Galneryus are best ...read more.
14 Versailles
15 Saber Tiger
16 Seikima II
17 Onmyo-Za
18 Vow Wow
19 Concerto Moon
20 Deluhi
21 Unsraw
22 Mutyumu
23 Scandal
24
the GazettE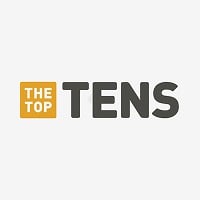 The Gazette, originally known as Gazette, is a Japanese visual kei rock band from Kanagawa formed in early 2002. The band is currently signed to Sony Music Records.
25 BeForU
26
Miyavi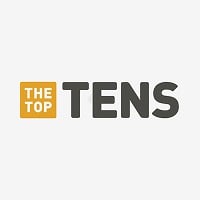 Takamasa Ishihara, better known by his stage name Miyavi, is a Japanese singer-songwriter, guitarist, record producer and actor. He is known for his finger-slapping style of playing a guitar.
BAdd New Item