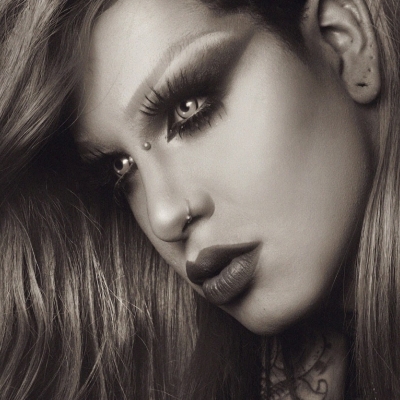 2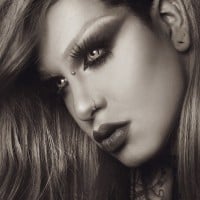 +
Jayy Von Monroe
Jeremy Brian, better known by his stage names Jayy von Monroe and JayyVon, is an American singer-songwriter and rapper born on August 17, 1991. He is best known for his work as one half of the scene duo Blood on the Dance Floor.
Jayy von Monroe joined Blood on the Dance Floor in 2009, replacing short time member Garrett Ecstasy as a vocalist next to Dahvie Vanity, and was first heard on their third album "Epic". Unlike his bandmate, Von Monroe did not receive massive hate, and was also not panned as heavily. In 2016, it was announced that he left the group, which lead to a disbanding of the project. In 2017, Dahvie Vanity announced to continue the project, but with a new member replacing Jayy von Monroe.
During von Monroe's participation in the project, the duo tried out a variety of styles, including electro-pop, emo, industrial and crunkcore. Blood on the Dance Floor's albums usually received lukewarm to negative reviews, with "Epic" being the most panned and "Bad Blood" being the one with the best reviews.
In 2015, Brian started a solo career under the stage name JayyVon, including a change in appearance and musical style. His solo music can be best described as contemporary pop, and he performs his songs dressed in drag.
According to him, he also earns much of his money by working as a ghostwriter for other artists.
Lists Featuring Jayy Von Monroe