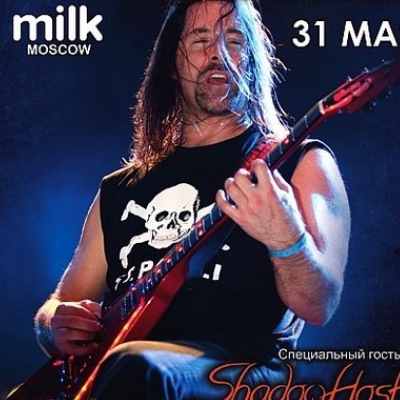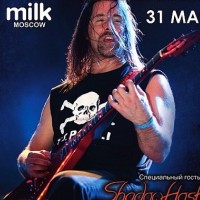 +
Jeff Waters
Jeff Waters (born February 13, 1966) is a Canadian metal musician and founder of the metal band Annihilator . He's best known as the guitarist for Annihilator, appreciated for his fast riffs and solos . Waters is also the primary songwriter in the band . Very often he has taken on the role of lead singer, bass player, engineer and producer .
He has owned Watersound Studios Inc . since 1994 .
At a young age he took some classical and jazz guitar lessons .
Notable songs include Alison Hell, Human Insecticide, The Trend, Ultra-Motion, Detonation .
Version History:
Lists Featuring Jeff Waters
Related Lists

Top 10 Facts About Jeff Waters