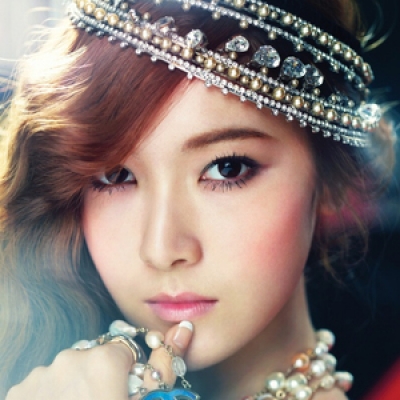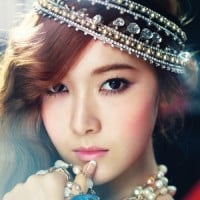 +
Jessica Jung
Jessica Sooyoun Jung was born on April 18, 1989. Known professionally as Jessica, she is an American singer, actress, and businesswoman currently based in South Korea. She is a former member of South Korean girl group Girls' Generation. In 2014, she established her apparel fashion brand, Blanc & Eclare.
Born and raised in San Francisco, California, Jessica is fluent in English and Korean after moving to South Korea at the age of 11. When in South Korea, Jessica and her sister Krystal were scouted out by Korean music entertainment agency SM Entertainment. Jessica would go on to debut in 2007 with Korean girl group Girls' Generation gaining widespread success in and outside of South Korea. Her little sister Krystal would later debut with South Korean Girl Group f(x). During her time with Girls' Generation, Jessica Jung released several songs with moderate success such as "NaengMyun (Cold Noodles)" (2009) sung with Park Myung-soo, "Butterfly" (2012) sung with her sister Krystal, and "What To Do" (2012) sung with Kim Jin-pyo.
After exiting Girls' Generation in September of 2014, Jessica shifted her focus to her new fashion company Blanc & Eclare. Jessica eventually left SM Entertainment and signed with Coridel Entertainment. She has continued work with her fashion brand releasing several items and has shown interest in releasing her first solo album under Coridel Entertainment.
Lists Featuring Jessica Jung