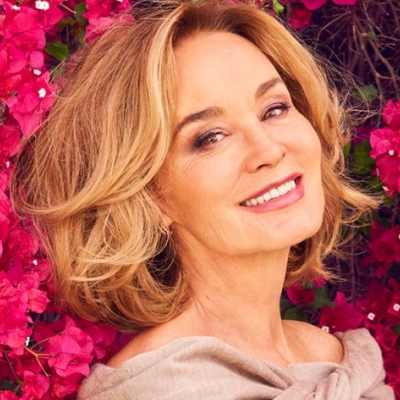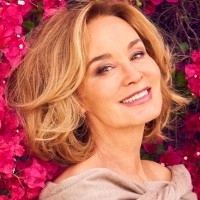 +
Jessica Lange
Jessica Phyllis Lange (born April 20, 1949) is an American actress who has received worldwide acclaim for her work in film, theater, and television. She made her professional film debut in the 1976 remake of the 1933 action-adventure classic King Kong, for which she won her first Golden Globe Award for New Star of the Year.
The recipient of several awards, including two Academy Awards, one Tony Award, three Emmy Awards, five Golden Globe Awards, one Screen Actors Guild Award, and three Dorian Awards; in 1998, Entertainment Weekly listed Lange among the 25 Greatest Actresses of the 1990s. In 2016, Lange became the twenty-second thespian in history to achieve the Triple Crown of Acting.
In 2010, she won her first Primetime Emmy Award for her portrayal of Jacqueline Kennedy Onassis' famed aunt, Big Edie, in HBO's Grey Gardens (2009). Between 2011 and 2014, she won her first Screen Actors Guild Award, fifth Golden Globe Award, and second and third Emmy Awards for her performances in the first and third seasons of FX's horror anthology series American Horror Story (2011–2015).
In addition to acting, Lange is a photographer with three published works. She has also been a foster parent and currently holds a Goodwill Ambassador position for UNICEF, specializing in HIV/AIDS in the Democratic Republic of the Congo and in Russia.
Lists Featuring Jessica Lange
Related Lists