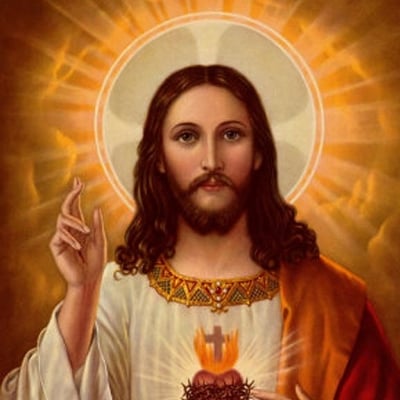 11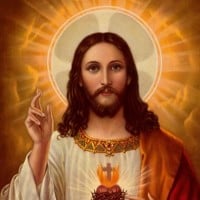 +
Jesus Christ
Jesus Christ was born in Bethlehem, Palestine. He was born to Mary, as the bible says "she was found with child of the Holy Ghost" (Matthew 1:18). He was both man and God (John 20:28). According to the bible He is God alone (Deuteronomy 6:4).
According To The Christian Bible, Jesus' purpose on Earth was redemption and salvation. While He was on Earth he healed the sick, brought the dead back to life, forgave sins, died on the cross for the world, and gave us a pathway to salvation.
He went to Jerusalem with His Apostles to celebrate the Passover for the last time, and it was there, that He was betrayed, handed over to the Sanhedrin, and sentenced to be condemned to death. He was given over to Pontius Pilate to be crucified. While He was dying on the cross, he prayed to His father to forgive those who wished for this cruel death for Him. Then on the Third Day, He had risen again.
Jesus died to save us all from our sins. He Is also spiritually present in the Unleavened Bread (His body), and the Fruit of the Vine (His blood) at the Lord's Supper.
Version History:
Lists Featuring Jesus Christ