Top 10 Job-Search Websites for Telecom Engineers
A person who seeks freelance jobs should be someone well enough trained in the field that they seek employment. Proper skills and training are required to do some jobs, not the least of which are in the telecom industry. If you have never worked in the industry or do not have the education levels required for certain jobs, then perhaps freelancing in this field is not for you.
The Top Ten
1
Field Engineer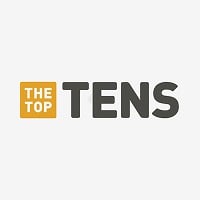 Worlds best marketplace platform for all technology engineers.
Not all freelancing platforms are created equal. The well-designed ones such as fieldengineer.com is the kind of place to rely on. On this website you will find numerous job resources that you might not otherwise. They are also legitimate jobs in which you will get paid so long as the work is done. - fieldengineer
Visit Website
2
Telecom Careers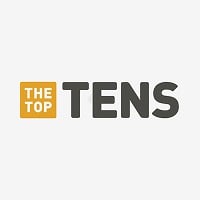 Connecting qualified telecommunications, media and technology (TMT) job candidates with leading employers is only one goal of TelecomCareers. Helping our community members grow in their careers by providing resources, tools, information, and networking opportunities is another. - fieldengineer
Visit Website
3
Monster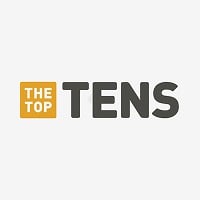 Monster is a global online employment solution for people seeking jobs and the employers who need great people. - fieldengineer
Visit Website
4
Upwork Global Inc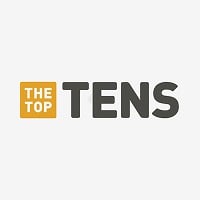 Elance-oDesk was rebranded as Upwork. It is based in Santa Clara and San Francisco, California. The full name is Upwork Global Inc.
Upwork allows clients to interview, hire and work with freelancers and agencies through the company's platform. The platform now includes a real-time chat platform aimed at reducing the time it takes to find and hire freelancers. - fieldengineer
5
Toptal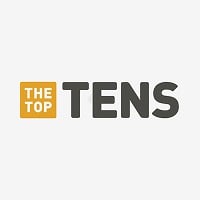 Toptal is a global remote company that provides a freelancing platform that connects businesses with software engineers, designers, and business consultants
Toptal is an American company that provides freelance software engineers and software designers to companies. The company has received coverage for being a completely virtual organization without any offices. - fieldengineer
6
Freelancer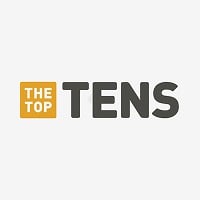 Freelancer is a global crowdsourcing marketplace website, which allows potential employers to post jobs that freelancers can then bid to complete.
Freelancer is a marketplace where employers and employees are able to find each other. The site allows employers to post work for site members while bidding on in a competitive tender process. - fieldengineer
7
Fiverr International Limited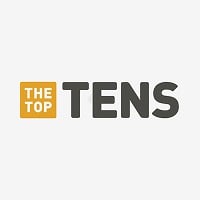 Fiverr is a global online marketplace offering tasks and services, beginning at a cost of $5 per job performed, from which it gets its name.
Their goal is to create the Earth's most amazing digital marketplace. A place where people can find and purchase nearly any service they need, all while helping talented people thrive. - fieldengineer
8
Randstad North America
Randstad is an Equal Opportunity Employer and makes all employment decisions based solely on the basis of qualifications and without regard to race, color, religion, sex, sexual orientation, gender identity, national origin, age, genetic information, disability, protected veteran status or any other legally protected group status. - fieldengineer
9 Engineering Careers
10
Telecom Crossing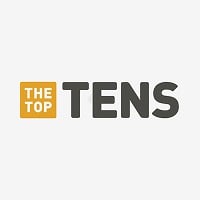 TelecomCrossing serves consumer job seekers, recruiting firms, university career service offices, unemployment offices and outplacement firms, bringing job opening research, employer information, and more to TelecomCrossing's clients. - fieldengineer
BAdd New Item