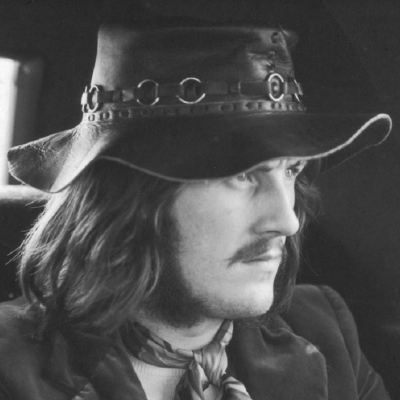 3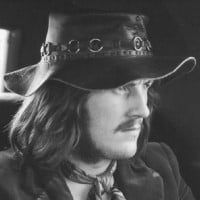 +
John Bonham
John Henry Bonham was born on May 31, 1948 in Redditch, United Kingdom. Bonham (nicknamed Bonzo) was a professional hard rock drummer who was best known for being the drummer in the band Led Zeppelin. Bonham was also one of the background singers in the band. His drumming is mainly displayed on the tracks "Moby Dick" and "When the Levee Breaks".
John was claimed to be one of the friendliest guys you could meet, yet, would drink a lot and have a complete, negative change in personality. This caused Bonham, later at Jimmy Page's house in his sleep, to die from inhalation of vomit after drinking 40 shots of vodka on September 25, 1980 in Clewer, United Kingdom. He was just 32. John Paul Jones and Led Zeppelin's road manager had found him dead in the guest bed, which was devastating for Jones. After Bonham's tragic death, Robert Plant, Bonzo's closest friend, later stepped into the room of Jimmy Page. John Paul Jones and simply stated, "We can't go on without Bonzo" causing Led Zeppelin to split, and no longer make music.
John Bonham is considered the best rock drummer that ever lived for some, but is really remembered for how much a charming spirit he truly was and his amazing skill.
Lists Featuring John Bonham
Related Lists