Top Ten Kanto Pokemon That Need a Mega Evolution
DinoKea
Who from Kanto deserves a mega evolution not including legendaries
The Top Ten
1
Butterfree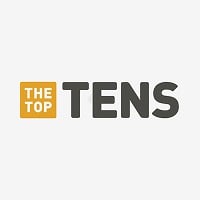 Beedrill got a mega evolution but what about Butterfree their partner - DinoKea
There's really no point of evolving butterfree... I'd rather have Ariados mega evolve (though that's Johto) - PokemonGOSucks
I agree with DinoKea.
Epic!
2
Dragonite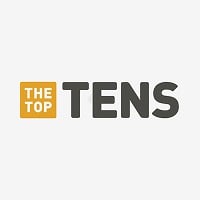 Dragonite is a character from the Pokémon franchise by Nintendo. It is a dragon and flying type Pokémon created in the first generation of Pokémon. It is a Pseudo Legendary Pokémon.
He probably would but due to it's name the stone would be "Dragonite" and that's the name of the Pokemon.
Dragonite sucks
They probably shouldn't make it because its hard to beat it but on the other hand...U CAN BEAT EVERYONE WITH THIS OVERPOWERED POKEMON! MUAHAHA
A few pseudo legendaries have 'em so wynaut Dragonite - PokemonGOSucks
V 1 Comment
3
Fearow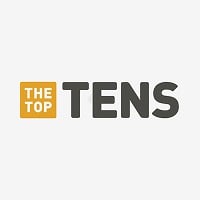 Pidgeot got a mega evolution but what about the other of the duo Fearow - DinoKea
Make it Dark/Flying! - PokemonGOSucks
I agree with DinoKia
Yeah smilar pokemonshave a pattern-one is not mega one is!
4
Machamp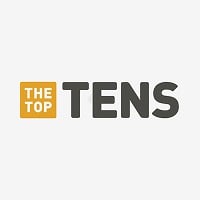 Someone recommended Fighting/Steel (like Lucario) - PokemonGOSucks
YES
6
Omastar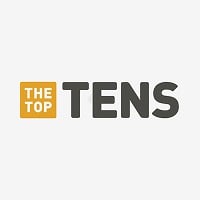 7
Arbok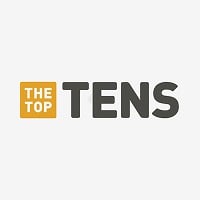 Yeah would be better than weedle
I voted for it. Poison/Dark. Use an Arbonite to Mega Evolve. It'll be 5.4 metres long/tall and 155 kg heavy with two larger, more visible forked tongues that have smaller teeth, larger mouth and larger jaw with larger, curved teeth, its body having a more stockier, bulkier build, its tail having a mace at the rear, black spikes all over its hood all the way to tail, with a different hood design. - PokemonGOSucks
NOT THE RIGHT COLOUR BRO
SHINY
8
Dodrio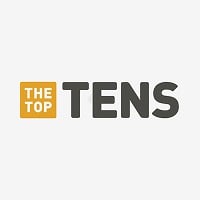 9
Flareon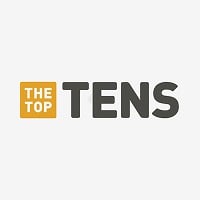 All eeveelutions should get one except 4 vaporeon because I hate water types.
10
Vaporeon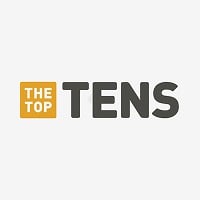 Don't think mega eeveelutions would be that necessary - PokemonGOSucks
No
No
No
No
No
No
No
No
No
No
No
No
No
No
No
The Contenders
11
Jolteon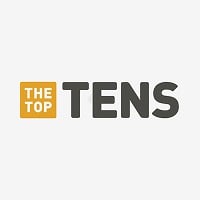 12
Ditto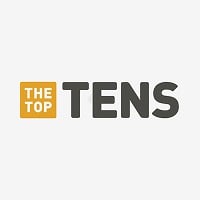 Should get one that switches types every time it mega evolves.
Ummm whats the point - PokemonGOSucks
13
Jynx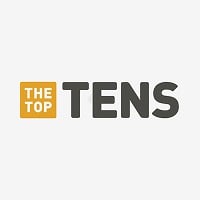 no point - PokemonGOSucks
It'll probably turn out to look like JB or someone repetitive like him
14
Snorlax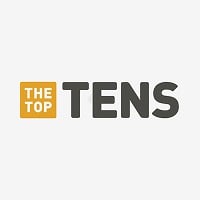 no point - PokemonGOSucks
15
Lapras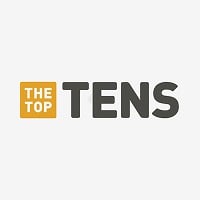 Then lets have Ice/Dragon as a type - PokemonGOSucks
16
Tauros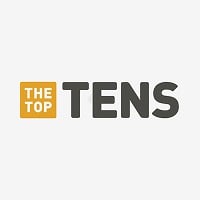 no point - PokemonGOSucks
17
Mr. Mime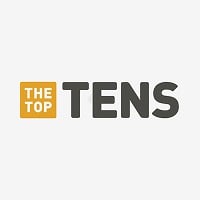 no point - PokemonGOSucks
18
Starmie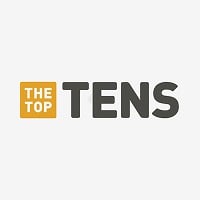 19
Seaking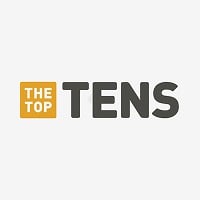 no point - PokemonGOSucks
20
Weezing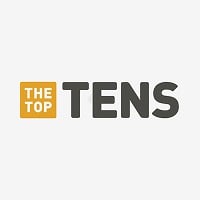 Yah it would be cool - PokemonGOSucks
PSearch List
Recommended Lists
Related Lists

Top Ten Pokemon That Should Get a Mega Evolution

Top Ten Best Final Evolution Pokemon in the Kanto Region

Top 10 Water Type Pokemon That Need a Mega Evolution

Top 10 Grass Type Pokemon That Need a Mega Evolution

Top 10 Johto Pokemon That Should Have a Mega Evolution
List Stats
51 listings
2 years, 114 days old

Top Remixes
1. Fearow
2. Butterfree
3. Dragonite

DinoKea
Posts
Error Reporting
See a factual error in these listings? Report it
here
.