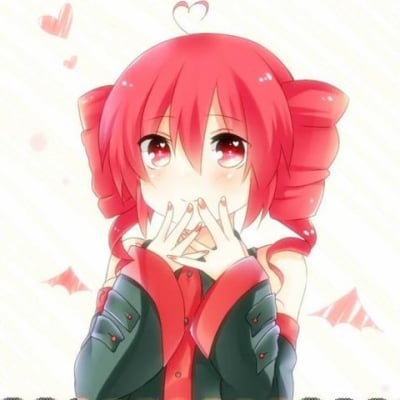 2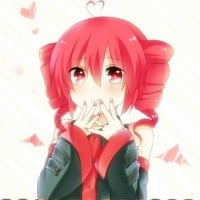 +
Kasane Teto
Kasane Teto is a singing synthesizer and virtual star. She appeared as a prank "new vocaloid" companion to Hatsune Miku on April Fool's day 2008. Even though she wasn't a real Vocaloid, her character was so catchy her fans never forgot about her. So her prank creators gave her a complete voice, using the freeware singing synthesizer UTAU. Talented producers were able to create vocals ranging from cute and lively to sincere to distressed.
Ten years later, Teto is the most popular UTAU and a star in her own right. She appears in the most popular Vocaloid game series, and she is the continuing subject of high quality official figures. She held a 10th anniversary concert called Tetofes in Tokyo, and is performing alongside Miku, Rin, Len, and co. in Miku Symphony 2018.
The tear-jerking story of her origin and rise, her trickster-like cuteness, her desire for more French bread and the bonus of being a winged chimera are just a few reasons why fans find her so compelling, addictive and adorable.
Lists Featuring Kasane Teto