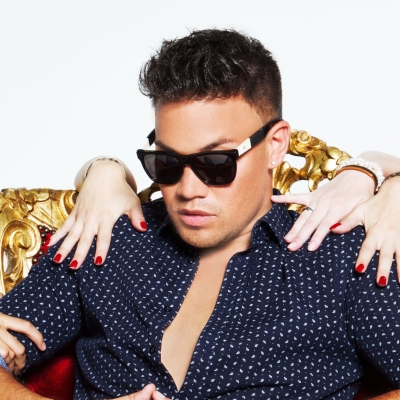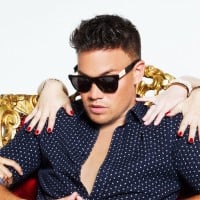 +
Kay One
Kenneth Glöckler, better known by his stage names Kay One and Prince Kay One, is a German rapper of Filipino descent, born on September 7, 1984. Kay got famous due to his exceptionally skilled freestyle raps, causing him to win several battle rap tournaments . After being a featured artist on several tracks by different rappers, he finally signed to Bushido's label ersguterjunge where he released 2 solo albums and became part of the supergroup Berlins Most Wanted (along Bushido and Fler), which released one studio album, in the early 2010s .
In 2013, he left the label overnight . This spawned a huge feud between Kay One and his former personal friends Bushido and Shindy, who is also signed to ersguterjunge, that caused massive media attention . The reasons for Kay One leaving remain controversial, one side arguing him to be a "traitor", having signed a more profitable contract elsewhere and therefore leaving his friends for money, while the other side rumors him to have been scared by Bushido's connections to the Mafia-like Abou-Chaker clan . The feud goes on as of 2016, with several big name German rappers having taking a stand against Kay One.
Despite being rooted in battle rap, Kay One's musical style on his first three albums was party rap that heavily resembles techno music, which lead to mixed to negative reception in the German rap scene. However, after uploading the 25-minute diss track "Tag des jüngsten Gerichts" aimed at several fellow rappers who turned against him, on YouTube in 2014, reception has been more positive . His more recent music is more urban indpired, with his 2015 album "J . G. U. D. Z. S. " being a hardcore rap record, and his 2016 record "Der Junge von damals" being RnB and trap inspired .
Version History:
Lists Featuring Kay One
Related Lists

Best Kay One Songs