Top Ten Kids Shows that are Forgotten
This is not a hate list. This list is about shows that are forgotten and not even remembered.
The Top Ten
1
ChalkZone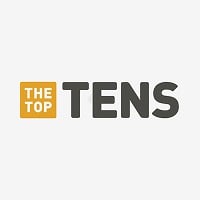 ChalkZone is an American animated television series created by Bill Burnett and Larry Huber for Nickelodeon.
I remember this!
Oh...I used to watch it a lot as a kid, Looking at the name of it on this list just...made me smile..this cartoon used to spark life in those old old..childhood summer noons. - Ananya
2 Monsuno
3 The Haunted Hathaways
4
Talia in the Kitchen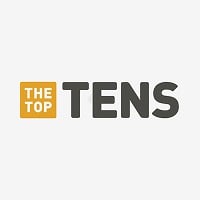 Talia in the Kitchen is an American telenovela-formatted teen sitcom that premiered on Nickelodeon on July 6, 2015. It was an adaptation of the Nickelodeon Latin American telenovela, Toni, la Chef, and was created by Mariela Romero & Catharina Ledeboer, the same writers who made Every Witch Way & WITS ...read more.
I never really watch it but the pic for this show makes that girl look stupid
5
Wild Grinders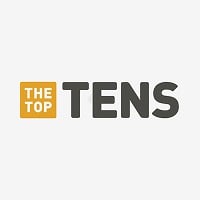 Wild Grinders is an American animated sitcom created by Rob Dyrdek for Nicktoons. It is based on the life of Dyrdek.
I'm really surprised how hated this show was. From watching a few episodes, sure it wasn't very good, but I'd be hard pressed to call it one of the worst shows ever made. - Jackamalio
I thought it was boring and not really interesting. But depends on each individual person on what they think. - Arcxia
The IMDb rating for this show is a 1.8/10 making it probably the worst cartoon to ever exist
Well it actually depends on the person. Some children may liked Wild Grinders. Some children may have not liked it. Most of the people on. IMDb who rated the show, were most likely adults and teenagers. Now to me, I thought the show as a kid wasn't very interesting and very stereotypical when it came to different races of people. Thanks for sharing your opinion. - Arcxia
6
The Mighty B!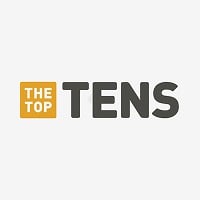 The Mighty B is an American animated television series co-created by Amy Poehler, Cynthia True and Erik Wiese for Nickelodeon. The series centers on Bessie Higgenbottom, an ambitious Honeybee girl scout who believes she will become The Mighty B (a superhero) if she collects every Honeybee badge.
Yes! I loved this show, so sad that it's forgotten. - RedTheGremlin
7
Bucket and Skinner's Epic Adventures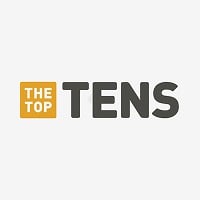 Bucket & Skinner's Epic Adventures is an American teen sitcom that premiered on Nickelodeon on July 1, 2011.
Pretty much Bill and Ted in the 2010's with none of the charm. - Jackamalio
8
Every Witch Way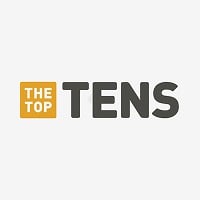 Every Witch Way is an American telenovela-formatted teen sitcom that originally aired on Nickelodeon from January 1, 2014, to July 30, 2015. It is the American version of the Nickelodeon Latin American show Grachi.
9
Planet Sheen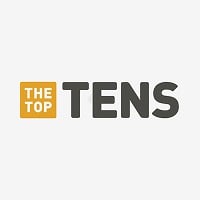 Planet Sheen is an American CGI animated television series. It is a spinoff series in the Jimmy Neutron franchise, focusing on the show's comic relief, Sheen Estevez, as he gets stranded on another planet. The show was hated by critics and fans for not using any of the original cast (besides the obvious), ...read more.
10
Angela Anaconda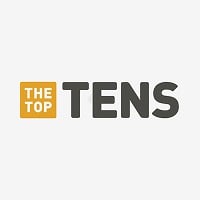 Angela Anaconda is a Canadian–American children's television series created by Joanna Ferrone and Sue Rose, the latter of whom who also voices the title character.
I feel bad that the first Digimon movie had to be promoted by this show... - ModernSpongeBobSucks
One of the ugliest looking shows ever
Lmao why the hell did I like this show when I was younger?!? Worst theme song, whoever voiced her cannot sing, no offense because the show ended years ago. Angela was the worst character in the whole show.
And for good reasoning too...ugh that show... - KingFab
The Contenders
11
How to Rock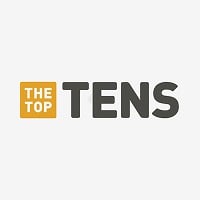 How to Rock is a critically panned American teen sitcom that ran on Nickelodeon from February 4 to December 8, 2012. It stars Cymphonique Miller as Kacey Simon. The series is based on the 2011 book, How to Rock Braces and Glasses by Meg Haston published by Little, Brown Books For Young Readers and Alloy ...read more.
12
Dan Vs.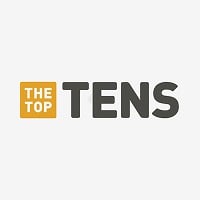 Dan Vs. is an American Flash animated television series created by Dan Mandel and Chris Pearson. The series spanned three seasons, airing on The Hub from January 1, 2011, to March 9, 2013.
13
The Replacements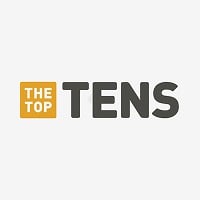 The Replacements was an American action-fantasy-comedy animated television series for Disney Channel that ran originally from July 28, 2006 to March 30, 2009. Although the series originally aired episodes on Saturdays at 8:00pm EST, it was moved to Mondays at 5:00pm EST.
14
Robot and Monster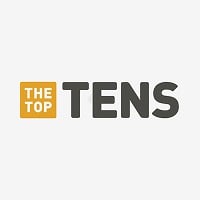 15
Fat Dog Mendoza
Is a fantastic Toon
R.I.P mendoza
16
Mike, Lu & Og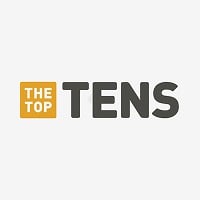 Ok underrated late 90s show.
17
The Marvelous Misadventures of Flapjack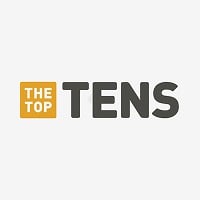 The Marvelous Misadventures of Flapjack is an American animated television series created by Thurop Van Orman for Cartoon Network that premiered in North America on June 5, 2008. It stars creator Thurop Van Orman as the voice of Flapjack, a naive young boy who was raised by a whale named Bubbie and ...read more.
I miss this show. - RedTheGremlin
Who could ever forget the eye socket cat look into your soul that one episode. - htoutlaws2012
18
Magi-Nation
This crap should stay forgotton - TwilightKitsune
19
Making Fiends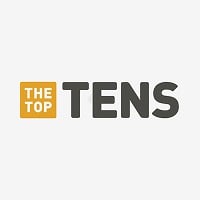 Making Fiends is an American comedy horror animated television series. Based upon a web series with the same name, the series ran from October 4, 2008 to November 1, 2008 on Nicktoons Network.
I can't believe that this show is even on the forgotten shows which makes this show even more forgotten T-T This show was my childhood and it always made me wish I was dealing with an annoying girl and somehow makes you think there better than you lol but I wish this show could be noticed more because it was a work of art
20
George Shrinks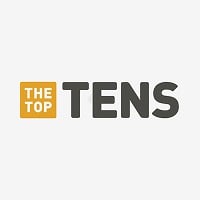 I think I've seen this before, I don't even remember.
21
Williams Wish Wellingtons
Because all kids would dream of having wellingtons like him. It's a really cute cartoon for the little ones.
22
Teenage Mutant Hero Turtles
BBC didn't like the violence or the name ninja for a kids show. The same with Goosebumps.
UK 80s/90s - "Hero" Turtles
23 Sheep in the Big City
24
The Tick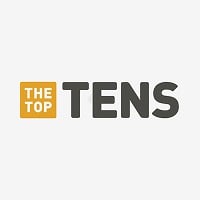 The Tick: The Animated Series is an American animated television series adaptation of the New England Comics satirical superhero The Tick.
25 Kids Incorporated
26
Time Squad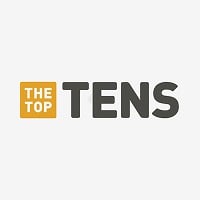 Time Squad is an American/Canadian animated television series created by Dave Wasson for Cartoon Network, and the 10th of the network's Cartoon Cartoons.
27 King
28
Braceface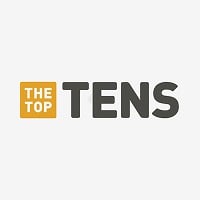 Braceface is a Canadian/American animated series that aired on Teletoon in Canada, and on Disney Channel and ABC Family in the United States, as well as Fox Kids and then Pop Girl in the United Kingdom.
29
My Gym Partner's a Monkey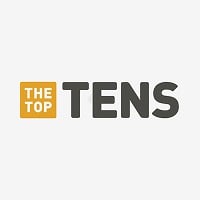 My Gym Partner's a Monkey is an American animated television series that was created by Tim Cahill and Julie McNally Cahill and produced by Cartoon Network Studios.
30 Zevo-3
31 Sitting Ducks
32
Three Delivery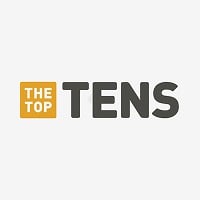 Three Delivery is an American/Canadian animated sitcom and action adventure, inspired by kung-fu movies.
33 Ricky Sprocket: Showbiz Boy
34
The Buzz on Maggie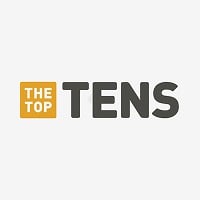 The Buzz on Maggie is an American animated television series created by Dave Polsky for Disney Channel.
35
The Troop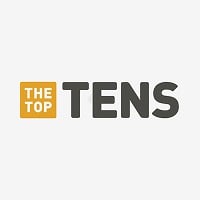 The Troop is an American-Canadian live-action, single camera comedy-adventure television series about a trio of teenagers who fight and capture monsters and other supernatural phenomena that invade the fictional town of Lakewood.
Although this show is hated, mainly because of the unoriginal idea and terrible CGI, I actually like it! Too bad nobody even remembers it. NOBODY.
36
Shaun the Sheep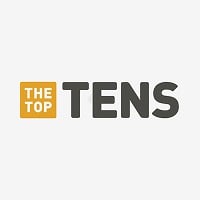 Shaun the Sheep is a British stop-motion animated television series, a spin-off of the Wallace and Gromit franchise.
37
Catscratch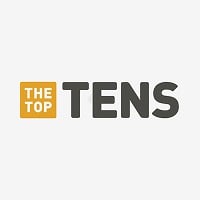 Catscratch is an American animated television series created by Doug TenNapel (also known for creating Earthworm Jim). It was aired on both Nickelodeon and Nicktoons on July 9, 2005 and ended February 10, 2007. It is an adaptation of TenNapel's graphic novel, Gear, which is also the name of the cats' ...read more.
38 The X's
39 Auto-B-Good
40
El Tigre: The Adventures of Manny Rivera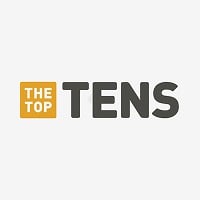 41 Spaced Out
42 Hi Hi Puffy Ami Yumi
43 Penny Crayon
44
The Poddington Peas
Forget Veggietales.
45 The Raggy Dolls
46
Incredible Games
Children's game show of 90s. BBC
47 The Spooks of Bottle Bay
48 The Treacle People
49 The Hurricanes
50 Ultimate Book of Spells
PSearch List