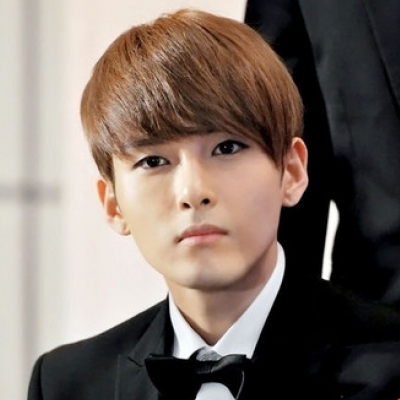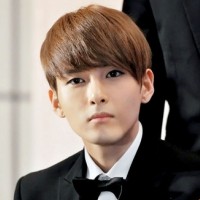 +
Kim Ryeowook
Kim R yeowook (29), better known by the mononym Ryeowook . He is a South Korean Singer, Actor and Musical Actor .
He is a member of the South Korean boy band "Super Junior" (debuted in 2005) and sub-groups "Super Junior-K .R. Y" and "Super Junior-M" .
Ryeowook was discovered through the CMB Youth ChinChin Festival in 2004 and signed a contract with SM Entertainment (one of the biggest company of South Korea) . He made his debut with Super Junior in 2005 .
Ryeowook made his musical theatre debut in "Temptation of Wolves" (2011); In 2013 he was chosen to be Troy Bolton in "High School Musical: ON STAGE" (2013); In 2014 Ryeowook made a leave to Japan to perform in "The Goddess is Watching, the musical (여신님보고계셔)" he acted as Ryu Sun Ho, a teenage North Korean soldier which suffered from PTSD and was abandoned in an uninhabited island after an unexpected storm with three other North Korean soldiers and two South Korean soldiers; In January 8, 2015, it was revealed that Ryeowook had been cast in the musical Agatha as the lead role of Raymond and in 2015/2016 Ryeowook starred in the theatrical play "The Curious Incident Of The Dog In The Night Time" playing the lead role of Christopher .
He made his solo debut and released first solo album "The Little Prince" in 2016 .
Lists Featuring Kim Ryeowook