Top Ten Best Koopalings In Mario Kart
RockStarr
The Top Ten
1
Iggy Koopa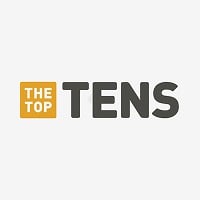 Iggy + kart = good
2
Larry Koopa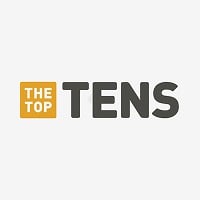 Larry Koopa is the youngest koopaling. He first appeared in Super Mario Bros 3, which came out in 1990. He is known for his blue mohawk hair. He was created by Nintendo.
3
Roy Koopa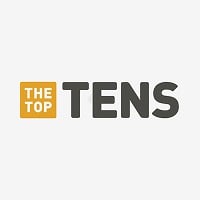 Roy Koopa is one of the seven Koopalings. In the DIC cartoons Roy is called Bully Koopa. Roy has a tough guy demeanor, but wears pink which is most likely a reference to real men wear pink. Roy also wears hot pink sunglasses and from an angle it looks like he has no eyes.
4
Ludwig Von Koopa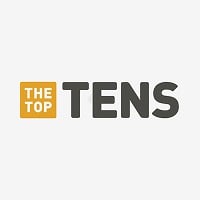 Ludwig Von Koopa is a villain in the Super Mario Franchise. He is the self-proclaimed leader of the Koopalings and has a pompous and arrogant personality. He is said to have all the powers of the other six Koopalings. He can clone himself, cause earthquakes, teleport, and shoot lightning bolts from ...read more.
That 's Jemela Bacchus's favorite kind of
koopaling, Kooky, Ludwig, Von, koopa. Is
Bacchus Jemela's favorite koopaling, Kooky,
Ludwig, Von, koopa.
5
Morton Koopa Jr.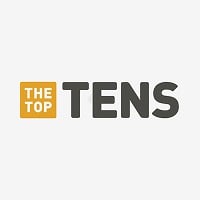 How is he Morton Koopa Jr? Aren't all the Koopalings Bowser's Kids? - RobertWisdom
6
Lemmy Koopa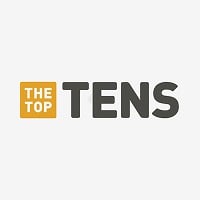 Best character ever
7
Wendy O. Koopa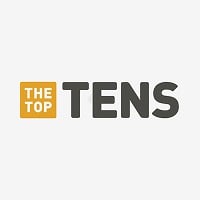 Wendy O. Koopa is a female villain in the Mario Bros . Franchise . She is the only female member of the Koopalings and can usually be found assisting Bowser and Bowser Jr . on their wicked plans with the rest of the Koopalings . She first appeared in Super Mario Bros . 3 in 1988 and since then has been ...read more.
Related Lists

Top Ten Most Unique Koopalings from Super Mario

Koopalings With the Best Boss Battles In Mario

Top 10 Favorite Koopalings

Top 10 Koopalings with the Best Personalities
List Stats
7 listings
3 years, 305 days old

Top Remixes
Error Reporting
See a factual error in these listings? Report it
here
.