Top 10 Korean Girls Bands and Singer 2012
The Top Ten
1
Girl's Generation
Yes, Good. Girls Generation is the best in every year. Sexy queens, beauty queen, dancing queen, best singers,
Yeah.. I know the GIRLS GENERATION IS the best Korean group ever

I love girls generation... Please vote?
Snsd hwaiting! Not only that these girls are really talented but the bond they share is amazing too. - laurayeoleecristea
I love girl generation
2
2NE1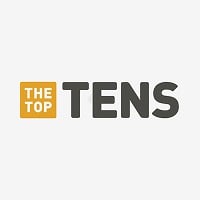 2NE1 was a South Korean girl group consisting of Bom, Dara, CL, and formerly Minzy. The group was formed by YG Entertainment in 2009.
This is the best Korean group in my life! I love 2NE1 so much! Vote for them please! Black Jacks please vote for 2NE1! I WILL FOREVER LOVE 2NE1!
Yes. I think their voice is clear and good in live show as they sing in studio. They are not so pretty but in my eye they are the prettiest girls because of their fashion...
2ne1 is great I love their songs very much love it
They are some kind wonderful. I was born in the fifties and they melt my heart and make me wish I were young again.
3
Sistar
They have great bodies! They're dances are always fun to dance to and I love their albums! Hyorin has a absolutely wonderful voice and Dasom is cute with her baby face! Bora is just a bundle of joy and Soyou sings great as well and her hair is very pretty! BEST SISTAR!
Hyorin and the members are so beautiful and cool;i love the voice of hyorin and she sing so wonderful;saranghae hyorin and the other fellow members;;;;;
4
F(x)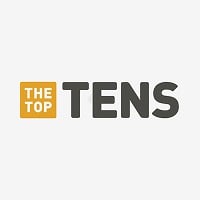 They are very good and I very like amber
Sulli is very cute
5
T-ARA
Park Ji Yeon is very attractive for everybody all over the world. Both she and her members try hard their work for the whole world.
They are the best! Never give up, even if is obsessed with gossip, but they are still didn't give up the original dream!
Their songs keeps playing in my head... I like jiyeon and eunjung the most :))
They always seem to come up with fantastic songs that keep on sticking in my head! They are all amazingly tatlented and gawwgous - esspecially jiyeon and hyomin!
6
Miss A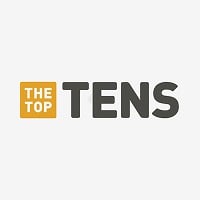 Miss A, stylized as miss A, is a South Korean-Chinese girl group based in South Korea formed by JYP Entertainment in 2010. Their group name stands for Miss Asia and the highest rank, A.The group consists of three members: Fei, Min, and Suzy.
SUZY IS VERY PRETTY AND HAS A SWEET VOICE. MIN HAS a GOOD VOICE TOO. Just IS GOOD IN RAPPING. AND FROM HAS A SWEET VOICE TOO... I LIKE THEIR SONGS...
7
KARA
KARA is the best!
KARA was the first Korean girl group I know!
They are beautiful lovely and sexy in the same time!
They are real goddesses. Imean they don't have a powerful company like snsd, but they are as shine as possible.
The best one is KARA
8
4Minute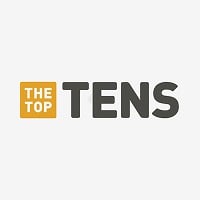 4Minute is a five-member South Korean girl group formed in 2009 by Cube Entertainment with music singles and albums released primarily in South Korea and Japan.
I like 4minute! They got the best song, especially volume up! Although people do not focus on their japanese album, love tension, I really like that song! 4minute is the best! 4nia fighting! 4minute fighting! - nicolecyhon
9
After School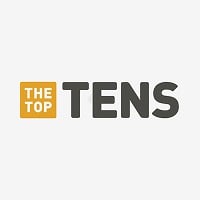 After School, stylized as AFTERSCHOOL in Japan, is a South Korean girl group formed by Pledis Entertainment with an admissions and graduation concept.
10 Lee Hyori
The Contenders
11
Wonder Girls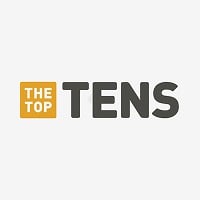 Wonder Girls was a South Korean girl group formed by JYP Entertainment. The group's final line-up consisted of Yubin, Yeeun, Sunmi and Hyerim. Members Sunye and Sohee officially left the group in 2015, while Hyuna left in late 2007.
12 IU
13 A Pink
BAdd New Item