Best Kpop/Jpop Girl Groups
This list includes bands that have elements of Jpop or Kpop, so this is why some weird bands are on here. Plus, most of it will forget a few bands, so feel free to add some :-)
The Top Ten
1
BLACKPINK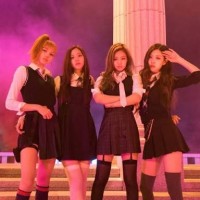 Blackpink is a South Korean girl group formed by YG Entertainment, consisting of members Jisoo, Jennie, Rosé and Lisa.
I'm surprised they weren't on here already. BP has a very original style and amazing songs
2
Babymetal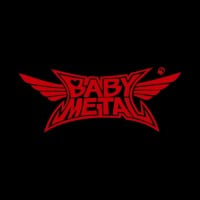 Babymetal is a Japanese metal idol band. Their line-up consists of Suzuka Nakamoto as "Su-metal", Yui Mizuno as "Yuimetal", and Moa Kikuchi as "Moametal".
They are a breath of fresh air. The way they combine jpop and metal, and they also touches other genre of music is so perfect. I have never been so hyped about any other band and artist but I'm obsessed with babymetal. My favourite song would be akumu no rondo, this song gave me chills from start to finish.
Babymetal are so kawaii and amazing! My favourite is Yui-Metal and my favourite song is Megitsune!
best eveer
3
Girls Generation
The best kpop girl group in history! nothing will ever change that!
Personally, I don't really like them, except for Gee, but they can come up with something addictive!
To be honest, I don't even listen to jpop. I don't wanna try to listen for jpop, I don't know why...
Girls generation is the best. I hate jpop. I can't believe this is even comparing kpop to jpop. Kpop is the best!
4
Twice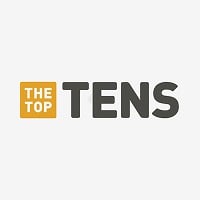 Twice is a South Korean girl group formed by JYP Entertainment through the 2015 reality show Sixteen.
TWICE! I love you!

TWICE is best and pretty girlgroup! - NeverDogs112
I love their song "Fancy"
They're a good group
This girl group came from one of the three most famous Korean agencies, JYPEnt. Despite their newly debut, they're already a hot topic and reached their music show wins in their 2nd comeback.
5
Red Velvet
The only kpop group I like. - XxembermasterxX
I like how they don't try to act sexy and shake their butts all around like other girl groups. Red Velvet is unique and they have songs that are fun, catchy and original.
Red Velvet is absolutely cool and have a good future in front of them. They are probably marketed well and there's quite a bit of talent there
6
Perfume
Perfume are awesome! They have a techno sound with a jpop feel... Hopefully they keep on singing!
7
2NE1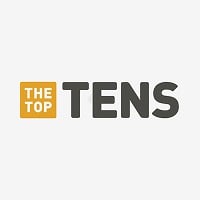 2NE1 was a South Korean girl group consisting of Bom, Dara, CL, and formerly Minzy. The group was formed by YG Entertainment in 2009.
2NE1 have some crazy beats, but are, at the end of the day, amazing!
8
Orange Caramel
Orange Caramel are super cute, throwing away that sexy concept some bands use!
9
AKB48
They performed well in dancing and singing. keep it up
They are cute and cool! Very awesome!
10
C-ute
C-ute are personally very Kawaii (like their name! ) and have some amazing music!
The Contenders
11 T-ARA
12
Keyakizaka46
Best dance and songs
Deep, meaningful lyrics and accompanied with their cool, synchronized choreography made this group quite likeable by their fans and non-fans alike.
They are really cool.

Has a different concept between Nogizaka46 and AKB48.
13
Sakura Gakuin
I personally have only heard one song, but I decided to add them because they are a girl group!
To me SG and BABYMETAL seem to be the least generic of all jpop groups
14
Momoiro Clover Z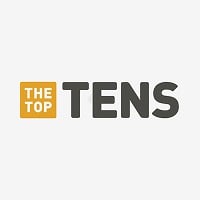 15
After School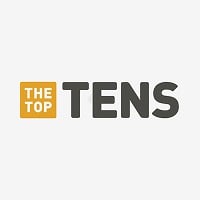 After School, stylized as AFTERSCHOOL in Japan, is a South Korean girl group formed by Pledis Entertainment with an admissions and graduation concept.
They have some good tunes going on there and some talent!
16 LaPomPon
17 Faky
18 BTS BTS, also known as the Bangtan Boys, is a seven-member South Korean boy band formed in Seoul in 2013.
BAdd New Item