Top 10 Lana Loud Moments
egnomac
The Top Ten
1
Lana Showing Lincoln the Short Movie of How Lana Met Hopps from Frog Wild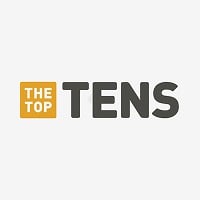 2
Lana Hatches Duck Eggs from Mall of Duty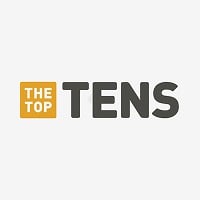 After all the sisters get separated after the train ride they were on goes haywire Lincoln finds Lana sitting on some duck eggs until they hatch. - egnomac
3
Lana Poses as Lola from Toads and Tiara's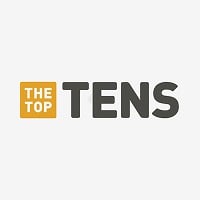 4
Lana Scratching Her Butt with Edwin's Fangs from Spell It Out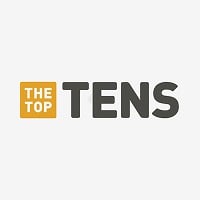 How old is she again - Not_A_Weeaboo
Lana gets an uncontrollable itch on her butt and decides to use Lucy's bust of Edwin's fangs to scratch it much to Lucy's dismay. - egnomac
5
Lana Dancing While on the Stairs from Come Sale Away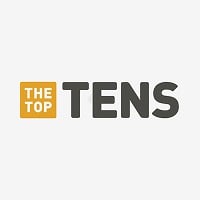 Now this looks incredibly provocative as Lana shakes her butt left and right while dancing on the stairs. - egnomac
This show really loves butts don't they.
6
Lana as the Royal Flush from Pulp Friction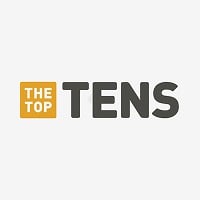 7
Lana as Leni from Cover Girls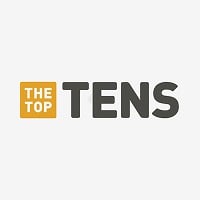 Another funny moment from this episode as the Loud siblings pose as one another while video chatting with pop pop and Lana pretends to be Leni and does a pretty good impression. - egnomac
8
Lana Mud Wrestles Rita from Health Kicked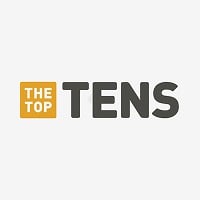 Loved this scene as :Lana mud wrestles and takes down Rita with ease then when its dads turn he hides in vanzilla not wanting to suffer the same fate as Rita. - egnomac
9
Lana Flirts with Hugh from Study Muffins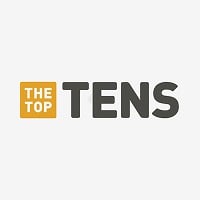 10
Lana Helps Fix Bobby Flecther's Car from Snow Way Out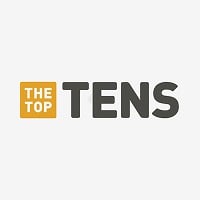 The Contenders
11
Lana Gets Attacked By Lisa in the Bathroom from Snow Bored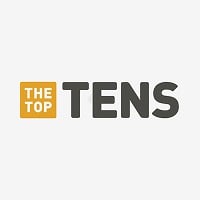 12
Lana Becoming Sad Over Not Having Her Lucky Chicken Bone from Pipe Dreams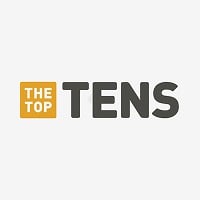 13
Lana's Allergic Reaction from Fool's Paradise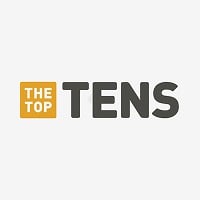 Lana ends up falling into a pit of pies after charging the door which probably not a smart decision which all turn out to be rhubarb pies which she is allergic to and swells up. - egnomac
14
Lana's Evil Smile from Scales of Justice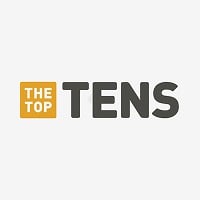 15 Lana Belches on Stage from Toads and Tiaras
16 Lana and the Animals Disguise Themselves as the Swamp Monster to Scare Everyone Away from Scales of Justice
BAdd New Item
Related Lists
Top 10 Reasons Um Jammer Lammy's Brain is Sexier Than Lana Loud's
Top 10 Reasons Why Um Jammer Lammy is a Better Waifu Than Lana Loud
Top 10 Reasons Why Paella is a Better Waifu Than Both Wario and Lana Loud
Top Ten Reasons Why Lana Loud is a Better Waifu Than Wario
List Stats
16 listings
360 days old

Top Remixes

1. Lana Showing Lincoln the Short Movie of How Lana Met Hopps from Frog Wild
2. Lana Hatches Duck Eggs from Mall of Duty
3. Lana Poses as Lola from Toads and Tiara's
egnomac
Error Reporting
See a factual error in these listings? Report it
here
.