Top 10 Least Accessible Music Artists
Some music artists may have an experimental or unique sound that can often take time getting used to. This is a list of musical acts that are not very accessible to the average listener.

1 Ween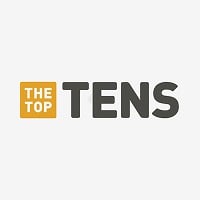 Ween is an American experimental rock band formed in 1984, in New Hope, PA. It's members are Dean and Gene Ween.
I have seen them on lists I must check them out they seem amazing. - JoLeKosovo
Truly a bizarre band that spans genres, space, and time. They are the most and least accessible band out there. A lot of bands can't reach this level of inaccessibility like what Ween did.
Fantastic group, however, even as a long term fan, I have to admit that not all their work is easy to listen to...
2
Sonic Youth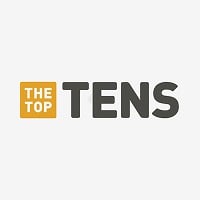 Sonic Youth was an American rock band from New York City, formed in 1981. Founding members Thurston Moore, Kim Gordon and Lee Ranaldo remained together for the entire history of the band, while Steve Shelley followed a series of short-term drummers in 1985, and rounded out the core line-up.
Not THAT inaccessible. - JoLeKosovo
Their later work is a bit easier to get into, although their early work is more acclaimed.
What IS the attraction, exactly?
3
Sunn O)))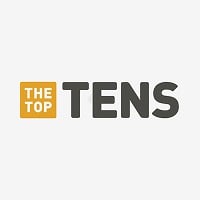 Why Sun O))) is here?
Problem - People judge music without even trying it.
It's drone and doom..No tremolo picks or speed, Just beautiful simple riffs and slow tempos.
You gotta think about the details of the songs while listening to them.
It's not for headbanging or mosh pits.
If you wanna be swept away by some beautiful heavy tones...Sun O))) is your band. - Ananya
4
Beck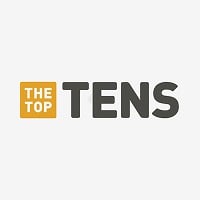 Beck Hansen, known by stage name Beck, is an American singer, songwriter, producer and multi-instrumentalist. He is mostly known for his musical composition, as well as a palette of sonic genres.
Golden Feelings. Only one of his albums I have fully listened to (yet). Indeed very inaccessible. Only anti-folk record I've ever listened to, is the rest of anti-folk like that?
It feels like a less playful, 90s, one-man Trout Mask Replica. Not to say it's not funny.

Edit : His stuff after One Foot in the Grave ranges from weird yet palatable to completely palatable. Not top 5. - JoLeKosovo
Note that this is only in regards to his earlier material. All of his post-Odelay albums (with the exception of some Midnite Vultures tracks) are very easy to get into.
5
Big Black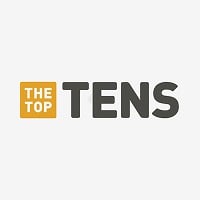 6
Björk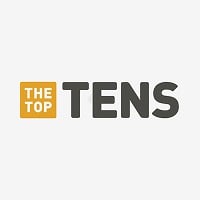 Björk Guðmundsdóttir, known mononymously as Björk, is an Icelandic singer and songwriter. She is most famous for her eclectic music styles and experimentation on electronic pop music.
The same things I said about Radiohead can be applied to Björk as well.
7
Radiohead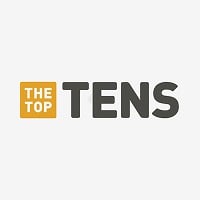 Radiohead are an English rock band from Abingdon, Oxfordshire, formed in 1985. The band consists of Thom Yorke (lead vocals, guitar, piano, keyboards), Jonny Greenwood (lead guitar, keyboards, other instruments), Colin Greenwoood (bass guitar), Phil Selway (drums), and Ed O'Brien (guitar).
Their albums are always a mixed bag when it comes to accessibility, and I think it's one of the many factors that make Radiohead so great.
Very accessible for experimental rock. - JoLeKosovo
8
Diamanda Galás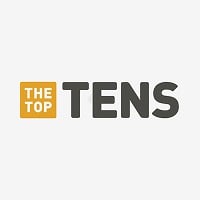 9
Death Grips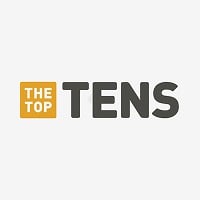 Death Grips is an American experimental hip hop band from Sacramento, California, formed in 2010. The group consists of vocalist MC Ride, drummer and producer Zach Hill, and recording engineer Andy Morin.
10
Butthole Surfers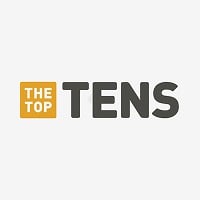 Butthole Surfers is an American rock band formed by Gibby Haynes and Paul Leary in San Antonio, Texas in 1981.
Yep. Even less accessible than Ween, I would say. - JoLeKosovo
Guard your toaster, watch your ceiling fan & put grandma on a leash... when the Buttholes come to town. Organized chaos at it's finest.
The Contenders
11
Captain Beefheart and His Magic Band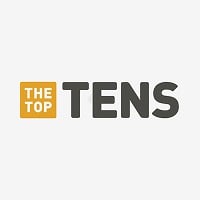 Captain Beefheart's career is defined by atonal melodies, polyrhythms, absurd lyrics, and a raspy voice. Upon his first listen, Matt Groening and many other said ofTrout Mask Replica: "Is this even music?! Are they even trying? "
good stuff
12
Merzbow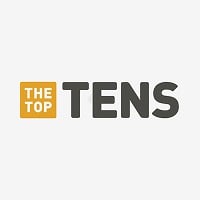 Real #1. Much more inaccessible than any artist higher up. Sonic Youth, Bjork, Beck, they all have melodies, something you can latch onto. Merzbow is noisy, painful to listen to. No easy to find harmonies, no melodies. Just NOISE and textures. Even more inaccessible than Residents. - JoLeKosovo
13
The Residents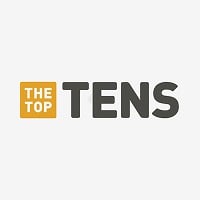 The Residents are an American art collective best known for avant-garde music and multimedia works. Since their first official release, Meet the Residents, the group has released over sixty albums, numerous music videos and short films, three CD-ROM projects, and ten DVDs.
Yep. Could be #1 easily. - JoLeKosovo
14
GG Allin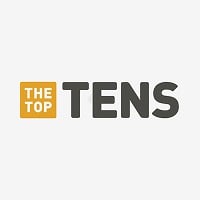 Kevin Michael "GG" Allin (born Jesus Christ Allin; 1956-1993) was an American singer, songwriter and record producer, who performed and recorded with many groups during his career. He was best known for his graphic live performances which included self-mutilation, parading around the stage naked, fighting ...read more.
15
Yoko Ono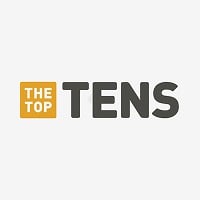 Yoko Ono is a Japanese multimedia artist, singer, songwriter, and peace activist who is also known for her work in performance art, music, and filmmaking. Singer-songwriter John Lennon of the Beatles was her third husband.
16
Nile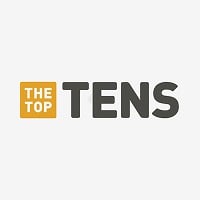 Nile is an American technical death metal band from Greenville, South Carolina, United States, formed in 1993. Their music and lyrics are inspired by Ancient Egyptian/Near Eastern mysticism, history, religion, and ancient art, as well as the works of H.P. Lovecraft.
Yeah. Very heavy. - JoLeKosovo
17
Kero Kero Bonito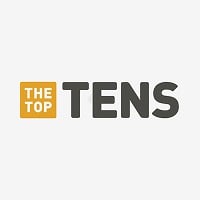 18
Wesley Willis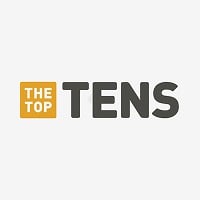 19
Lou Reed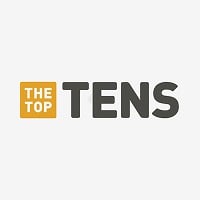 Lewis Allan "Lou" Reed (March 2, 1942 – October 27, 2013) was an American musician, singer, and songwriter. He was the guitarist, vocalist, and principal songwriter of the Velvet Underground, and his solo career spanned five decades. ...read more.
Metal Machine Music. God what a crazy idea. Honorable. On the other hand, my ears were really hurting. - JoLeKosovo
20
The Shaggs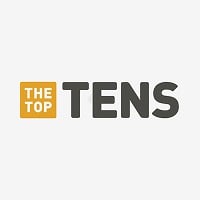 Were The Shaggs an inexperienced and dreadful attempt at a popular music group, or were they avant-garde pioneers? The influence of this infamous band has been hotly debated for many years.
21
Anal C***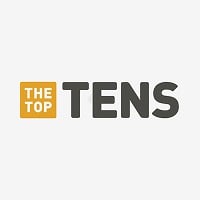 Anal C*** was an American grindcore band founded by vocalist Seth Putnam in 1988 in Newton, Massachusetts. The band is known for their highly offensive lyrics which included themes of misogyny, homophobia, racism, Nazism, antisemitism, and schadenfreude (ridicule of the unfortunate). Their music has ...read more.
22
Primus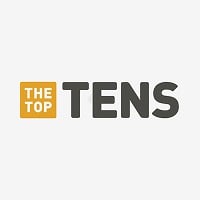 Primus is an American rock band based in San Francisco, California, currently composed of bassist Les Claypool, guitarist Larry LaLonde and drummer Tim Alexander. Les Claypool is regarded as one of the best bassists of all time for his slap-bass ability in notable songs like "My Name Is Mud", "The Toys ...read more.
I loved them from the first listen. Really digging their albums. - JoLeKosovo
23
Animal Collective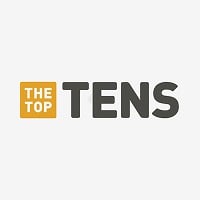 Animal Collective is an American experimental pop band formed in Baltimore, Maryland in 2003. Its members and founders are Avey Tare, Panda Bear, Deakin, and Geologist.
Warning don't watch if you have epilepsy.
24
Frank Zappa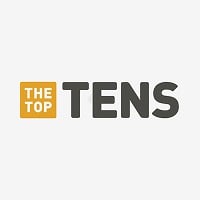 Frank Vincent Zappa was an American musician, songwriter, composer, record producer, actor and filmmaker.
Amazing;.. - JoLeKosovo
25
Frank Zappa and The Mothers Of Invention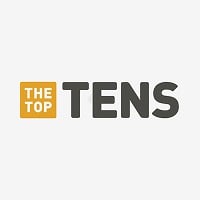 The Mothers of Invention were an American rock band from California that served as the backing musicians for Frank Zappa. Their work is marked by the use of sonic experimentation, innovative album art, and elaborate live shows.
Superbly weird and... Weird. Freak Out! does have catchy songs, but they're played with such irony that it's still inaccessible. And then, you have Help, I'm a Rock. Which I admit, kind of bugged me, even though I like the album. To sum them up :
When I'm listening to them with headphones in public, I never know if something is a background noise or part of the recording. Beeps, scream, screeches... They all fit too well. - JoLeKosovo
26
Buckethead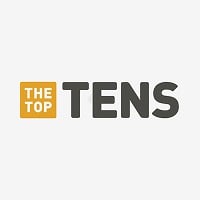 Brian Patrick Carroll, known professionally as Buckethead, is an American guitarist and multi-instrumentalist who has worked within many genres of music.
27
Daniel Johnston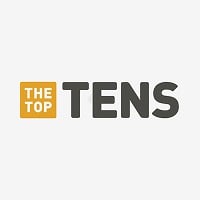 28
Bikini Kill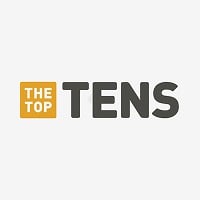 Bikini Kill was an American punk rock band formed in Olympia, Washington, in October 1990. The group consisted of singer and songwriter Kathleen Hanna, guitarist Billy Karren, bassist Kathi Wilcox, and drummer Tobi Vail.
29
Linkin Park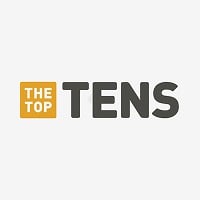 Linkin Park is an American rock band formed in Agoura Hills, California, in 1996. The members currently include Mike Shinoda (vocals, keyboards, rhythm guitar), Brad Delson (guitar), Dave "Phoenix" Farrell (bass), Joe Hahn (DJ) and Rob Bourdon (drums). Linkin Park are associated with a mixture of Alternative ...read more.
Every egdy 12-year old in existence proves otherwise. - Sop
30
3 Doors Down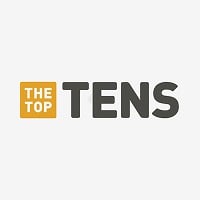 3 Doors Down is an American rock band from Escatawpa, Mississippi that formed in 1996. The band originally consisted of Brad Arnold (vocals/drums), Todd Harrell (bass guitar) and Matt Roberts (guitar). They were soon joined by guitarist Chris Henderson, and later by drummer Richard Liles.
31
Lady Gaga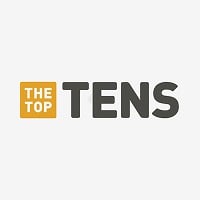 Stefani Joanne Angelina Germanotta, known professionally as Lady Gaga, is an American singer, songwriter, and actress. ...read more.
I obviously meant to add Gaga, Enrique, Pitbull & Shakira to a different list.
32
Enrique Iglesias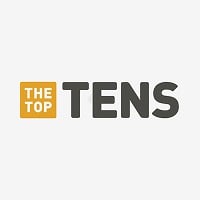 Enrique Miguel Iglesias Preysler, known professionally as Enrique Iglesias, is a Spanish singer, songwriter, record producer and actor.
33
Pitbull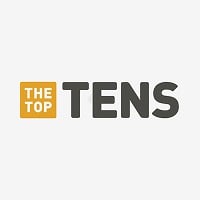 Armando Christian Pérez, better known by his stage name Pitbull, is a Grammy (and Latin Grammy) winning Cuban-American rapper, songwriter and record producer.
34
Shakira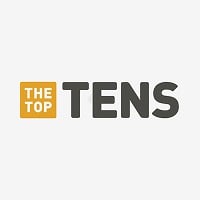 Shakira Isabel Mebarak Ripoll is a Colombian-Spanish singer, songwriter, dancer, record producer, choreographer, and model.
35
Swans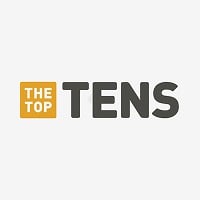 36
Godspeed You! Black Emperor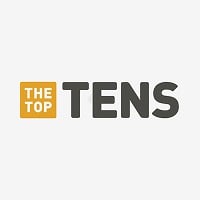 Godspeed You! Black Emperor is a Montreal-based post-rock collective formed in 1994, currently consisting on David Bryant, Efrim Menuck, Mike Moya, Sophie Trudeau, Thierry Amar, Mauro Pezzente, Aidan Girt and Tim Herzog. They're most known for being one of the most popular post-rock groups currently, ...read more.
37
Brian Eno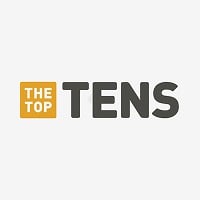 Brian Peter George St John le Baptiste de la Salle Eno, RDI is an English musician, composer, record producer, singer, writer, and visual artist.
I think his soundtracks are really...good. - Ananya
38
Sun Ra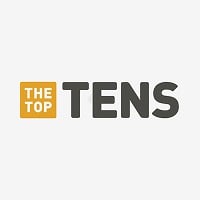 39
Aphex Twin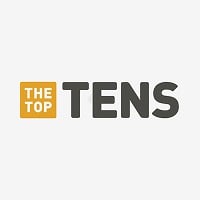 Richard David James (born 18 August 1971), known by his stage name Aphex Twin, is an Irish-born English electronic musician and composer. He is known for his influential and idiosyncratic work in electronic music styles such as IDM and acid techno in the 1990s, for which he won widespread critical acclaim. ...read more.
40
The Velvet Underground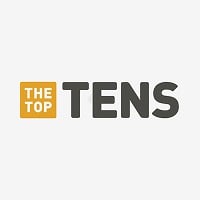 The Velvet Underground was an American rock band, active between 1964 and 1973, formed in New York City.
This is the most accessible experimental music there is. Which is good. - JoLeKosovo
Least accessible? Well...
Their songs...are really magnificent, The tracks were ahead of time, during the time they were active - it's true that they didn't get that much of attention...And, Now..the music enthusiasts do know about their talent..the sheer talent.
There's gonna be no band like them, ever. - Ananya
41
Team Dresch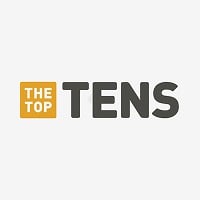 42
Charles Manson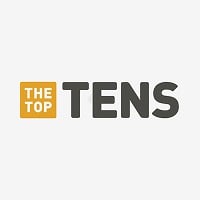 Charles Milles Manson (1934-2017) was an American criminal who led what became known as the Manson Family, a quasi-commune that arose in the California desert in the late 1960s.
43
Hoahio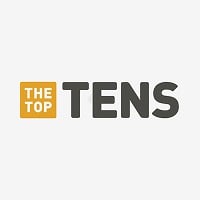 44
After Dinner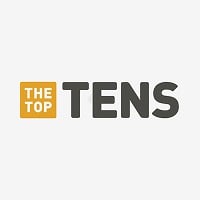 45
Todd Rundgren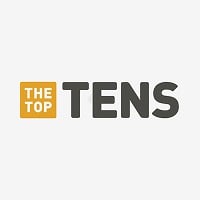 Todd Harry Rundgren is an American multi-instrumentalist, singer, songwriter, and record producer who has performed a diverse range of styles as a solo artist and as a member of the band Utopia.
46
Electric Wizard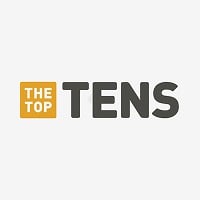 Electric Wizard are an English doom metal band from Dorset, England. The band formed in 1993 and have recorded eight full length albums, two of which are now considered to be genre landmarks.
47
Tim Buckley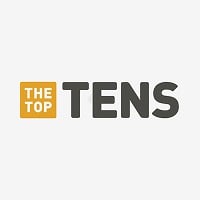 Timothy Charles "Tim" Buckley III (February 14, 1947 – June 29, 1975) was an American singer-songwriter and guitarist. His music and style changed considerably through the years; he began his career based in folk music, but his subsequent albums incorporated jazz, psychedelia, funk, soul, avant-garde ...read more.
48
Laura Nyro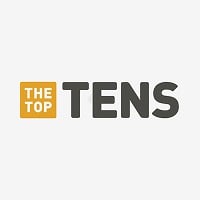 Laura Nyro was an American songwriter, singer, and pianist. She achieved critical acclaim with her own recordings, particularly the albums Eli and the Thirteenth Confession and New York Tendaberry, and had commercial success with artists such as Barbra Streisand and The 5th Dimension recording her songs. ...read more.
49
John Cale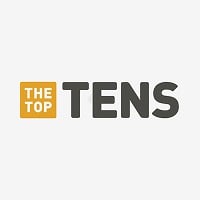 John Davies Cale is a Welsh musician, composer, singer, songwriter and record producer who was a founding member of the American rock band the Velvet Underground.
50
Wendy Waldman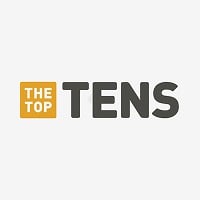 Wendy Waldman is an American singer-songwriter, primarily known for her songwriting and record production.
PSearch List