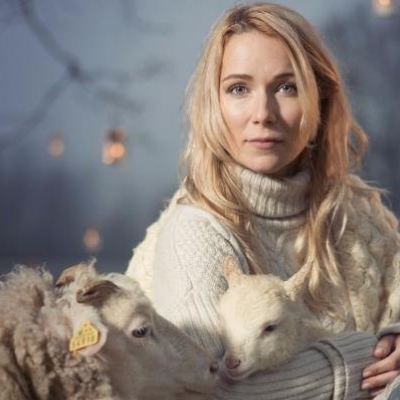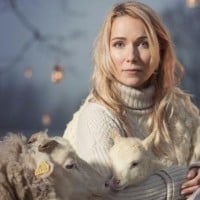 +
Lenna Kuurmaa
Lenna Kuurmaa is an Estonian singer, songwriter and guitarist born on September 26, 1985.
She is best known for her work with synth rock band Vanilla Ninja from 2002 to 2008, and after the band went on hiatus as a solo artist . Kuurmaa provided vocals for the band on all four of their albums. While all of the members equally contributed singing on their first two records, Kuurmaa became the group's lead singer on their third and fourth album. She also wrote and co-wrote several tracks on their last album "Love is War". The band was highly successful in some European countries, most notably their home country Estonia and the German speaking territories Germany, Austria and Switzerland, they however went on hiatus after the release of their fourth album at the peak of their career, a status which goes on as of 2016 . Even though having had several hit singles in that time, the group didn't receive any further media coverage or cult following in the years to come, and has since been largely forgotten by pop culture .
In the 2010s, Kuurmaa started a solo career in Estonia, having released three studio albums so far, "Lenna", "Teine" and "Moonland" . The albums were commercially successful in Estonia, but did not chart elsewhere in Europe. Her lyrics are in both Estonian and in English.
Version History:
Lists Featuring Lenna Kuurmaa