Lesser Known J-Pop & J-Rock Artists
SilverMelodies
The popularity of Japanese singers and bands (and all in between) is increasing with time, but I've decided to shed some light on those lesser known individuals and the uniqueness of their creations.
The Top Ten
1
(K)NoW_NAME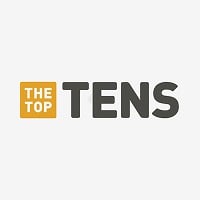 The gradual progression of tranquil notes to full power and volume is what distinguishes (K)NoW_NAME, as seen in "Harvest." - SilverMelodies
2
Yuuichi Ikusawa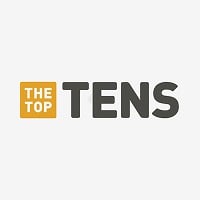 A blend of different tempos makes Yuuichi Ikusawa a truly emotional singer, with the lyrics often supporting finding a way or path, or embracing the inner strength of feelings/challenges (such as with "EYE'S"). - SilverMelodies
3
Masato Nagai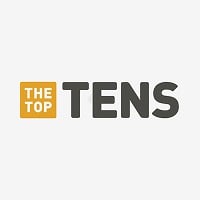 Known for "WILD DRIVE," Masato Nagai uses quirkiness and rapid-paced rhythm that compliment his work as a lyricist and guitarist. - SilverMelodies
4
Angela Aki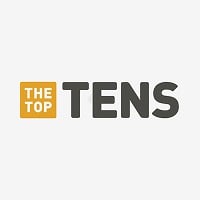 A pianist and songwriter, Angela Aki pours emotion into every one of her ballads (like "Tegami ~ Haikei Juugo no Kimi e"), which are often laid-back and relaxing. - SilverMelodies
5
Do As Infinity (D.A.I.)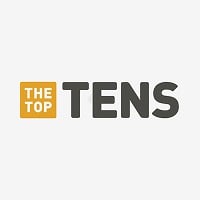 A variety of tunes plays a large role in much of Do As Infinity's songs, which (while pop or pop rock in nature) emphasize the deep complexity of different lifelong truths, as with "Fukai Mori." - SilverMelodies
6
Yui Yoshioka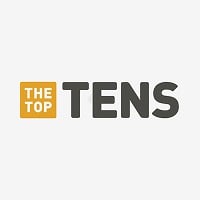 Yui's acoustic melodies demonstrate the simplicity of musical beauty, ranging from soft and sweet (for example, "Your Heaven") to rhythmic and upbeat. - SilverMelodies
7
Every Little Thing (ELT)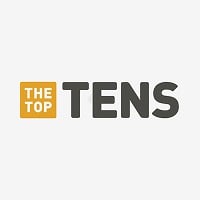 Every Little Thing's music uses futuristic elements along with themes on journeys and searches (such as with "Grip! "). - SilverMelodies
8
Masami Okui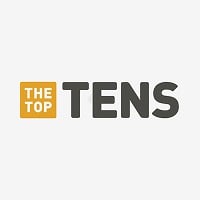 Many of Masami Okui's songs reflect a never-stopping path within life (whether on journeys or in coming days) through the use of catchy beats and guitar solos (one is "Ano Hi no Gogo"). - SilverMelodies
9
Alan Dawa Dolma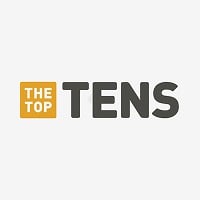 Present in both Chinese and Japanese music, Alan Dawa Dolma emulates elegance and appreciation in her ballads, such as in "Namonaki Koi no Uta." - SilverMelodies
10
Field of View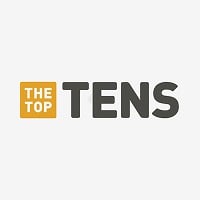 Field of View, though disbanded, still lives on in its music, as in "Kawaita Sakebi," where the theme of pushing forward into the future is present. - SilverMelodies
The Contenders
11
Fishmans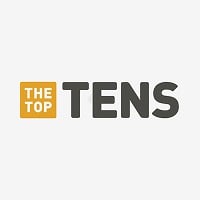 While their lead singer, Shinji Sato, passed away in 1999, Fishmans still remains among the most intriguing Japanese bands, thanks in no small part to the uniqueness of their music and vocals (such as in "Yurameki in the Air"). - SilverMelodies
BAdd New Item
Related Lists

Best Lesser Known Alternative Metal Bands

Best Lesser Known Avenged Sevenfold Songs

Top Ten Greatest Lesser Known Video Games

Best Lesser Known Nu-Metal bands
List Stats
11 listings
1 year, 348 days old

Top Remixes

1. (K)NoW_NAME
2. Yuuichi Ikusawa
3. Masato Nagai
SilverMelodies
Error Reporting
See a factual error in these listings? Report it
here
.