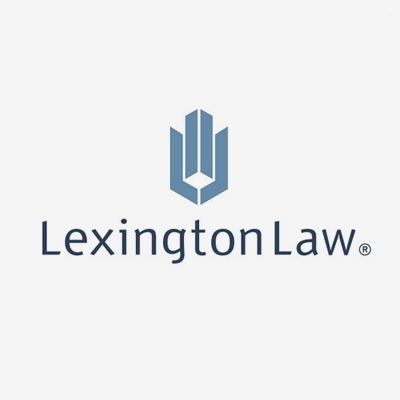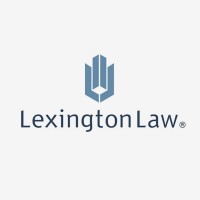 +
Lexington Law
www.lexingtonlaw.com
360 N. Cutler Drive, North Salt Lake Utah, 84054
1-800-594-5595
Lexington Law is a general service consumer advocacy law firm that provides credit repair services along with a full range of additional legal services. The firm is headquartered in North Salt Lake City, Utah and has 32 attorneys across 20 states.
Lexington Law began providing consumer credit repair services in 1991. The current service offerings include credit bureau communications, creditor goodwill interventions, escalated information requests, and debt validation. Additional services include credit monitoring, credit score analysis, and identity theft insurance.
Lexington Law reports the firm has provided services to over 1/2 million clients and the firm's clients saw over 9,000,000 negative items removed from their credit reports in 2016.
Version History:
Lists Featuring Lexington Law