Top Ten LGBTQ People in History
1
Frederick the Great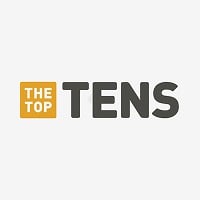 An Enlightenment ruler, military genius, musician, composer for the flute, and correspondent with intellectuals. He was forced by his father to marry, but there was no affection in the relationship with his wife. Frederick was speculated to have had some male lovers, including Hans Hermann von Katte during his youth and the philosopher Voltaire during his reign over Prussia. - prussian
His relationship with von Katte was so tragic. They were both going to runaway to Britain because Frederick's father would violently beat him. They got caught and were both punished. Von Katte's punishment was death, and Frederick was forced by his father to watch his lover's death. While watching the execution, Frederick begged "Please forgive me, my dear Katte, in God's name, forgive me! " Hans simply replied "If I had a thousand lives, I would sacrifice them all for you. There is nothing to forgive, I die for you with joy in my heart! " Von Katte's death affected him so much. It led to Frederick being in a period of depression and even some historians believe it's was led to him becoming so ruthless in battle.
2
Alexander von Humboldt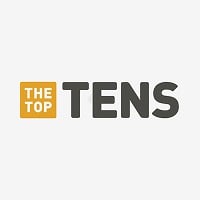 Prussian polymath that led scientific expeditions to South America & Central Asia. He traveled with young companions, studied botany, geology, and geography. He had MANY strong male friendships and romances with men. Some included Wilhelm Gabriel Wegener and Reinhardt von Haeften whom he declared that "Even if you must refuse me, treat me coldly with disdain, I should still want to be with you...the love I have for you is not just friendship or brotherly love, it is veneration." - prussian
3
Isaac Newton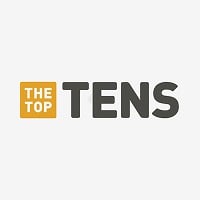 Sir Isaac Newton PRS was an English physicist and mathematician who is widely recognised as one of the most influential scientists of all time and a key figure in the scientific revolution.
Interesting I didn't know that he was a Nancy boy although he's autistic and a very tempered man as me but I'm heterosexual- Kevinsidis
An English mathematician, astronomer, and physicist. He developed the principles of modern physics, including the laws of motion, helped develop calculus, and is credited as one of the great minds of the Scientific Revolution. There has been speculation of him engaging in romantic relationships with his roommate John Wickens and Swiss mathematician Nicholas Fatio de Duillier. - prussian
4
Alexander Hamilton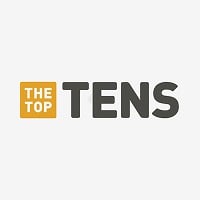 An orphan from the Leeward Islands in the Caribbean. He is one of the 7 Founding Fathers of the United States, helped write 51 of the 85 articles in The Federalist Papers, and was the first Secretary of the Treasury. He was part of Washington's Continental Army during the American Revolutionary War. There he met John Laurens, whom to he wrote very suggestive letters and had a very intimate friendship with. - prussian
"Cold in my professions, warm in my friendships, I wish, my dear Laurens, to make it clear to you, through actions rather than words, that I love you." -Famous quote from one of Hamilton's letters to fellow soldier and abolitionist John Laurens - Absolite
5
Bayard Rustin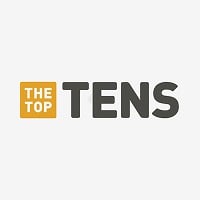 He was the main organizer of the black civil rights movement, especially the March on Washington. He was openly gay, but kept it out of the limelight. - prussian
6
Emily Dickinson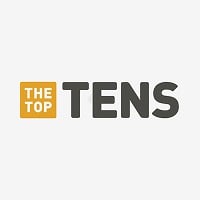 Emily Elizabeth Dickinson (December 10, 1830 – May 15, 1886) was an American poet . Dickinson was born in Amherst, Massachusetts . ...read more.
She lived a very private life, secretly writing more than a thousand poems, characterized by lyrical intensity and paradoxes. She had an intimate relationship with Susan Gilbert Dickinson, to whom she wrote many passionate love letters. - prussian
7
Baron von Steuben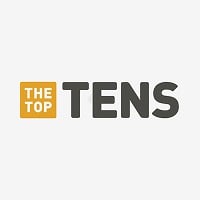 He was a Major General that helped train George Washington's Continental Army during the American Revolutionary War. Before this, he was convicted of sodomy in his country of Prussia. He still engaged in homosexual activities with William North, Benjamin Walker, and Peter Stephen Du Ponceau while training the Continental Army. - prussian
8
Oscar Wilde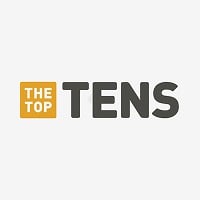 Oscar Fingal O'Flahertie Wills Wilde (16 October 1854 – 30 November 1900) was an Irish playwright, novelist, essayist, and poet. After writing in different forms throughout the 1880s, he became one of London's most popular playwrights in the early 1890s. He is remembered for his epigrams, his novel ...read more.
He was an aesthete, witty conversationalist, that used subversive paradoxes in his plays. He had an affair with Lord Alfred Douglas while being married with two kids and was later imprisoned for his homosexuality. - prussian
9
Julie d'Aubigny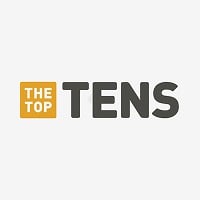 A famous 17th century French opera singer who once took the holy vows to enter a convent just so she could have sex with a friend that had become a nun. She also had a habit of seducing women at parties, which would lead their husbands to challenge her to a duel. She was an expert duelist and killed 10 men like this. - prussian
10
Freddie Mercury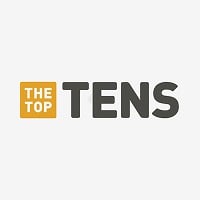 Freddie Mercury (born Farrokh Bulsara, 5th September 1946 - 24th November 1991) was a Zanzibari-born British singer of Indian descent, songwriter and record producer, known as the lead vocalist and songwriter of the British rock band Queen. He also became known for his flamboyant stage persona and four-octave ...read more.
I LOVE FREDDIE MERCURY
The Contenders
11
Alan Turing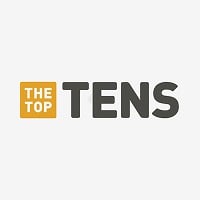 Alan Mathison Turing was a pioneering English computer scientist, mathematician, logician, cryptanalyst and theoretical biologist.
12
We'wha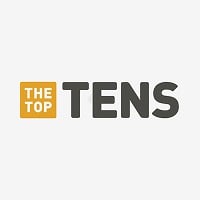 A Native American "two-spirit" biological man that dressed in mainly women's attire. Their ambiguous sexuality marked a special link to the spirit world. An anthropologist invited them to Washington DC in 1866, where they were féted, photographed and widely discussed. - prussian
13
Rob Halford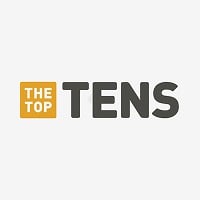 Robert John Arthur "Rob" Halford is an English singer and songwriter, who is best known as the lead vocalist for the Grammy Award-winning heavy metal band Judas Priest and famed for his powerful wide ranging operatic voice.
Don't know what those Christains talking about God hating gays when he is gay - SoldierOfFortune
14
George Michael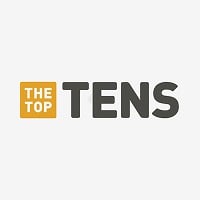 Georgios Kyriacos Panayiotou, known professionally as George Michael, was an English singer, songwriter, record producer, and philanthropist who rose to fame as a member of the music duo Wham!.
BAdd New Item