Most Liberal Countries
Rpemk
The Top Ten
1
Netherlands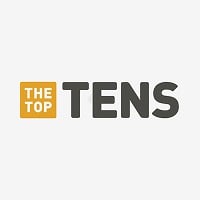 2
Sweden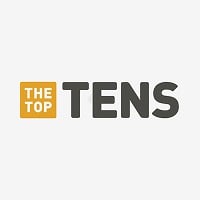 Sweden, officially the Kingdom of Sweden, is a Scandinavian country in Northern Europe. ...read more.
They are literally feminizing boys. - coolguy101
Communist is better than left wing
They are feminizing boys. - USGC
They're so liberal they let their women and children get raped by Muslims in the name of Political Correctness
V 1 Comment
3
Canada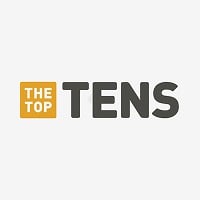 Canada is a country in North America that is next to the United States, and it's the 2nd largest country in the world by area (size is 9.985 million km²). This country has 10 provinces, and 3 territories. Canada became a dominion on July 1, 1867. Its 10 provinces are: Ontario, British Columbia, Quebec, ...read more.
I would disagree, a lot of elections the conservatives win - danimey
Canada has a Liberal majority government both federally and in our largest province, but we're nowhere near as far left as Scandinavia. - PetSounds
4
Brazil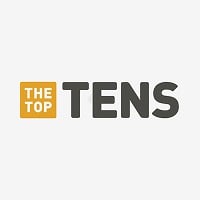 Brazil, officially the Federative Republic of Brazil, is the largest country in both South America and the Latin American region.
5
France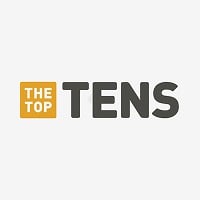 France, officially the French Republic, is a sovereign state comprising territory in western Europe and several overseas regions and territories. The European part of France, called metropolitan France, extends from the Mediterranean Sea to the English Channel and the North Sea, and from the Rhine to ...read more.
6
New Zealand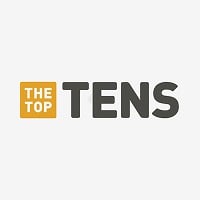 New Zealand is an island country in the southwestern Pacific Ocean. ...read more.
7
Cambodia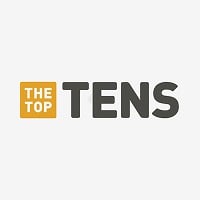 Cambodia is a Southeast Asian nation whose landscape spans low-lying plains, the Mekong Delta, mountains and Gulf of Thailand coastline. Its busy capital, Phnom Penh, is home to the art deco Central Market, glittering Royal Palace and the National Museum's historical and archaeological exhibits. In ...read more.
8
North Korea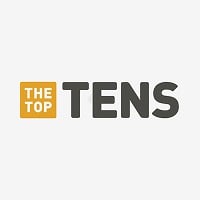 The Democratic People's Republic of Korea, also known as North Korea, is a country in Eastern Asia. Its capital is Pyongyang. It is currently ruled by the dictator Kim Jong-Un, after inheriting the title from his father, Kim Jong-Il, who in turn inherited it from his father, Kim Il-Sung. ...read more.
Totalitarian Communism is about as left-wing as it gets.
I'm left wing, but I hate communism. - Caleb9000
Mix of Communism and Fascism.Not Liberalism. - DarkBoi-X
9
United States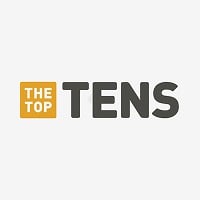 The United States of America, or the U.S.A. for short, is a federal republic composed of 50 states, 48 of them are contiguous states. There are two other states, Alaska and Hawaii, which are north and south of the contiguous states, respectively. The United States declared its independence from the ...read more.
United States should be number one.
The USA is Very Overrated As A Liberal Country?!... Jesus Nuts all over the place?... We just recently legalized Gay Marriage,...Religion is Shoved up your orafice all day!... Racist,No Universal healthcare,yet,...The USA is Still in the Past!... Ignorance and Stupidity Rule Here... Trump. Need U say more?
10
Albania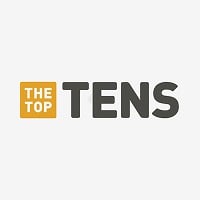 Albania is a southeastern European country that is slightly larger than Maryland and near Montenegro, Kosovo, Republic of Macedonia, and Greece. The capital is a city called Tirana. Some other major cities in Albania are Durrës, Elbasan, Vlorë, and Shkodër. Albania gained its independence in 1912. ...read more.
There's not even a right wing party, just democrat and socialist
The Contenders
11
Germany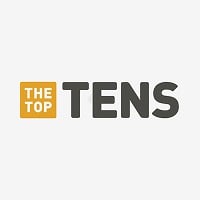 Germany was formally united in 1871 under the initiative of Bismarck with King Wilhelm of Prussia as emperor. The previous 'Holy Roman Empire', basically a continuation of the empire of Charlemagne/Karl der Grosse was dissolved in 1806. ...read more.
12
Scotland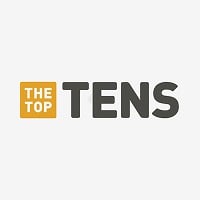 Scotland is a country that is part of the United Kingdom and covers the northern third of the island of Great Britain.
13
England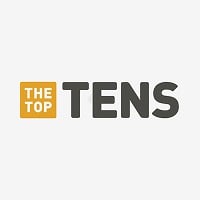 England, previously the Kingdom of England, is a constituent country of the United Kingdom along with Scotland, Wales and Northern Ireland. ...read more.
Not at all. People are voting for the most right-wing of organisations, for all the wrong reasons. - PositronWildhawk
14
Australia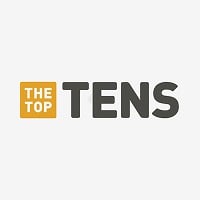 Australia, officially known as the Commonwealth of Australia, is a country comprising the mainland of the Australian continent, the island of Tasmania, and numerous smaller islands. Australia has a very warm climate and is very dry. The country's official language is English.
15
Israel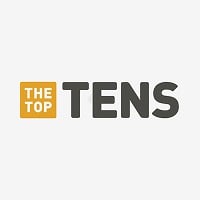 The State of Israel is a country in the Middle East and the only country with a Jewish majority in the world but arab, african and east asian communities still can be found. ...read more.
16
Norway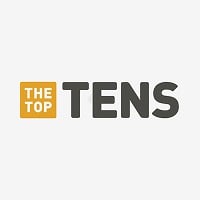 Norway, officially the Kingdom of Norway, is a sovereign and unitary monarchy whose territory comprises the western portion of the Scandinavian Peninsula plus the island Jan Mayen and the archipelago of Svalbard.
As close to collective ownership as it gets, though I'm a social democrat. - Caleb9000
17
Laos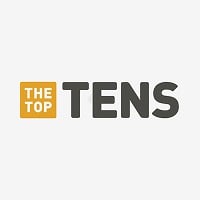 Laos, officially the Lao People's Democratic Republic (LPDR), or commonly referred to its colloquial name of Muang Lao is a landlocked country in the heart of the Indochinese peninsula of Mainland Southeast Asia, bordered by Myanmar (Burma) and China to the northwest, Vietnam to the east, Cambodia to ...read more.
This country isn't liberal at all. This country is a collectivist communitarian dictatorship. - shiftaltkey
18
Cuba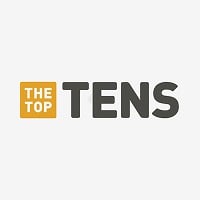 Cuba, officially the Republic of Cuba, is a sovereign state comprising the island of Cuba as well as Isla de la Juventud and several minor archipelagos.
Again, this country is not liberal. It is ruled by a one-party state and dictator. - shiftaltkey
19
United Kingdom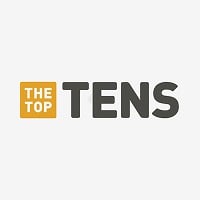 The United Kingdom of Great Britain and Northern Ireland, commonly shortened to United Kingdom, UK or Britain is a Sovereign State located of the Northwestern coast of Europe. It is a Parliamentary Constitutional Monarchy currently lead by Monarch Queen Elizabeth II and it's current prime minister is ...read more.
20
Italy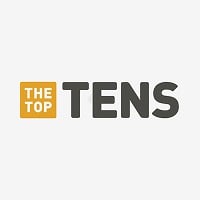 Italy, in italian Repubblica Italiana, is a unitary parliamentary republic in Europe. ...read more.
21
China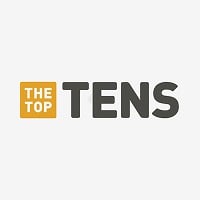 China, officially the People's Republic of China, is a sovereign state in East Asia. It is the world's most populous state, with a population of over 1.388 billion. It was established in 1949 by Chairman Mao, the president of the communist party. Its capital is Beijing. The major cities are Shanghai, ...read more.
22
Japan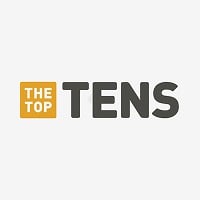 Japan is an island country in East Asia in the Pacific Ocean. It lies off the eastern coast of the Asia Mainland (east of China, Korea, Russia) and stretching from the Sea of Okhotsk in the north to the East China Sea and near Taiwan in the southwest. ...read more.
23
Spain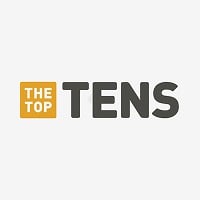 Spain, officially the Kingdom of Spain, is a sovereign state largely located on the Iberian Peninsula in southwestern Europe, with archipelagos in the Atlantic Ocean and Mediterranean Sea, and several small territories on and near the north African coast.
24
Iceland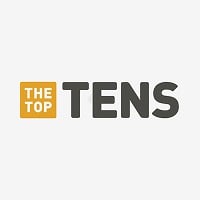 Iceland, also called the Republic of Iceland, is a Nordic island country between the North Atlantic and the Arctic Ocean.
25
Bangladesh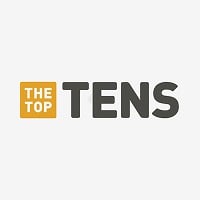 Bangladesh, on the northern coast of the Bay of Bengal, is surrounded by India, with a small common border with Myanmar in the southeast. The country is low-lying riverine land traversed by the many branches and tributaries of the Ganges and Brahmaputra rivers.
26
Denmark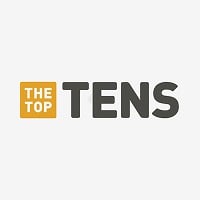 Denmark is a Scandinavian country in Europe. The southernmost of the Nordic countries, it is south-west of Sweden and south of Norway, and bordered to the south by Germany.
27
Vietnam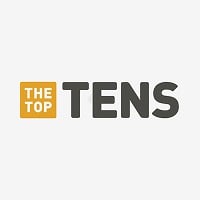 Vietnam, officially the Socialist Republic of Vietnam, is the easternmost country on the Indochina Peninsula in Southeast Asia.
BAdd New Item
Related Lists

Top Ten Countries Liberals Love Most

Top Ten Most Liberal Republican Presidents

Top Ten Most Liberal U.S. Presidents

Top Ten Most Liberal Celebrities
List Stats
100 votes
27 listings
3 years, 38 days old

Top Remixes
1. Canada
2. Brazil
3. France
Finch
1. Norway
2. Germany
3. Canada
oldfashionedmickeymousecol1995
1. Netherlands
2. Cambodia
3. Sweden
Rpemk
Error Reporting
See a factual error in these listings? Report it
here
.