List of Failed Startups in India
Startups have been mushrooming in every segment now.
Starting a new business is very common these days.
Scaling up and close down has become a part of the startup ecosystem. If we just check 2016 data there is bounty of startup opened and closed down.

Here is a list of 10 startups which failed and forced to shut down operations because of poor strategies.
The Top Ten
1
Lazy Lad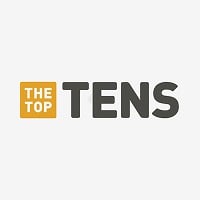 2
Delivree King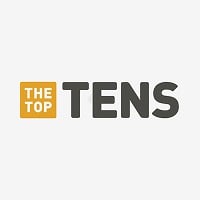 Delhi based Delivree King was founded in March 2015 by Neeraj Bisht and Akash Sharma. It was focusing on logistics and provided special offers with each of its delivered parcel from different e-commerce companies. It had funding issue and finally closed all business functions this year. - lessonsatstartup
3
GetNow.at
Another hyperlocal on demand service provider, GetNow.at also closed down operations in June 2016. It was based in Nagpur and started by Jayesh Bagde in November 2014. It has raised an unknown amount of seed funding in July 2015 from Atulya Mittal, steel tycoon Lakshmi Mittal's nephew but failed to tell the success tale. - lessonsatstartup
4
Itiffin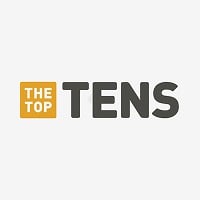 Another meal service provider iTiffin closed down operations in March 2016! It was based in Bangalore and started by Ryan Fernando and Tapan Kumar Das in 2013. Although it has raised $1 million seed funding from different investors but all went in vain as it could not survived for a long time period. - lessonsatstartup
5
Zimply
Zimply is another startup that ended in Feb 2016 without mentioning any convincing reason! It was founded in 2014 by Karan Baweja, Ishaan Bhola and Viraj Verma to make online shopping of home decor easy. It has raised $510K funding amount from Matrix Partners and a group of Angel investors but now has closed its operations. - lessonsatstartup
6
Klozee
Klozee is another failure! Bangalore based platform was renting apparel and founded by Pratik Moona, Aman Haji, Prashant Jain in 2015. It has raised undisclosed seed funding amount from Tracxn Labs and other investors but closed its operation because it failed to overpower the challenges in apparel rental space in India. - lessonsatstartup
7
BiteClub
BiteClub was launched in 2014 by Aushim Krishan, Prateek Agarwal and Siddharth Sharma to connect consumers and home chefs via a mobile app and the website. Although investors including Powai Lake Ventures, growX ventures and a group of angels invested in BiteClub but it stepped back in May as it could not able to solve few problems. - lessonsatstartup
8
EazyMeals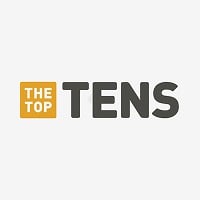 Another failure was EazyMeals! It closed operations just after eight months of its start. Ravi Baranwal and Harshdeep Rapal launched this venture and has raised funding from Matrix Partners successfully but died early after that. - lessonsatstartup
9
ClassVerse
Delhi-based fitness startup ClassVerse closed its operations just after 10 months of its start. It was launched by Rukaiya Kanchwala, a former director of Jabong as a marketplace to provide access of health services to fitness lovers but failed to achieve unit economics. It was operating business in Mumbai and NCR areas. - lessonsatstartup
10
Amber Wellness
Amber Wellness, an online beauty services startup closed down its operation in May 2016. It was co-founded by Abhimanyu Dhamija, former Co-founder of Housing.com and Saurabh Goel in August 2015. It has raised $1 million funding from unidentified angel investors and has also launched app but little traction and low margin forced to shut down operations. - lessonsatstartup
BAdd New Item