Best Little Known Melodic Death Metal Bands
Flav
This is a list about the best rather unkown Melodic Death Metal Bands.
What means rather unknown? - Well... maybe "over 75% of Melodic Death Metal fans, you know, don't know this band" would be a good measure.
This list is about sharing and learning about new bands and listening to new material, so please don't submit bands like Amon Amarth, DT, IF, ATG, Insomnium, CoB, Kalmah, AE, Dethklok, Wintersun etc everyone knows! Thank you! :)
The Top Ten
1
Serpent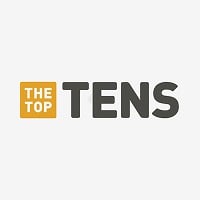 Serpent is a Melodic Death Metal Band from Kobe, Japan. They formed in 1993 as Awaken and changed their name in 1994 to Serpent. They split up in 2000, but reformed in 2002 and are still active. ...read more.
Serpent is a Japanese Melodic Death Metal with some symphonic/neo-classical influences. It's one of those bands, who rarely bring out a new album, but when they make one it's incredibly awesome!

Great album to start with: "xGODx" - Flav
2
In Mourning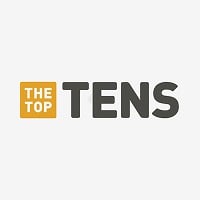 In Mourning is a progressive death metal band from Falun, Sweden. They are currently signed to Spinefarm Records.
Its well executed progressive Melodic Death Metal from Sweden. Very awesome music with much diversity!

Great album to start with: "Shrouded Divine" - Flav
3
Unanimated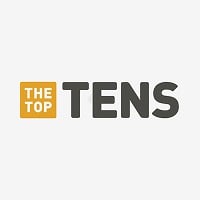 Unanimated are a Swedish Melodic Death Metal band. They were founded in 1989 in Stockholm and dissolved in 1996. They have 7 current complete members.
Great Melodic Black/Death Metal from Sweden reminding of Dissection.

Great album to start with: "Ancient God of Evil" - Flav
4
Persefone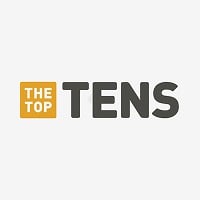 Persefone is an Andorran progressive death metal band formed in October 2001. The band's name is derived from Persephone, a figure in Greek Mythology.
Persefone is a unique Progressive Melodic Death Metal band hailing from Andorra. They adapted also buddhistic influences in their last releases ("Spiritual Migration" and "Shin-Ken").

Great album to start with: "Core" - Flav
5
Imperial Circus Dead Decadence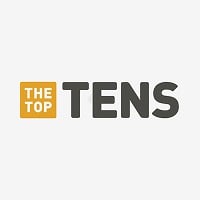 Imperial Circus Dead Decadence (ICDD) is a Japanese metal band with a lot of different influences. The band was formed in 2007 in Fukuoka. They have released 2 EPs and 2 full-length albums so far, which are received well among fans of Japanese extreme metal, especially their second full-length "Kuruoshiku...". ...read more.
6
Dominia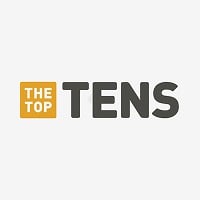 This MDM band from Russia uses many symphonic and classical influences.
Some songs even sound like epic symphonic ballads.

Great album to start with: "Divine Revolution" - Flav
7
Intestine Baalism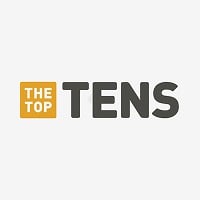 Intestine Baalism is a death metal band hailing from Tokio/Kanto, Japan. The band was formed in 1991 as "Euthanasia" and changed 1992 their name to "Intestine Baalism", which is a term for the Sumerian god of the harvest. ...read more.
Intestine Baalism hailing from Japan are one of my favorite bands overall. Their very unique sound is rather rooted in the Death Metal section (with some little Black Metal influences).
They do a very interesting mix of Old-School Death Metal with parts of euphonious melodies, which fade extremely well into eachother.

However, one of their albums is more actual Melodic Death Metal than "Death Metal with some melody" in my opinion. Check out (start with the 2nd song, if you aren't a fan of pure DM):
"Banquet in the Darkness" - Flav
8
Dark Lunacy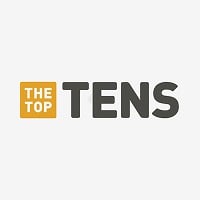 Dark Lunacy is an Italian melodic death metal band, often using a string quartet and Red Army choirs.
This is a band from Italy, mixing Melodic Death with classical Instruments and even choirs!
Unfortunately they got very boring after their 3rd album, but the first 3 are all recommended!

Great album to start with: "The Diarist" - Flav
9
Be'lakor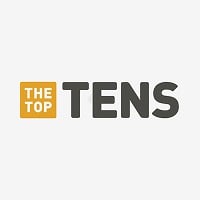 Be'lakor is an Australian melodic death metal band from Melbourne, Victoria. The band's name originates from the character Be'lakor the Dark Master, in the Warhammer Fantasy game setting.
I think they're the best mdm now
10
Meadows End
Really intresting Swedish band
The Contenders
11
Wolfheart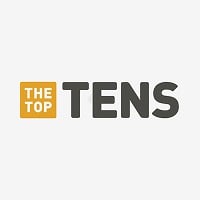 12
Serenity in Murder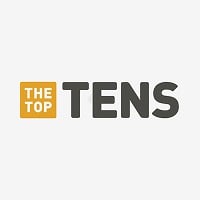 Serenity in Murder is a Japanese symphonic melodic death metal band with black metal influences, formed 2009 in Tokyo. ...read more.
13 Burial Vault
14
Gates of Ishtar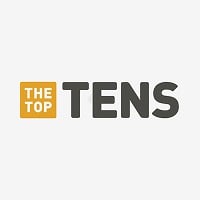 Gates of Ishtar is a Melodeath band from Sweden, sounding like a more Gothenburg-styled Unanimated. If you like At The Gates and old In Flames, you'll probably like this also!

Great album to start with: "At Dusk And Forever" - Flav
15
Inferi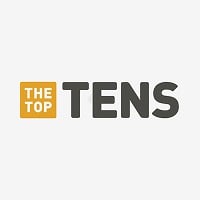 Inferi is an American melodic death metal band forged from the bowels of Nashville, Tennessee. The band formed in 2006 and strived to merge the classic melodic metal sound with a taste of crushing technicality.
16
Swallow the Sun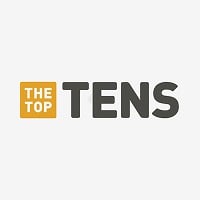 Swallow the Sun is a Finnish melodic death/doom metal band. They have a melodic, atmospheric doom metal sound.
17
Acephalus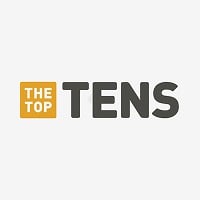 18
Thousand Leaves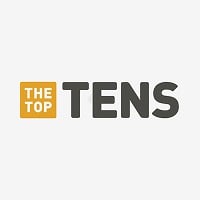 A Thousand Leaves is the 10th studio album by the American experimental rock band Sonic Youth, released on May 12, 1998, by DGC Records.
19
Parasite Inc.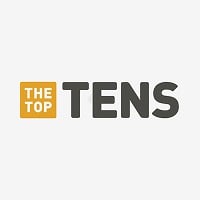 Parasite Inc. is a melodic death metal band from Aalen, Germany. Formed in 2007 the band currently consists of Kai Bigler, Dominik Sorg, Stefan Krämer and Benjamin Stelzer.
20
Bloodshot Dawn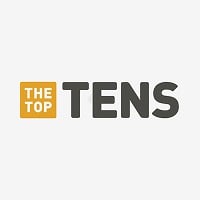 21 Noumena
22
Quo Vadis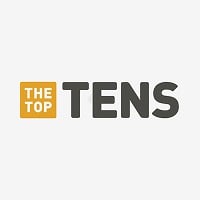 Quo Vadis was a technical melodic death metal band from Montreal, Quebec, Canada, formed in 1992 by Bart Frydrychowicz, Yanic Bercier, and Arie Itman, named after the novel by Polish writer Henryk Sienkiewicz.
The best Technical Melodic Death Metal in my opinion. Not many bands manage to make the combination of incredible technicity and great melody work well.

Great album to start with: "Defiant Imagination" - Flav
23 Adastreia
24
December Flower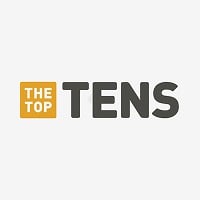 December Flower is a British single drama first broadcast at Christmas 1984. It featured the first acting appearance for 17 years by Bryan Forbes.
MDM band from Germany playing in the vein of old In Flames (and even named after one of their songs). They don't contribute anything really new, but their music is very well executed MDM.

Great album to start with: "When All Life Ends..." - Flav
25
Arghoslent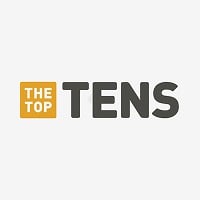 Arghoslent is an American death metal band formed in the summer of 1990. The band's lyrics have been the source of much controversy for advocating racism, particularly promoting white supremacist views of the Trans-Atlantic slave trade and The Holocaust.
Lyrics are messed up and full of nationalsocialism.. the music itself is good though... great riffs, great sound..
but the lyrics may ruin it for many - Lemoon
26
Garden of Shadows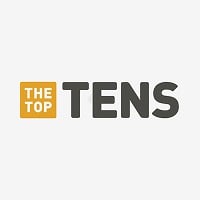 Great Atmospheric Melodic Death Metal from the USA. Listen to "Oracle Moon" if you haven't yet! - Flav
27
MergingMoon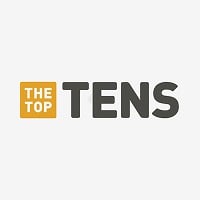 28
Thousand Eyes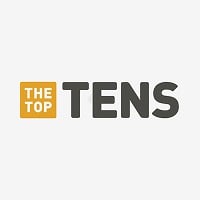 29
Exmortus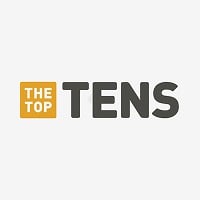 Exmortus is an American extreme metal band formed in 2002, whose lyrics mostly deal with battles and war.
30
Allegaeon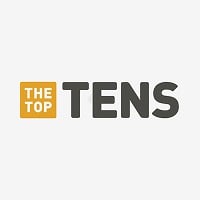 Allegaeon is an American death metal band from Fort Collins, Colorado, founded in 2008. They have released one EP and three studio albums.
They make awesome technical melodic death metal. a littler catchier than quo vadis
31
Deadlock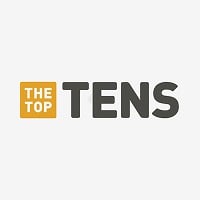 Deadlock is a German melodic death metal band from Schwarzenfeld, Bavaria, Germany. In 2010 they supported Lacuna Coil on tour.
32
Before The Dawn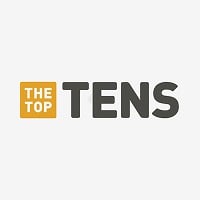 33 Sins Of Omissions
34 Battlesword
35
Sacrilege
Should not be here, but on top of the "Best Melodic Death Metalband" - Rating...
36 Burden Of Grief
37
Whispered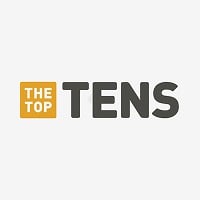 38
Kalmah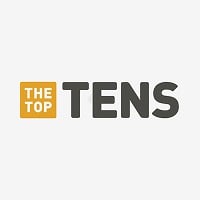 Kalmah is a melodic death metal band from Oulu, Finland that formed in 1998. In less than a year after its formation, Kalmah was signed by Spinefarm Records.
39
Nightshade
They only released one album (Wielding the Scythe) and then split up. It's really sad, they were awesome. If you like old CoB and Norther, check them out. They definitely deserve some recognition, even though they don't exist anymore!
40 Abnormality
41 Aeternam
BAdd New Item
Related Lists

Best Melodic Death Metal Bands

Countries with the Best Melodic Death Metal Bands

Most Influential Melodic Death Metal Bands

Top 10 Swedish Melodic Death Metal Bands
List Stats
41 listings
3 years, 247 days old

Top Remixes

1. Serpent
2. In Mourning
3. Unanimated
Flav
Error Reporting
See a factual error in these listings? Report it
here
.