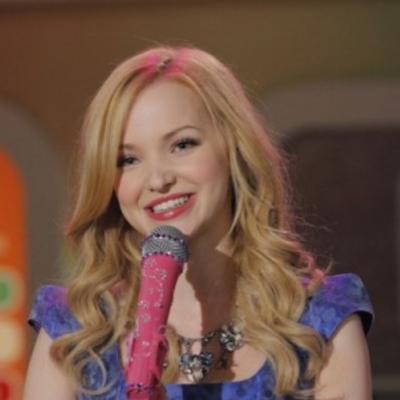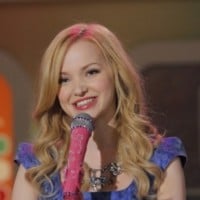 +
Liv Rooney
Olivia "Liv" Rooney is one of the two main protagonists of the Disney Channel original series Liv and Maddie, along with her identical twin sister and best friend Maddie. She is 18 years old and is the oldest member of the Rooney children. Liv also has two younger brothers and two parents who work at her school. She is a television star whose show just ended called Sing It Loud. She returns home from filming her TV series in Hollywood to her family in Wisconsin. When she comes back, she becomes a bit more popular due to attending the same public high school as her siblings, which little to her knowing, is a huge problem for Maddie. The twins seem to be polar opposites. Liv is more of a girly girl, whereas Maddie is more of a tomboy. She seems to be a little full of herself sometimes and doesn't pay a lot of attention to others, but her heart is in the right place. It is shown that she loves Maddie truly, along with the rest of her family.
To see movies and shows Liv has acted in, see Fictional Filmography.
Liv is portrayed by Dove Cameron.
Lists Featuring Liv Rooney
Related Lists

Top Ten Fictional Characters Who Have Better Singing Voices Than Liv Rooney