Best Live Action Disney Channel, Nickelodeon and Disney XD and Freeform Characters of All Time
The Top Ten
1
Drake Parker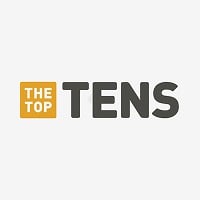 Drake Parker (Drake Bell) is depicted as a laid-back, charming, immature, and womanizing teenager. Although he often appears unintelligent, his under-achievement seems to be caused by apathy and he has been known not to think before he acts (making straight D's). Drake has great interest in music, playing ...read more.
Ah were is Tucker Pierce I know the show didn't last very long, but I watched the show on Nickelodeon
2
Alex Russo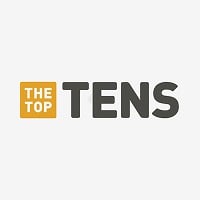 Alexandra Margarita "Alex" Russo is a fictional character and the protagonist of the Disney Channel sitcom Wizards of Waverly Place, portrayed by Selena Gomez.
3
Justin Russo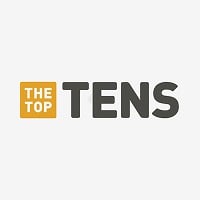 Justin Russo is a singer-songwriter-guitarist-pianist from Upstate New York. Russo began his career as a musician at the age of 18 by joining his older brother's band Hopewell, which focused mainly on psychedelic rock balladry and lengthy "shoegazing" soundscapes.
4
Gabby Diamond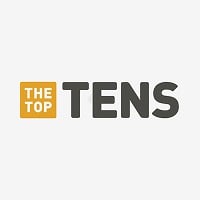 5
Ben Wheeler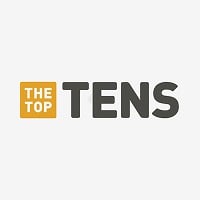 6
Max Thunderman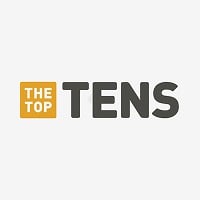 7
Liv Rooney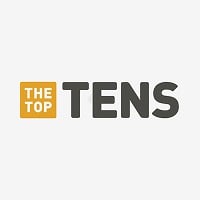 Olivia "Liv" Rooney is one of the two main protagonists of the Disney Channel original series Liv and Maddie, along with her identical twin sister and best friend Maddie. She is 16 years old and is the oldest member of the Rooney children. Liv also has two younger brothers and two parents who work at ...read more.
8
Henry Hart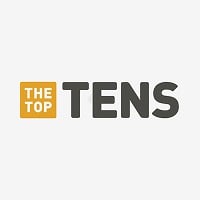 9
Maddie Rooney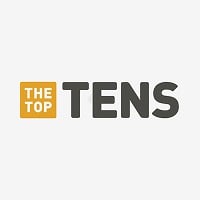 10
Miley Stewart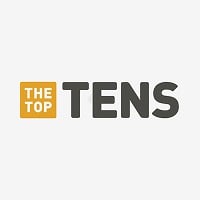 Miley Ray Stewart is the fictional main character in the Disney Channel television series Hannah Montana, portrayed by Miley Cyrus.
The Contenders
11 Karen Rooney
12
King Brady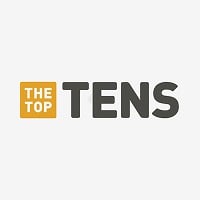 13
Cat Valentine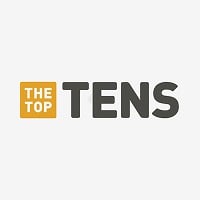 Cat Valentine was one of main character in American-teen sitcom Victorious . She was portrayed by Ariana Grande .
14
Oliver (Mighty Med)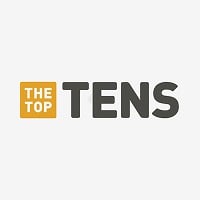 15
Connor Stevens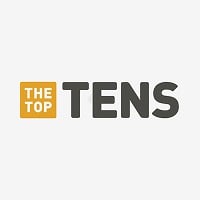 16
Adam Davenport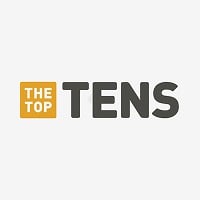 17
Chase Davenport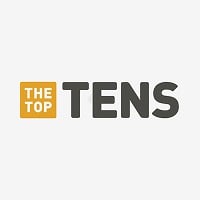 Chase Davenport (Billy Unger) is the team leader and the second-youngest of the four. He has incredible intelligence and is so hot and is able to access a vast database of information at any time. Chase can take control over his siblings with his override application in emergencies. He also has a magnetic ...read more.
18
Max Russo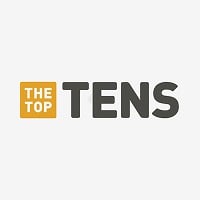 19
Gabe Duncan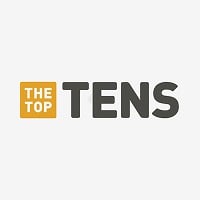 20
Teddy Duncan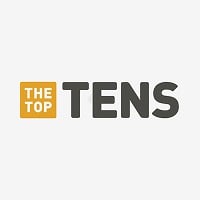 Teddy R. Duncan (Bridgit Mendler), Charlie's only sister, is the second-oldest Duncan sibling. Feeling that she will not be around as much when Charlie is grown, she produces and directs video diaries for her, hoping they will give her advice that will help her be successful as a teenager. She produces ...read more.
21
Kendall Knight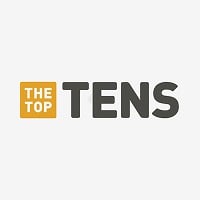 22
True Jackson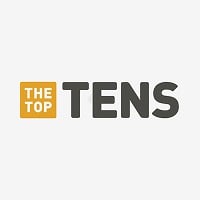 23
Josh Xander Kaminski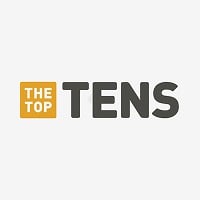 24
Kaz (Mighty Med)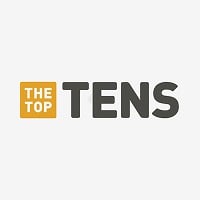 25
Skylar Storm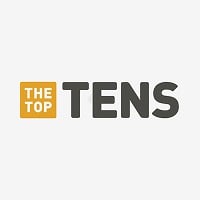 Skylar Storm (Paris Berelc) is a superhero from the volcano planet Caldera and Oliver's love interest. Besides having peak human condition, some of Skylar's 24 superpowers include X-ray vision, explosive induction, time rewind, gyrokinesis, caelestikinesis, flight, super strength, intangibility, camouflage, ...read more.
26
PJ Duncan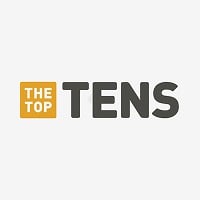 27
Rocky Blue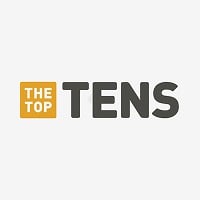 28
Cece Jones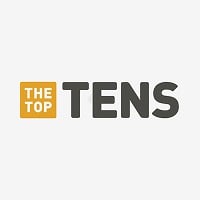 29
Lexi Reed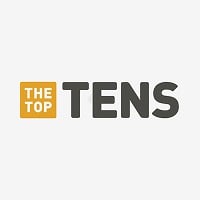 Lexi Reed (Stefanie Scott) is Chyna's biggest rival at Webster High. Chyna is seen to be the leader of the ANTs, but Lexi still considers herself the Queen Bee. However, if necessary she will ally with Chyna and her friends. Eventually, she becomes student body president. Her best friend and sidekick ...read more.
30
KC Cooper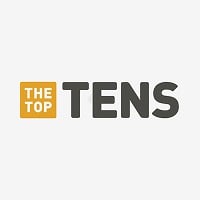 31
Flynn Jones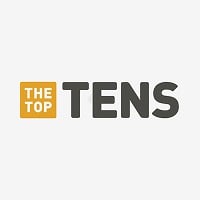 32
Bucket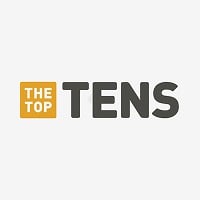 33
Jade West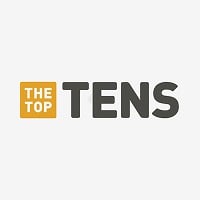 Jade West (Elizabeth Gillies) is a frenemy of Tori from Hollywood Arts. She has a gothic sense of style—always wearing dark clothes with eyebrow piercings and different colors of streaks in her hair—and is the long-time girlfriend of Beck Oliver. She is very protective of her boyfriend and is known ...read more.
34
Tori Vega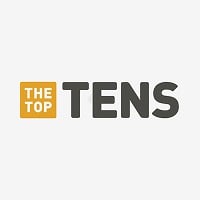 Tori Vega (Victoria Justice) is the younger sister of Trina Vega, which makes her the youngest daughter of the Vega family and attends Hollywood Arts, a performing arts high school, along with her sister. ...read more.
35
Tucker Dobbs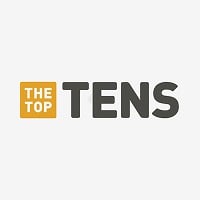 36
Aria Montgomery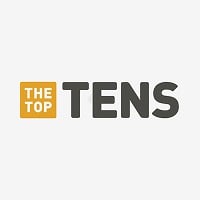 Aria Marie Montgomery is a fictional character and a central protagonist in the Pretty Little Liars series by Sara Shepard.
37
Lucas Flair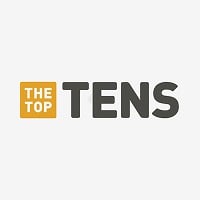 38
Maya Hart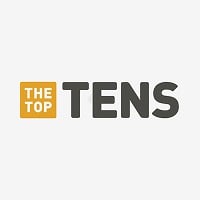 39
Jesus Foster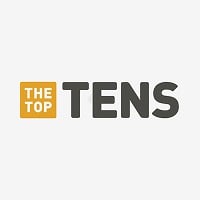 40
Danny Wheeler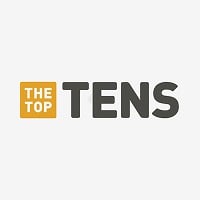 41
Riley Matthews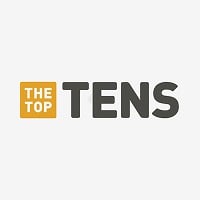 Riley Matthews is the main character and title character of Girl Meets World. She is the fourteen-year-old daughter of Cory and Topanga Matthews. Riley and August Matthews are Cory and Topanga's only children, of which Riley is the eldest. Her father, Cory Matthews is her ninth grade history teacher ...read more.
42
Cory Matthews (Girl Meets World)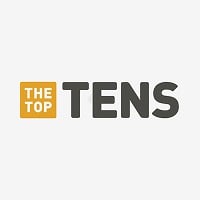 43
Cory Baxter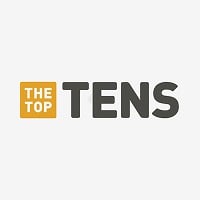 Cory Baxter is a character in the Disney Channel series That's So Raven, as well as the protagonist of spin-off series Cory in the House.
44
Raven Baxter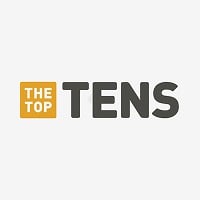 45
Riley Perrin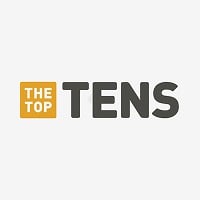 46 Chyna Parks
47
Austin Moon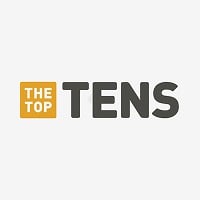 Austin Monica Moon is one of the two protagonists of Austin & Ally. He is a singer and dancer who became an overnight internet sensation after he uploaded a video singing a song that he unintentionally stole from Ally Dawson. After apologizing to her and pleading for her to write him another song, Austin ...read more.
48
Joshua Matthews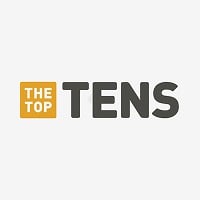 49
Parker Rooney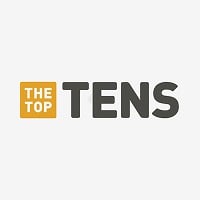 50
Logan Mitchell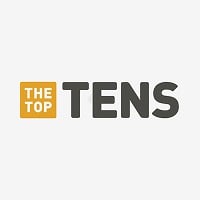 PSearch List