Top 10 Lola Loud Moments
egnomac
The Top Ten
1
Lola as Luna from Cover Girls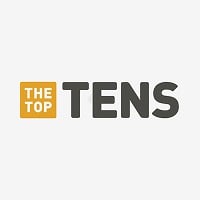 Lola ends up having to do her pageant while dressed as Luna and ends up scarring everyone more than usual. - egnomac
2
Lola Goes Bald After One of Lisa's Experiment from Garage Banned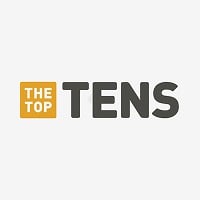 After her hair gets tangled again and with Lori moved into the garage Lisa attempts to untangle them with her spray bottle which ends up causing all of Lola's hair to fall off. - egnomac
An this is why you never let Lisa experiment on you. - egnomac
3
Lola's Scary Face from Sounds of Silence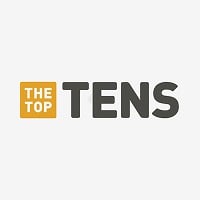 4
Lola Gets Skunked from Fool's Paradise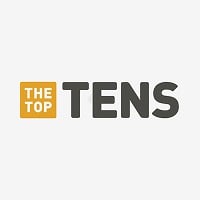 After finding out that Luan has booby trapped the motel they're staying at with her pranks On April Fools Day they ask for a new room and Lola makes the careless mistake of barging into the new room only to be skunked. - egnomac
That rat skunked me.
5
Lola's Joker Face from Undie Pressure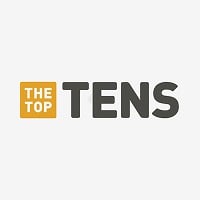 Possibly one of the key highlights of the episode and her reaction after actually seeing herself in the reflection is hilarious. - egnomac
6
Lola Flirts with Hugh from Study Muffin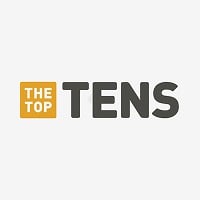 7
Lola Gets Hit By Lynn's Soccer Ball from Butterfly Effect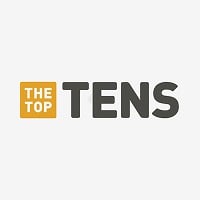 After Lynn gets kicked off all her sports teams for flunking school she kicks her soccer ball which ends up hitting Lola in the face causing her nose to bloat up and making her really hideous. - egnomac
8
Lola Poses and Farts from Chore and Peace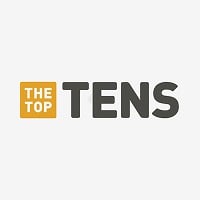 After the Loud Siblings go on strike and refuse to do their chores the house ends up a pig sty and some reporters come in to interview Lola who comes down wrapped in toilet paper and a banana peel on her head saying "Here she is!, Miss Cute N' Mean! " as she poses and farts and the reporters disgusted say "Ew! more like Miss gross N' Gnarly! Interview over! " - egnomac
9
Lola Slaps Lori from Lock N Loud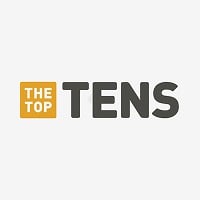 10
Lola Blows Everyone Away with Her Burp from Come Sale Away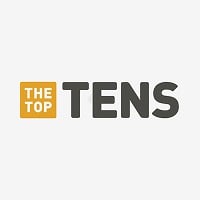 The Contenders
11
Lola Becomes Horrified After Seeing Her Reflection from Undie Pressure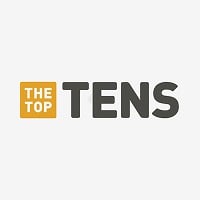 Such a hilarious scene.
12
Holes Bunching in Lola's Dress from Rita Her Rights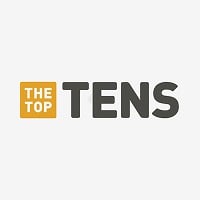 13
Lola Beats Up Carl After He Unplugs Luna's Guitar from The Loudest Thanksgiving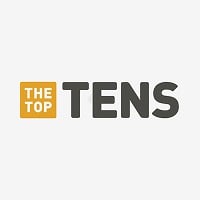 He had it coming he unplugs Luna's guitar and Lola beat the crap out of him for it.
Lola's a real gangster unlike Carl. - egnomac
14
"TAKE THE FRIES" from Shop Girl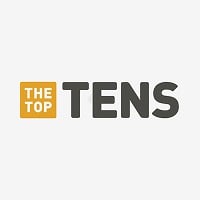 After seeing how Leni was rewarded for giving people what they wanted Lola tries to do the same by offering her fries to guy after he denies her she insists he take them after he denies her again she snaps shouting "TAKE THE FRIES" and sends he screaming as she chases after him still trying to get him to take her fries. - egnomac
15
Lola Grabbing Luna's Lulu Wig
This was hilarious. - egnomac
16 Lola Makes Pizza's for Everyone from Read Aloud
17 Lola Ice Skating from Snow Bored
BAdd New Item
Related Lists

Top Ten Fictional Characters that are Similar to Lola Loud

Top Ten Songs that Describe Lola Loud

Top 10 Fictional Characters that Would Most Be Friends with Lola Loud

Best Songs on the album Lola Versus Powerman and the Moneygoround, Part One by The Kinks

Top 10 Moments from the Loud House
List Stats
100 votes
17 listings
355 days old

Top Remixes
1. Lola's Joker Face from Undie Pressure
2. Lola as Luna from Cover Girls
3. Lola Gets Skunked from Fool's Paradise

egnomac
1. Lola Goes Bald After One of Lisa's Experiment from Garage Banned
2. Lola's Scary Face from Sounds of Silence
3. Lola Gets Hit By Lynn's Soccer Ball from Butterfly Effect

Georgiacatcrimson
Error Reporting
See a factual error in these listings? Report it
here
.