Top 10 Los Angeles Chargers Players of the 2017-2018 Season
The L.A Chargers were a mixed bag team that ultimately were in the hardest division. They definitely have playmakers, but facing Broncos, Chiefs, and Raiders twice makes it harder for them to even be considered to contend. These guys show they will not quit.
The Top Ten
1
Philip Rivers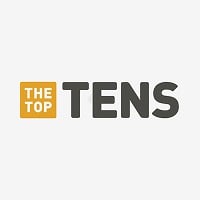 Philip Michael Rivers is an American football quarterback for the Los Angeles Chargers of the National Football League.
You talk about one of the best players to never win a super bowl that my friends has got to be Phillip Rivers. His a guy I want to see get one, but realistically with the team he has now its just not going to happen. Even with ugly stats at times when his against great like the Falcons last year, and comes out with no quit on fire he can really overwhelm teams with his play making abilities. - htoutlaws2012
2
Joey Bosa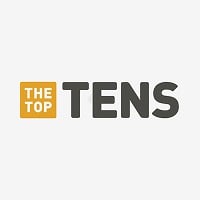 Joey is thew Best!
Bosa is one dude I thought was not going to be all that after all the talks on him ever coming on the field last year, eventually after having dealt with injury for a bit we finally saw what kind of player Bosa can be. Racking up sacks in quiet fashion is very impressive for a 3rd round pick. - htoutlaws2012
3
Melvin Gordon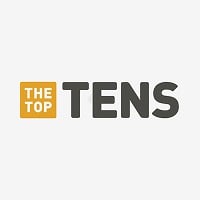 Melvin Gordon III is an American football running back for the San Diego Chargers of the National Football League.
Now we can say Melvin Gordon has a bit of L.T to him which is nice because I want more years like that to come. He might not quite be like David Johnson, nor a Ezekiel Elliott, but his somebody that can be up touchdowns when its totally needed. - htoutlaws2012
4
Casey Hayward
Here's a new great addition pickup for the Chargers that nobody expected would work is Casey Hayward a guy the Packers probably miss right now for how depleted that corner position was for them. - htoutlaws2012
5
Melvin Ingram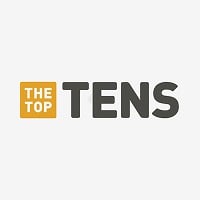 Melvin Ingram is an American football linebacker for the San Diego Chargers of the National Football League.
His is probably the leader of that defense, and I'm glad he did not leave the team because if they let him go then you really lost all of the line backing core you had. His proven he can be great when it counts. - htoutlaws2012
6
Jason Verrett
Verrett is a guy that can show his full potential at the corner postilion, but unfortunately he kinda had a down year in 2016. With Casey Hayward added in the mix may make it tougher to pass in the direction of both players. - htoutlaws2012
7
Tyrell Williams
Expecting that this team moves on from Kennan Allen, in the mean time comes Tyrell Williams an unknown Wide Receiver who stepped up at the right times last year taking over as the eventual #1 receiver with a tone of injuries battered in that one position. - htoutlaws2012
8
Russell Okung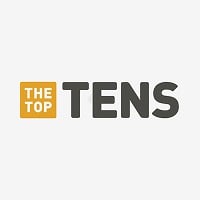 Russell Okung is an American football offensive tackle for the Los Angeles Chargers of the National Football League.
Not very goo din Denver, but can San Diego be able to use Okung more effectively? Unfortunately they just lost one of there rookie guards could he be good at the guard position perhaps? - htoutlaws2012
9
Hunter Henry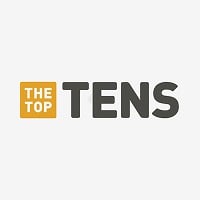 New Tight End that just trying to learn from the future hall of famer Antonio Gates, His shown he can become a great Tight End at times, bu there are other times he has proven to be unreliable, or just inconsistent. Can we change that in year 2? - htoutlaws2012
10
Travis Benjamin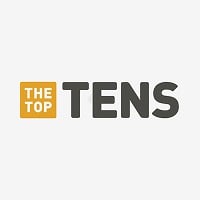 Travis Jammal Benjamin is an American football wide receiver and return specialist for the San Diego Chargers of the National Football League.
A solid #2 or #3 receiver to have as one of Rivers weapons makes him a lot more lethal. Benjamin can be proven good when fully healthy we have seen him do good. - htoutlaws2012
The Contenders
11
Antonio Gates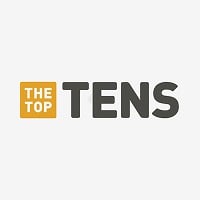 Antonio Ethan Gates, Jr. is an American football tight end for the San Diego Chargers of the National Football League.
BAdd New Item