Top 10 Most Lovable Fictional Douchebags
1
Sheldon Cooper (Big Bang Theory)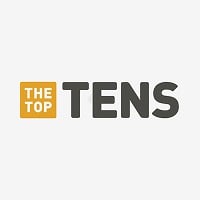 Sheldon Lee Cooper, Ph.D., Sc.D., is a fictional character in the CBS television series The Big Bang Theory, portrayed by actor Jim Parsons.
Shelldon is a sexist, racist, arrogant, selfish prick, but it's not really his fault. He just doesn't know any better
2
Eric Cartman (South Park)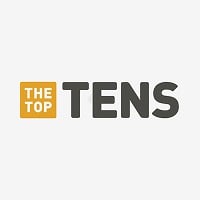 Eric Theodore Cartman is one of the main characters in the animated television series South Park, created by Matt Stone and Trey Parker, and voiced by Trey Parker.
SECOND PLACE? Get him to number one, he's the epitome of a good number one for this list! - Turkeyasylum
Well, he does hate kyle's mom.
This guy killed people - AlphaQ
3
Zim (Invader Zim)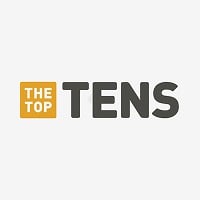 Zim is the titular protagonist and anti-hero of the American animated series Invader Zim, created by Jhonen Vasquez for Nickelodeon.
4
Hades (Kid Icarus: Uprising)
"Aw, cheer up, Pit! You've been PRIVY to a side of me that no one else has...my IN-sides! And now you'll be privy to the inside of a privy too! Tootle-LOO! " - xandermartin98
5
Duke Nukem (Duke Nukem)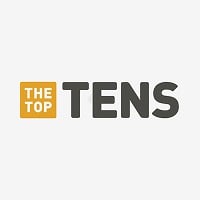 6 Gary Smith (Bully)
7
Deadpool (Marvel Universe)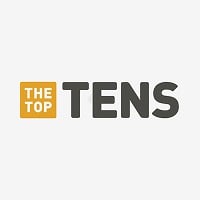 Deadpool is a fictional antihero created by Marvel who appears in their comics. Deadpool's first appearance was in New Mutants #98 by Rob Liefeld and Fabian Nicieza in February of 1991. His powers include self-healing and super strength. He is regarded as one of the funniest characters in comics due ...read more.
8
Squidward (Spongebob Squarepants)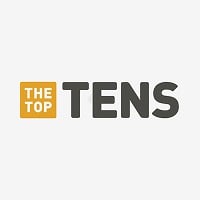 Squidward Tentacles is a fictional character voiced by actor Rodger Bumpass in the American animated television series SpongeBob SquarePants.
9
Megan (Drake & Josh)
She is very cute. - DynastiNoble
10
Conker (Conker's Bad Fur Day)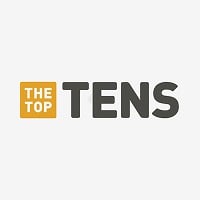 Conker the Squirrel is an anthropomorphic squirrel starring in various video games. The character was created by Rare.
The Contenders
11
Handsome Jack (Borderlands 2)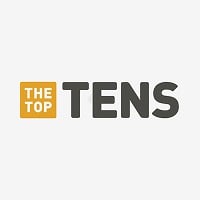 Handsome Jack is the main antagonist of both Borderlands 2 and Tales from the Borderlands and the deuteragonist of Borderlands: The Pre-Sequel.
12
Eddy (Ed, Edd n Eddy)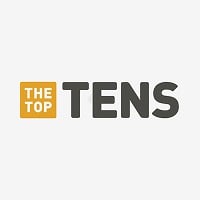 Eddy is one of the three protagonists in the Canadian-American animated comedy television series Ed, Edd n Eddy and is the self-appointed ambitious leader of the Eds.
13 The Soldier (Team Fortress 2)
14
The Joker (Batman)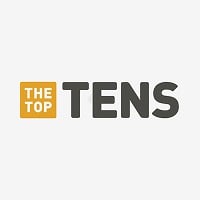 The Joker is a fictional super villain created by Bill Finger, Bob Kane, and Jerry Robinson who first appeared in the debut issue of the comic book Batman (April 25, 1940) published by DC Comics. Credit for the Joker's creation is disputed; Kane and Robinson claimed responsibility for the Joker's design, ...read more.
15 Misery (Cave Story)
16
Wario (Super Mario Bros.)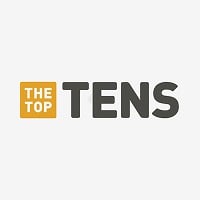 Wario is a character in Nintendo's Mario series who was originally designed as an antagonist to Mario. His motives are driven by greed and he will take the side of whoever will give him the most pay. Although he may seem like just a mean man with no heart, he does have a very tragic past.
17
Gaston (Beauty and the Beast)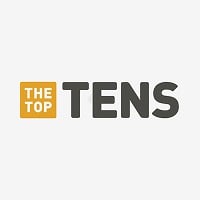 Gaston is a fictional character who appears in Walt Disney Pictures' 30th animated feature film Beauty and the Beast.
18
Glass Joe (Punch-Out!)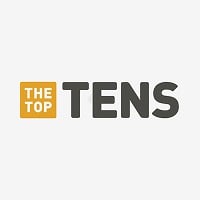 19
GLADoS (Portal)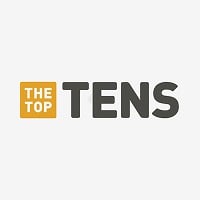 GLaDOS is a fictional artificially intelligent computer system appearing in the video games Portal and Portal 2. The character was created by Erik Wolpaw and Kim Swift and voiced by Ellen McLain.
20
Kratos (God Of War)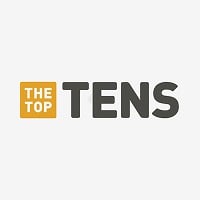 Kratos is a fictional character and the titular primary protagonist and anti-hero of the God of War video game series. He is a demi-god who seeks retribution and vengeance on Ares and later, the Greek Gods after he was betrayed and was forced to kill his family .
21
Palutena (Kid Icarus: Uprising)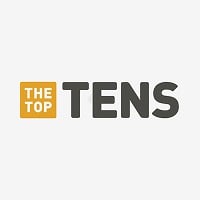 Palutena is a character from Kid Icarus (1987), Kid Icarus: Of Myths and Monsters (1991), and Kid Icarus: Uprising (2012). She is also a playable character in Super Smash Brothers for 3DS and WiiU (2014), and in Super Smash Brothers: Ultimate (2018). She is the goddess of light and ruler of Angel Land, ...read more.
22 Stewie (Family Guy)
23
Dan Hibiki (Street Fighter)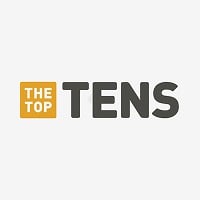 24 Edward Bighead (Rocko's Modern Life)
25 Kyle (South Park)
26
Discord (My Little Pony)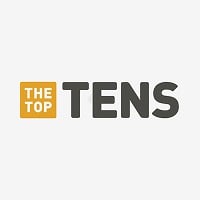 Discord, also known as the Spirit of Disharmony, is a former-antagonist-turned-supporting-protagonist in My Little Pony: Friendship is Magic.
27
Mojo Jojo (The Powerpuff Girls)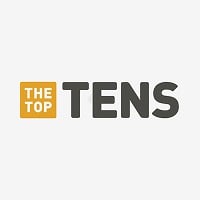 Mojo Jojo is a fictional character from the American animated television series, The Powerpuff Girls, created by animator Craig McCracken for Cartoon Network.
28 Hades (Hercules)
29 Mansley (The Iron Giant)
30
Captain Falcon (Super Smash Bros.)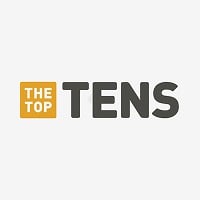 Douglas Jay Falcon, known commonly as Captain Falcon, is a playable character in the racing video game series F-Zero.
31
Harry Potter (Thirty H's)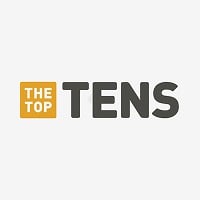 Harry James Potter is the title character of J. K. Rowling's Harry Potter series. The majority of the books' plot covers seven years in the life of the orphan Potter, who, on his eleventh birthday, learns he is a wizard.
32
Sonic (Sonic The Hedgehog)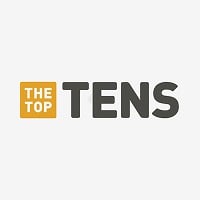 Sonic the Hedgehog, trademarked Sonic The Hedgehog, is the title character and protagonist of the Sonic the Hedgehog series released by SEGA, as well as numerous spin-off comics, five animated shows, and an animated OVA.
33
Vicky (Fairly Odd Parents)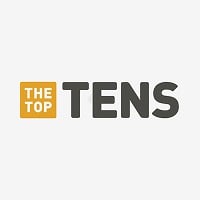 Bitchy should be her name.
34 Gord (Freddy Got Fingered)
35 Nezumi Otoko (GeGeGe no Kitaro)
36
Reyn (Xenoblade Chronicles)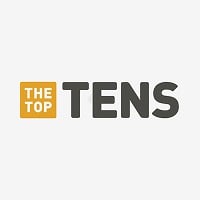 37
Sans (Undertale)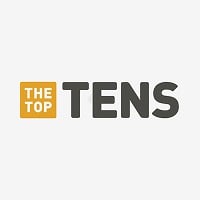 Sans or Sans the Skeleton is a character in the 2015 RPG Undertale created by Toby Fox. He is a lazy, pun-loving skeleton who is a supporting protagonist in the "pacifist" and "neutral" routes of Undertale, and a heroic antagonist/final boss of the "genocide" route. He is known for his incredibly difficult ...read more.
38
Mettaton (Undertale)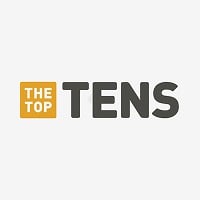 Mettaton is a character in the popular 2015 RPG game, Undertale. He is a robot with a soul built by Dr. Alphys, and is the sole television star of the underground. Mettaton is a popular character in the fanbase. His notable features include his legs, and his catchphrase "OH YESSSS!"
Who does Dr. Alphys have a crush on?
A: Undyne B: Asgore
C: Undyne D: Undyne - xandermartin98
39
Flowey (Undertale)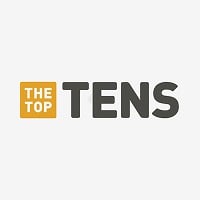 Flowey is a flower in the RPG Undertale. He is the first character you meet, and also your best friend.
40 Aaron (Undertale)
41
Vegeta (Dragon Ball Z)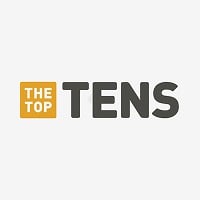 Vegeta is an anime fictional character from the anime series, Dragon Ball Z, created by Akira Toriyama.
42 Dean (The Iron Giant)
43
Kirei Kotomine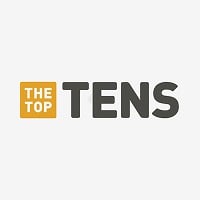 Kirei Kotomine is a fictional character from the Japanese visual novel and anime series Fate/stay night by Type-Moon. He is the main antagonist of Fate/Zero and the general main antagonist of Fate/stay night. In Fate/stay night, he plays an important role in the unfolding events in all three routes, ...read more.
44 Rick (Rick and Morty)
45 Groose (Zelda: Skyward Sword)
46
Fawful (Mario & Luigi)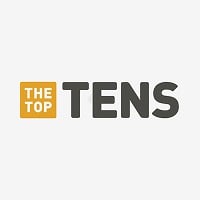 Fawful, known in Japan as Gerakobits, is a fictional character appearing in the Mario & Luigi series of role-playing video games developed by AlphaDream.
47
Dio Brando (Jojo's Bizarre Adventure)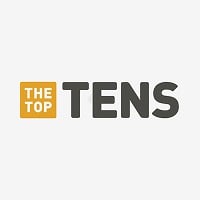 Dio Brando is a fictional character from the JoJo's Bizarre Adventure manga series created by Hirohiko Araki. His name was inspired by musician Ronnie James Dio and movie star Marlon Brando.
48 Young Joseph Joestar (Jojo's Bizarre Adventure)
49 Grunty (Banjo-Kazooie)
50
The Scout (Team Fortress 2)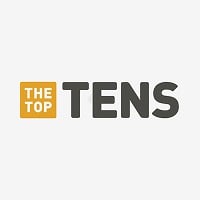 PSearch List