Top Ten Best Love Songs
Bec
The Contenders: Page 4
61
When You're Gone - Avril Lavigne

62
Best I Ever Had - Drake

63
Day After Day - Badfinger

64
Beautiful Girls - Sean Kingston

65
Forever - Sandra

Very beautiful and such a sweet song! Not to mention underrated!

I walk the desert to be with you
I swim the ocean to get to you
I wanna love you till the end of time forever
(Wanna fly with you)

I climb the mountain, you set me free
I cross the valley, you shelter me
I wanna stay with you all my life, together
(Wanna die for you)
66
Cherish - Madonna

Crazy for You is considered the best Love song from Madonna. Yes, that song is great but Cherish is even better - much more romantic! The lyrics is so sweet. So is the video!
It's not typical Madonna - you won't find any provocative lyrics or controversial videos. "Cherish" is fantastic! One of my favorite songs ever
V 1 Comment
67
Because You Loved Me - Celine Dion

Just pure beauty. Most songs simply celebrate on the fact that you happen to fall in love with someone, which is all very well. But this song is more; it celebrates the things that someone has done to prove their love. Truly majestic.
Simple, elegant, delightful, meaningful. A Celine Dion! - TheSudhanva
THE best love song of all time! Not only is it directed to couples but also to father/child; mother/child; friends... and all kinds of loving relatioships... - celinealltheway
It's classic balad. celine proves she is best
V 6 Comments
68
How Am I Supposed to Live Without You - Michael Bolton

Such a classic song - there's no flaw at all. And the music video! So nostalgic! It is even on MTV and clipped in the Beavis & Butthead episode "Trouble Urinating". "How Am I Supposed to Live Without You" is the best song ever and gets 10+/10 stars, along with Beavis & Butthead (the franchise and characters themselves), Michael Bolton himself (compare him to Justin Bieber, JB sucks! ) and the music video!

There's nothing I don't like about this overall song.
V 1 Comment
69
There Goes My Baby - Usher

I love this I am ALWAYS checking someone out - mykaela
70
I Melt with You - Modern English

71
Whole Lotta Love - Led Zeppelin

72
La Cienega Just Smiled - Ryan Adams

73
Kiss Me Thru the Phone - Soulja Boy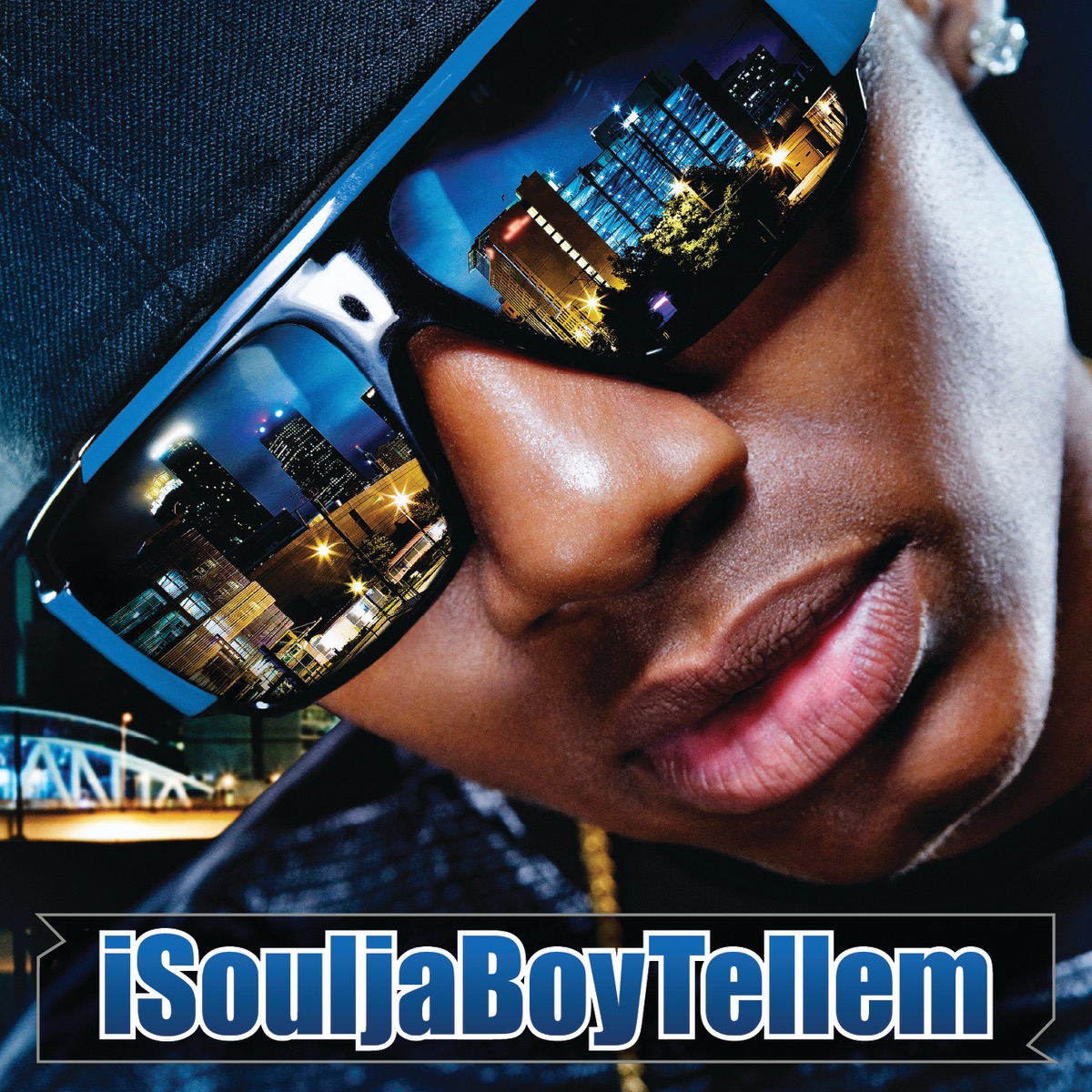 74
Fix You - Coldplay

By far my favorite coldplay song of all time. I can remember hearing this song for the first time when I was in middle school. It made me cry. And now the fact that I can associate it with a name and face of someone I love who needs fixing make the song that much more powerful. #1 love song on my list and should be on this as well. Long live coldplay!
Coldplay at number twenty three? Haven't heard of most of the other artists anyway and they don't deserve to be above Coldplay in this category.
This is one of the most beautiful pieces of music I've ever heard, the whole emotional charge that it carries it's just incredible. The piano lines are dead simple and repetitive, allowing the vocals and the lyrics to sink in... And then there's the breakdown, an overall explosion, gorgeous, period.
Number 73? I would have thought fix you would be in the top ten! The lyrics "I will try to fix you" are so beautiful, and emotional. Favourite song by my favourite band.
V 8 Comments
75
Here, There and Everywhere - The Beatles

Man, what a song! Outstanding choice.
The Beatles is the best forever!
V 1 Comment
76
Your Song - Elton John

What?! Number 20? Goodness, if somebody actually thinks anything by Nickelback is better in any way shape or form than Sir Elton then they are sorely mistaken. No music post-1988 should even be considered for this list, excluding music made by artists who existed pre-1988. Teenage girls cannot appreciate good love songs like this because they simply cannot comprehend it.
So simple. So direct. So perfect. I've heard it with a solo piano and with a full orchestra and it is perfect each and every time.
Amazing! Elton wrote the song within some 10 minutes while having breakfast with his mum and Bernie - became a mega hit. If you can sing: Sing it and ask your girlfriend to marry you - she'll have no chance to refuse... Good luck.
This is one of the all time best love songs. Fun to play on guitar, too, even though it's basically a piano song. I haven't even heard of a lot of these songs ranked ahead of it. And I'm not even a huge Elton fan, but I am a fan of this song.
V 12 Comments
77
Hay Amores - Shakira

Shakira's lustful voice in this song just wraps me in a blanket of warmth. I know what the lyrics mean, but if you want to then I suggest you learn Spanish. Translator sites don't translate it well, they translate it literally, not in context. But you don't even need to know what the lyrics say to understand the passion of the song. - theOpinionatedOne
I don't even speak Spanish (wish I could) but this is simply amazing!
V 1 Comment
78
Truly Madly Deeply - Savage Garden

If you love someone, this is the way to do it! I told the love of my life this and we share it's meaning each and every day! This song is TRULY MADLY DEEPLY love! And will always be in my heart as the love song I grew with and still hold true.
lol... this deserves to be atleast in the top 15... just listen to it... fantastic song and lyrics... with a great voice. - SmootherCriminal
has lot of meaning - love it! - idolangelx13
It should be on top 10! Mind blowing song!
V 5 Comments
79
Un-Thinkable - Alicia Keys

80
Damn, I Wish I Was Your Lover - Sophie B. Hawkins

PSearch List
Recommended Lists
Related Lists
Best Modern Rock Love Songs
Top 10 Taylor Swift Love Songs
Top 10 R&B Love Songs
Top Ten Songs With Weird Lyrics That We Love
Top Ten Breakup/Anti-love Songs
List StatsUpdated 27 Feb 2017
29,000 votes
970 listings
9 years, 244 days old

Top Remixes (71)

1. Layla - Derek & the Dominos
2. Maybe I'm Amazed - Paul McCartney
3. God Only Knows - The Beach Boys
Coatsy

1. I Will Always Love You - Whitney Houston
2. My Heart Will Go On - Celine Dion
3. Hay Amores - Shakira
theOpinionatedOne

1. Don't Let Go (Love) - En Vogue
2. On Bended Knee - Boyz II Men
3. Immortality - Celine Dion
jumzinaz
View All 71
Posts
Error Reporting
See a factual error in these listings? Report it
here
.