Most Loving Dog Breeds
The Top Ten
1
Golden Retriever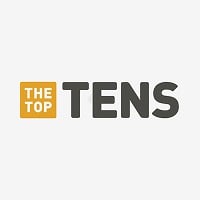 The Golden Retriever is a large-sized breed of dog bred as gun dogs to retrieve shot waterfowl such as ducks and upland game birds during hunting and shooting parties, and were named 'retriever' because of their ability to retrieve shot game undamaged.
I was hoping this would be first. This or the Yellow Labrador. Both such friendly, faithful and loving breed of dogs. - Britgirl
2
Chihuahua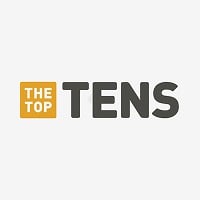 The Chihuahua is the smallest breed of dog and is named for the state of Chihuahua in Mexico. Chihuahuas come in a wide variety of sizes, head shapes, colors, and coat lengths.
Not loving but psychopathic
3
Labrador Retriever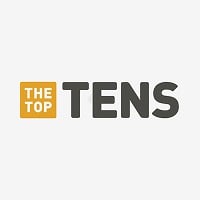 The Labrador Retriever, also Labrador, is a sporting dog bred for aquatic game. The Labrador is one of the most popular breeds of dog in the United Kingdom and the United States.
NEEDS TO BE NUMBER ONE NOOOWWW!
4
Irish Setter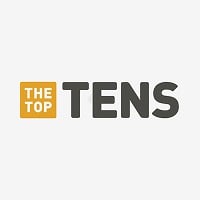 5
Pug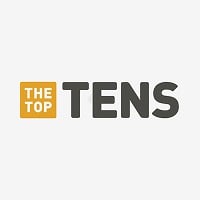 The Pug is a breed of dog with a wrinkly, short-muzzled face and curled tail. The breed has a fine, glossy coat that comes in a variety of colours, most often fawn or black, and a compact square body with well-developed muscles. However, Pugs have difficulty breathing, due to their extreme head shape. ...read more.
I am typing this as I am cuddling with my loving pug - NicholasYellow
6
Beagle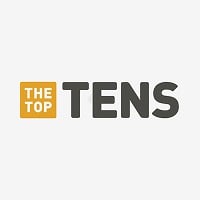 The Beagle is a breed of small-sized hound, similar in appearance to the much larger foxhound. The Beagle is a scent hound, developed primarily for hunting hare.
7
Shiba Inu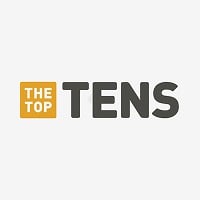 8
Poodle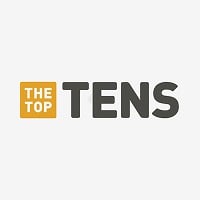 The poodle is a group of formal dog breeds, the Standard Poodle, Miniature Poodle and Toy Poodle. The Fédération Cynologique Internationale recognizes four sizes of one breed: standard, medium, miniature, and toy.
9
Shih Tzu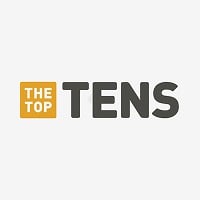 A shih tzu also known as the Chrysanthemum Dog, is a toy dog breed, weighing 10 - 12 pounds when full grown, with long silky hair.
10
West Highland White Terrier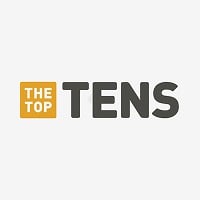 The West Highland White Terrier, commonly known as the Westie or Westy, is a Scottish breed of dog with a distinctive white coat.
Very loving & friendly dogs. Love them! - clusium
The Contenders
11
Boston Terrier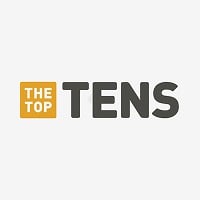 The Boston Terrier is a breed of dog originating in the United States. This "American Gentleman" was accepted in 1893 by the American Kennel Club as a non-sporting breed.
12
Welsh Corgi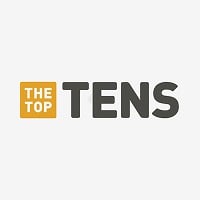 13
German Shepherd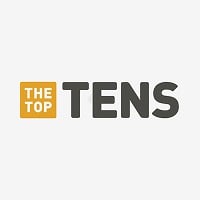 The German Shepherd is a breed of medium to large-sized working dog that originated in Germany. The breed's officially recognized name is German Shepherd Dog in the English language. The breed is known as the Alsatian in Britain and Ireland.
Dogs don't come more loving than German Shepherd dogs.
BAdd New Item