Top 10 Luan Loud Moments
egnomac
The Top Ten
1
Luan Helps Lucy with Her Poetry Performance from Head Poet's Anxiety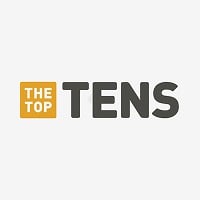 When Lucy has problems with her poetry performance Luan decides to help her out and help to better her performances. - egnomac
2
Luan Becomes Hysterical After Lincoln Asks Her Why Did the Chicken Cross the Road from Undie Pressure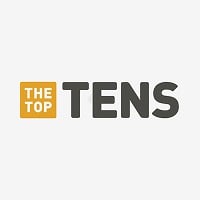 3
Luan Crying Thinking That They Are Moving from Fool Me Twice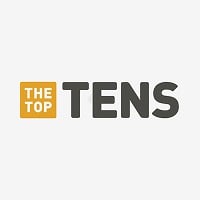 In the episode the Loud family decide to use stunt doubles to take their place to avoid Luan's pranking on April Fools Day but Luan finds out about it an uses the stunt doubles to humiliate them and ruin their lives, after which the family are forced to move do to all the humiliation and Luan begins breaking down in tears pleading that they can't move since Royal Woods is their home they then reveal that it was an April Fools prank and just to add insult to injury they packed up all of Luan's stuff on a moving van as she then runs to try and stop the van. - egnomac
It's always sad to see Happy cartoon Characters cry - BreakFastBeast2005
She totally deservd it.
4
Luan Comes to Lincoln's Aid from Funny Business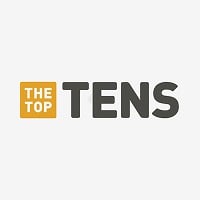 Lincoln decides to go solo performing at a party but bombs due to the audience being emo goth kids who aren't impressed with his act he calls Luan for help and at first she hesitates but agrees to come help him out and save the party by performing a mime show along with Lincoln win over the audience. - egnomac
5
Luan Uses Lily as a Puppet from Changing the Baby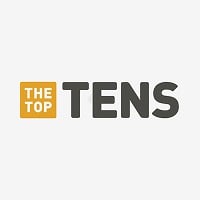 Luan uses Lily dressed as Mr. Coconut and uses her like a puppet. - egnomac
6
Luan as Lucy from Cover Girls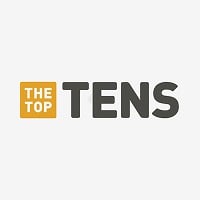 Luan ends up doing a party while dressed as Lucy and pops up with wings for whatever reason and bats come out scaring all the kids at the party. - egnomac
7
Luan Locked in a Cage from April Fools Rules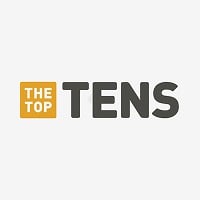 In an attempt to prevent Luan from pranking them on April Fools Day Lincoln and the others gang up and lock her in a cage. - egnomac
8
Luan Becoming Dizzy From Being in the Furnace After Luna Repeatedly Bangs on it from It's a Loud, Loud, Loud, Loud House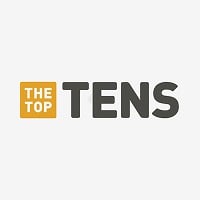 Luan and Luna go searching for the money from the letter and end up in the basement Luan searches in the furnace and when Lincoln shows up Luna closes the furnace door and distracts Lincoln by pretending that shes practicing by banging on the furnace with Luan is still in there, after he leaves Luan pops the door open and says "Can someone answer the ringing in my head? " - egnomac
9
Luan Losses Her Teeth After Biting into a Bowling Pin from Hand Me Downer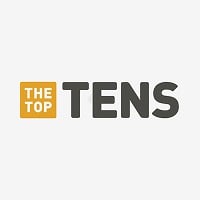 In a flashback Luan is shown on a unicycle used from Leni's old bike which was passed down to Luna then to her, she juggles a bunch of apples and bowling pins she then bites into one of the pins breaking off two of her teeth as she makes a pun then laughs. - egnomac
10
Luan Blows Her Whoopee Cushion When Lori Bends Over to Grab The Sheet Music from House Music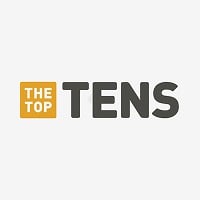 The Contenders
11
Pumpkin Head Luan from Tricked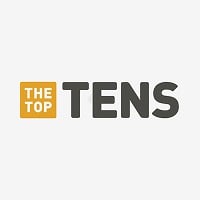 12
Luan Gets Infected from One Flu Over the Loud House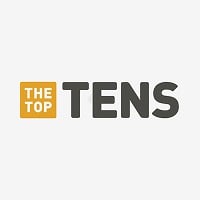 13
Luan Blows Her Whoopee Cushion When Luna Bends Over to Pick Up Her Guitar from House Music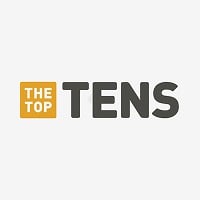 14
Luan as The Joker from Pulp Friction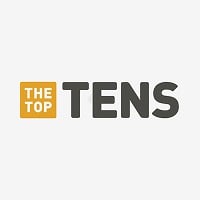 15
Luan Noogying Lincoln from Not a Loud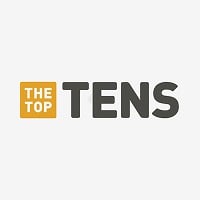 16
Luan Aiming Dirty Diapers at Mom and Dad from April Fools Rules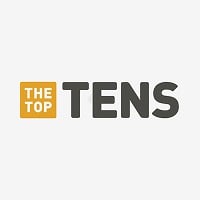 BAdd New Item
Related Lists

Fictional Characters Who Might Love Luan Loud's Puns and Jokes

Top 10 Fictional Characters Who Should Be Friends with Luan Loud

Top 10 Famous People Luan Loud Would Be a Fan Of

Top 10 Fictional Characters Who Would Be Most Annoyed by Luan Loud's Puns and Jokes

Top 10 Movies Luan Loud Would Enjoy
List Stats
16 listings
232 days old

Top Remixes
1. Luan Helps Lucy with Her Poetry Performance from Head Poet's Anxiety
2. Luan Becomes Hysterical After Lincoln Asks Her Why Did the Chicken Cross the Road from Undie Pressure
3. Luan Comes to Lincoln's Aid from Funny Business

egnomac
Error Reporting
See a factual error in these listings? Report it
here
.