Top 10 Luna Loud Moments
egnomac
The Top Ten
1
Luna Delivers Her Love Note to Sam from L is For Love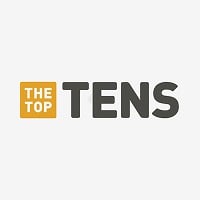 In one of the most unexpected moments in The Loud House Luna delivers her Love note to Sam who to many people's surprise isn't a boy but a girl. - egnomac
Seriously why do people have against Luna being bisexual are peoples lives really that pathetic to bash a fictional character for being bi.
I used to think Luna was cool since it had short hair and was loud and didn't seem to care about being "girly". Now that I know it's not a real human being, I don't like it anymore.
I don't care what anyone says this was a great moment for Luna. - egnomac
V 7 Comments
2
Helping Lincoln and Clyde Enjoy Their First Concert from For Bros. About to Rock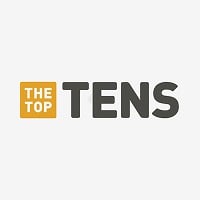 3
Luna's Flashback of Her First Concert from For Bros About to Rock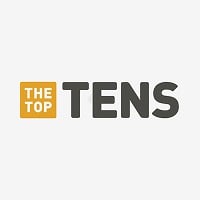 The moment where Luna Loud became the rock star she is today, - egnomac
4
Luna Barges in as Lincoln leaves a Nasty Message to Lori from Get The Message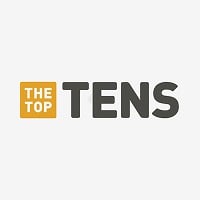 Right on cue after Lori accidently breaks Lincolns headgear he decides to leave a very not so nice message on her phone Luna barges in playing her guitar as Lincoln begins using a couple of swears it, Luna would again appear in the episode's final moments after Lori finds Lincoln's message and of course is not very happy about it and screams while Luna again plays her guitar. - egnomac
5
Luna Acts Like a Dog from Study Muffin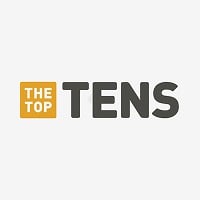 In this moment all of the Loud sisters go completely bonkers over Hugh Lincoln's teacher as they move towards Hugh Luna takes it a step further and begins panting like a dog. - egnomac
6
Luna Chases Mick Swagger on Stage from Sleuth or Consequences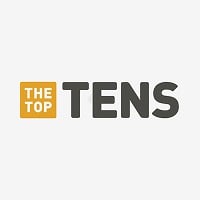 7
Luna's Elimination from Undie Pressure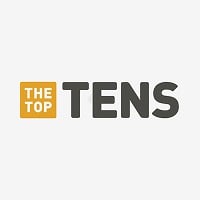 All the Loud siblings attempt to go the longest without doing their favorite things for Luna its talking in a British accent while listening to the radio a contest is held for who ever can do the best British accent she tries to quietly talk in her British accent voice on the phone to win the tickets but when they don't hear her she shouts "Hand over the bleeding tickets mate! " leading to her elimination. - egnomac
8
Luna and Sam Playing Together from Friendzy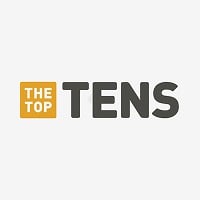 Its great seeing Luna and together.
9
Luna Meets Mick Swagger from House Music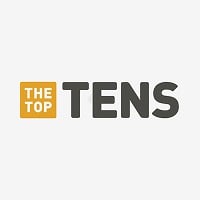 10
Flashback of Luna's Sleepover from Overnight Success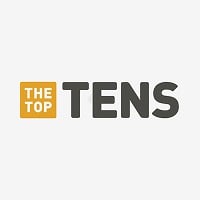 The Contenders
11
Luna Watches Sam as She Passes from L is for Love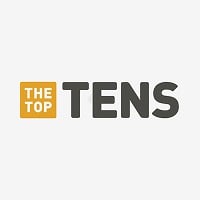 12
Luna Performs Along Side Chunk at the Royal Rumble from Roadie to Nowhere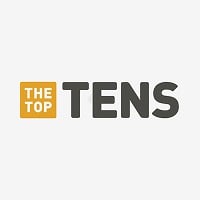 13
Luna Destroying a Hotel Room Over Not Getting a Pillow Mint from Butterfly Effect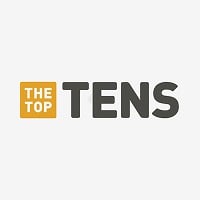 I don't even like Luna (thanks to "L is for Lame"), but this was really funny.
"All I wanted was a stinkin pillow mint. - egnomac
14
Luna as Lynn from Cover Girls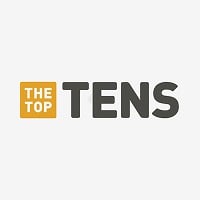 15
Luna Gets Knocked Down the Stairs from The Sweet Spot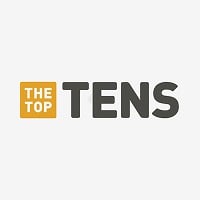 16
Luna Crushing the Kids While Trying to Crowd Surf from For Bros About to Rock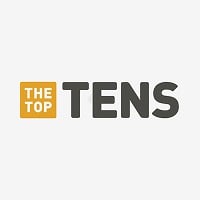 17
Luna as The Night Club from Pulp Friction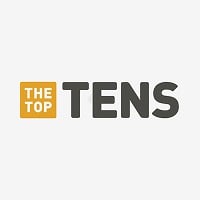 18
Luna Ripping Her Pants While Doing the Splits from Making the Case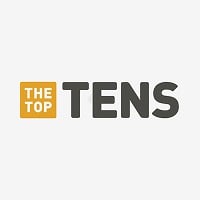 19
Luna Dressed Up as Rita Loud from For Bros About to Rock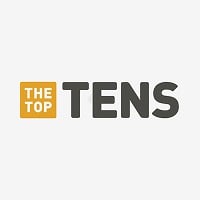 In an attempt to get Lincoln and Clyde out of mall jail Luna dresses up as Rita Loud but it gets ruined when Bobby shows up recognizing Luna in Disguise. - egnomac
20
Luna Doing Her Victory Dance from Come Sale Away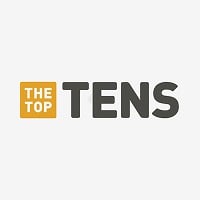 21
Luna Singing "You Got Tricked" from Tricked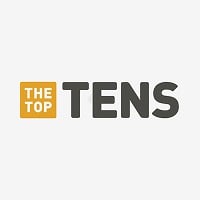 22
Luna Gets Infected from One Flu Over the Loud House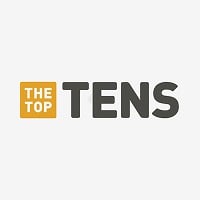 23
Luna Turns Blue from A Fridge Too Far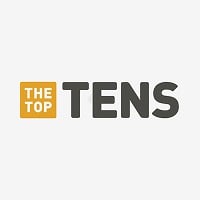 24
Luna Thinking of Giving Sam Her Favorite Pick from L is for Love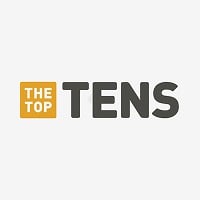 25
Luna Sticks Her Tongue Out While Lisa Collects a Sample from Her from Roadie to Nowhere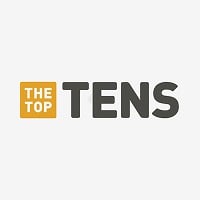 26
The Sisters Overhearing Luna Singing in the Shower from Attention Deficit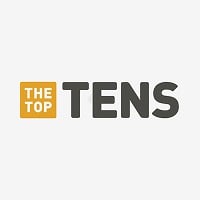 27
Luna Playing the Trumpet in "Scale of Justice"
Very nice shout-out to Peanuts.
28 Luna Becomes Lulu from Really Loud Music
29
Luna Screaming After Leni Flushes the Toilet While She's in the Shower from No Laughing Matter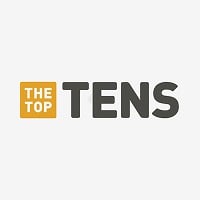 30 Luna Barges in as Lori swears about Lincoln from Get The Message
31 Luna speaks in a Swedish accent from Undie Pressure
32
What Have I Done from Really Loud Music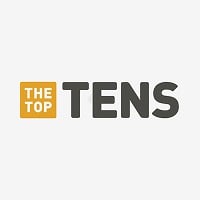 33 Luna Performs Play It Loud from Really Loud Music
BAdd New Item
Related Lists

Top 10 Fictional Characters Who Should be Friends with Luna Loud

Top Ten Rock and Metal Bands Luna Loud Would Listen To

Top 10 Songs Luna Loud Should Listen To

Top 10 Movies Luna Loud Would Enjoy
List Stats
100 votes
33 listings
1 year, 108 days old

Top Remixes
1. Helping Lincoln and Clyde Enjoy Their First Concert from For Bros. About to Rock
2. Luna's Flashback of Her First Concert from For Bros About to Rock
3. Luna Delivers Her Love Note to Sam from L is For Love
egnomac
Error Reporting
See a factual error in these listings? Report it
here
.