Top 10 Credit Repair Companies of 2019
List of the best credit repair companies for 2019.
Most credit repair companies do the

The Top Ten

1 CreditFirm.net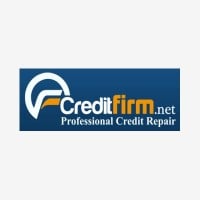 CreditFirm.net is a Deerfield, Illinois based credit services organization providing credit report repair services since 1997. The company claims to have assisted over 80,000 customers in improving their credit reports and increasing their credit scores.

CreditFirm.net's credit repair program includes unlimited credit bureau, inquiry, name variance, and address variance challenges as well as unlimited goodwill interventions, escalated info requests, debt validation, and cease and desist requests. The company also offers a free credit repair eBook available for download from their site, however, visitors looking to download the eBook are required to provide a name and email address. ...read more.
A+ Rated BBB Chicagoland,
A+ Rated BBB Central Texas,

Fast Turnaround,
Client Portal (So you can log in and view your results online),
Attorneys on Staff,
Great Results,

Open 24/7,
22 Years in business,

Quick Communication,
Low Price ($49.99 /mo),
All-Inclusive Service (No different tiers or plans),
22 years in business,
Great customer service.
2
Lexington Law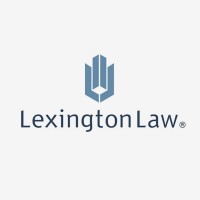 Lexington Law is a general service consumer advocacy law firm that provides credit repair services along with a full range of additional legal services. The firm is headquartered in North Salt Lake, Utah and has 25 attorneys practicing in states across the country. ...read more.
3
CreditRepair.com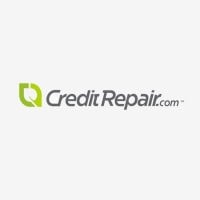 CreditRepair.com is a Seattle, Washington based company that offers consumer credit repair services to customers in the United States. The company claims to assist customers with removing negative items from their credit reports as well as helping customers better manage their credit. ...read more.
4
Sky Blue Credit Repair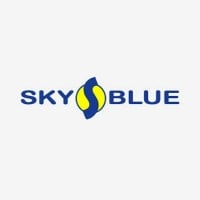 Sky Blue Credit is a Boca Raton, Florida company that has offered credit repair and restoration services since 1989. The company operates nationally and is licensed and registered with the individual state Attorney General offices as required. ...read more.
5
Ovation Credit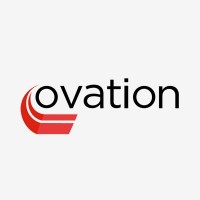 Ovation Credit Services is an attorney founded credit repair company operating since 2004. The company is headquartered in Jacksonville, Florida. ...read more.
6
Veracity Credit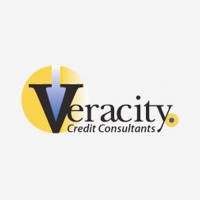 7
My Credit Group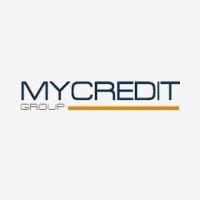 MyCreditGroup is a Stephenville, Texas based credit restoration company offering credit repair and credit building services since 2000. The company states its team includes credit experts, loan officers, debt negotiators, and people who have worked as collection agents. ...read more.
8
National Credit Fixers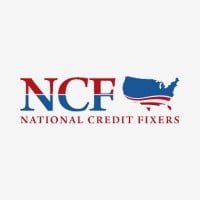 9 Credit Saint
10 Key Credit Repair