KelseyPower
None of your business, 15, Female
Damn fool!, Why are you asking for my address creeps, Canada
About
Hi, I'm KelseyPower, your average TheTopTens user, I will make reviews of any pop culture, good or bad. Hopefully I don't feed any trolls.
BTW, I'm a huge superfan of The Used, they're the best emo band ever in my opinion.
I will also make a Total Drama fanfiction pretty soon if I have the time.
Favorites
Song
The Bird and the Worm - The Used
Movie
Rampage (2018)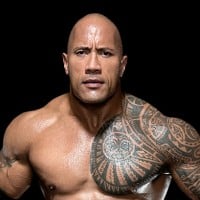 Actor
Dwayne Johnson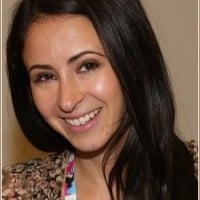 Actress
Jessica DiCicco
Album
Lies For The Liars - The Used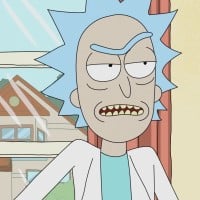 Cartoon Character
Rick Sanchez (Rick and Morty)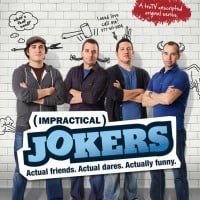 TV Show
Impractical Jokers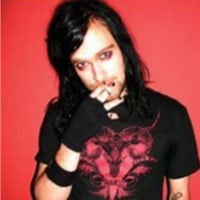 Singer
Bert McCracken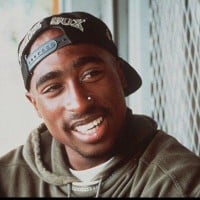 Rapper
Tupac Shakur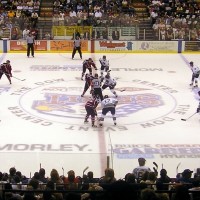 Sport
Ice Hockey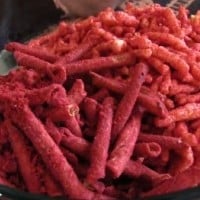 Food
Takis

Video Game Character
Red Harlow (Red Dead Revolver)
Video Game
Grand Theft Auto III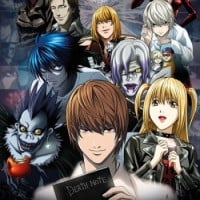 Anime
Death Note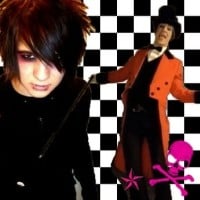 Music Genre
Emo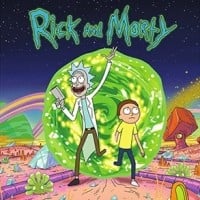 Cartoon
Rick and Morty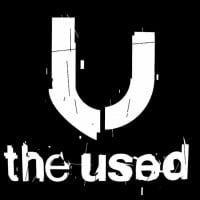 Music Artist
The Used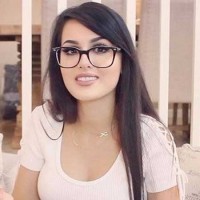 YouTuber
SSSniperwolf
Recent Votes On KelseyPower's Lists
1/19
1/20
1/21
1/22
1/23
1/24
1/25