LiamCoasterFan
Pink Sheep, Male
Pittsburgh, PA
About
My profiles outside of TTT:
Roblox: LiamCoasterFan01
YouTube: LiamCoasterFan

Hi! I'm LiamCoasterFan.
I joined TheTopTens on January 26, 2020, so I am a Gen-20 user. However, I have been a visitor on this site since 2016 or 2017.

Current profile pic: A naturally-spawned pink sheep in Minecraft: Pocket Edition.
Profile picture history:
January 26, 2020 - January 27, 2020: Nothing
January 27, 2020 - April 20, 2020: Carolina Panthers logo
April 20, 2020 - August 2, 2020: A Delta Airlines Boeing 737-800 tail, registration N3762Y

I follow all followers back! So if you follow me, I'll follow you :)

Things I like:
TheTopTens
Minecraft
God
Family
Music (especially alternative/indie)
Carolina Panthers
Corn dogs
Florida
Pokémon
YouTube
Roblox
Culver's
Basketball
Hockey games
Amusement parks
Tomodachi Life
Zaxby's
Aviation
Flying
The Amazing World of Gumball
Spider-Man: Into the Spider-Verse
Bojangles' Famous Chicken 'n Biscuits

Things I dislike:
War
Terrorism
Shootings
Racism
R*pe
Metal music (IRYO if you like it, I think it's too loud)
School
Homework
Donald Trump
COVID-19

My favorite users of TheTopTens in no specific order:
htoutlaws2012
Userguy44
DrayTopTens
NickelodeonYesAddminNo
Britgirl
PositronWildhawk
Thebestuser
ArcticWolf
Dustbunnie
SamanthaRosie
RoseWeasley
ModernSpongeBobSucks
trowland4
Randomator
I80
trains45
Yoshidude
FrostfeatherofSnowClan
2storm
Powell
Misfire
Bammer73
DCfnaf
Yoshiandaglover
Dark_Shadow
Pnut

Users I have mixed opinions on:
Disney1994
Luckys
xandermartin98
Ihatetrump

Users I'm not a fan of:
Danteem
NickelbackLinkinPark4Eva
Piplup
BigBrotherSucks

Music artists I like:
Hozier, Imagine Dragons, Billie Eilish, Queen, Post Malone, Michael Jackson, The Beatles, Black Pumas, Adele, HOKO, Tame Impala

Music artists I dislike:
BOTDF, 6ix9ine, Cardi B, Brokencyde, Lewis Capaldi, Yoko Ono, Chris Brown, Lil Pump, Kidz Bop, Carrie Underwood, Aqua, Luke Bryan, Blake Shelton

Thank you to all of my followers (in alphabetical order):
2storm
aj2005
ajacraig2011
Angelicc
ArcticWolf
BlackAngel_ZombieBoy
BloodFang
BorisRule
BreakFastBeast2005
Case580
crazycoollady1999
CubsFan16
CyberRat
darthvadern
demeter
Discord1
Disney1994
domrea07
Dustbunnie
Eclipsmon
EdgyBean
ElSherlock
EvanTheNerd
FlareLightX
FremantleDockers
FrostfeatherofSnowClan
galaxyfox
GalaxyMoonCrystal
hcraw17
Hellohi
htoutlaws2012
I80
Idkcats
iryoku
Kevinsidis
LightningStrike
Mahomes2Kelce
Manlypants
Marella
micahisthebest
Misfire
MochaCat
Nausicaa_of_the_Dawns
Oliversky
OnyxTheOcelot
PackFan2005
PastelTheGamer
Powell
Randomator
Rawlsgore
RogerMcBaloney
RoseWeasley
RylinB
SirSheep
Spiritualsavedboy
styLIShT
The21PanicFan
Thebestuser
TheHabsFan (my first follower)
trowland4
UltraLunalaX
Userguy44
usernamehaha
xXIMABEASTXx
Yoshiandaglover
Yoshidude

Copy and paste this on your profile if you want the coronavirus to end🦠🔚

Repost it you're against COVID-19 😷

✊🏻✊🏼✊🏽✊🏾✊🏿
Paste this on your profile if you are against racism

Repost if you love the Eeveelutions
🔥💧⚡🌒🔮🌿❄️💖

Paste this if you like We Bare Bears
🐻🐼🐻👧

Paste This If Follow Your Followers

😃=😃

▓▒▒▒██▒██▒▒▒▓
▓▒▒█▓▓█▓▓█▒▒▓
▓▒▒█▓▓▓▓▓█▒▒▓ --Paste this on your profile if you're part of TheTopTens's big family!
▓▒▒▒█▓▓▓█▒▒▒▓
▓▒▒▒▒█▓█▒▒▒▒▓
▓▒▒▒▒▒█▒▒▒▒▒▓

#BLM
#2020Sucks

R.I.P. Kobe Bryant
1978 - 2020
Legends never die.
Favorites
Song
Ok Ok - Hoko
Movie
Spider-Man: Into the Spider-Verse
Album
Wasteland, Baby! - Hozier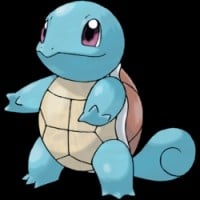 Cartoon Character
Squirtle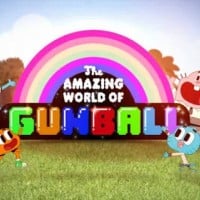 TV Show
The Amazing World of Gumball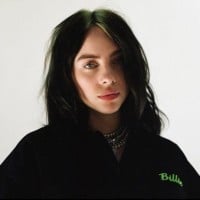 Singer
Billie Eilish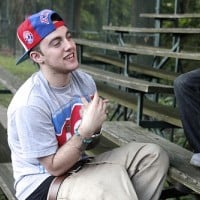 Rapper
Mac Miller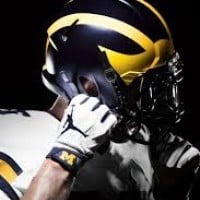 Sport
American Football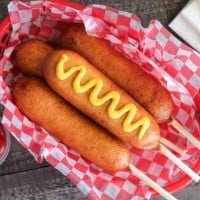 Food
Corn Dog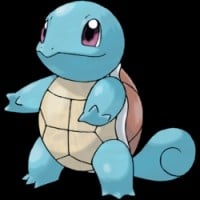 Video Game Character
Squirtle (Pokemon)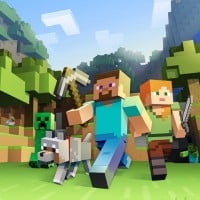 Video Game
Minecraft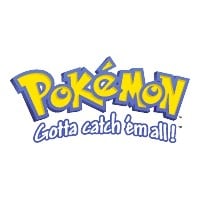 Anime
Pokemon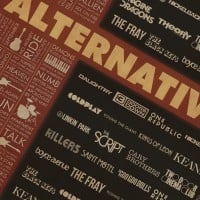 Music Genre
Alternative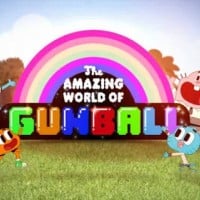 Cartoon
The Amazing World of Gumball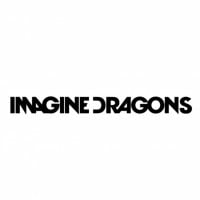 Music Artist
Imagine Dragons

YouTuber
Swiss001
Recent Votes On LiamCoasterFan's Lists
7/27
7/28
7/29
7/30
7/31
8/1
8/2