NuclearMetalPlant
Saudade, 19, Male
About
My Top Music Artists:

Metal:, Metallica, Amon Amarth, Iron Maiden, Death, Judas Priest, Dream Theater, Gojira, Trivium, Hatebreed, Arch Enemy, Bathory, Black Sabbath, Deep Purple, Candlemass, Megadeth, Opeth, Between The Buried And Me, Motorhead, Sepultura, Sabaton, Blind Guardian, Nightwish, Vovoid, Avenged Sevenfold, Dio, Orbit Culture, Animals As Leaders, Slayer, The Black Dahlia Murder, Mago De Oz, Killswitch Engage, Korn, Sylosis, Children Of Bodom, Rage Against The Machine, Alestorm, Tool, Symphony X, System Of The Down, Mastodon, Hammerfall, Iced Earth, Satyricon, Rammstein, Mastodon, Tool, Living Color, Disturbed, Evile, Leprous, Nile, Kreator, Haken, Persefone, Jinjer, As I Lay Dying, Widek, Prong, Plini, Beast In Black, Lovebites, Cold Rain, Angel Vivaldi, Thank You Scientist, Mastodon, Kyuss, Parkway Drive, Pantera, Volbeat, Rob Zombie, Danzig, In Flames, Children Of Bodom, DOWN, Ghost, Celtic Frost, Mercyful Fate, Amaranthe, Powerwolf, In Flames, Turisas, Ensiferum, Kovent, Dark Funeral, Allegaeon, Monuments, Gamma Ray, In Flames, Orbit Culture.


Rock:, Pink Floyd, Guns N Roses, Porcupine Tree, Scorpions, Deep Purple, The Rolling Stones, Jimi Hendrix, The Halestorm, The Who, Soundgarden, Alice In Chains, Zz Top, Wolfmother, Creedence Clearwater Revival, Royal Blood, Ayron Jones, Muse, Audioslave, Highly Suspect, Reignwolf, Queens Of The Stone Age, Des Rocs, Faith No More, BandMaid, Green Day, Lenny Kravitz, Dorothy, Gary Clark Jr., Starset, Alabama Shakes, The Heavy, The Black Keys, Rival Sons, Dirty Honey, Maximum The Hormone, X Japan, Dir En Grey, Scandal, Paramore, Rancid, Rise Against, Bad Religion, Misfits, Pennywise, Nothing But Thieves, Foo Fighters, Pixies, Billy Idol, Twisted Sisters, Steppenwolf, The Cranberries, Queen, The Beatles, Oasis, The Offspring, Nirvana, Sum 41, My Chemical Romance, Fleetwood Mac, White Reaper, The Pretty Reckless, Nemophilia, Crobot, Kris Barras Band, Tyler Bryant, Maneskin, Tremonti, Devin Townsend, Nirvana

Other Genres:, Aretha Franklin, Michael Jackson, James Brown, Frank Sinatra, Earth Wind Fire, BB King, Miles Davis, Billie Holiday, Depeche Mode, Madonna, Eminem, Kendrick Lamar, Tupac, Techn9ne, Poppy, Karen Karpenter, Mary J Blige, Marvin Gaye, Ben E King, Chuck Berry, Samantha Fish, Eric Gales, Joe Bonamassa, Ludwig Van Beethoven, Chopin, Wolfgang Amadeus Mozart, Richard Wagner

Guilty Pleasures:, Taylor Swift, Limp Bizkit, Britney Spears, Dua Lipa


Music genres

Metal: Thrash Metal, Prog Metal, Stoner Metal, Traditional Metal, Alternative Metal, Melodic Death Metal, Death Metal, Some Black Metal, Some Metalcore, Nu Metal, Rap Metal, Power Metal, Symphonic Metal, Doom Metal, Folk Metal

Rock: Hard Rock, Blues Rock, Progressive Rock, Alternative Rock, Heavy Metal, Southern Rock, Grunge, Punk Rock, Psychedelic Rock, Space Rock

Other Genres: Synthwave, Blues, Jazz, Classical, Old School Rap, Funk, Disco, New Wave, Synthpop, Some Pop, Soul, Some Electronic, Alternative, Folk, Chinese Folk, City Pop, Latin (except Reggaeton), Dream Pop, Industrial, Dark Techno.

Okay Genres: Pop, Rap, R&B, EDM, Country, Indie Pop

Least Favorite Music Genres: Reggaeton, Mumble Rap, Pornogrind, Grindcore, KPOP, Adult Contemporary, Trap Rap, Tropical House, Country Rap, Bro Country, Soft Rock, Easy Listening, Glam Metal, (with some exceptions), Boy Bands (except BSB. I don't think it's a genre), CCM, AOR/arena rock, Any Nazi Genres, Mainstream pop.


I am not active that much as I used to. I am semi active user.


Favorites

Song
Master of Puppets - Metallica
Movie
Kung Fu Hustle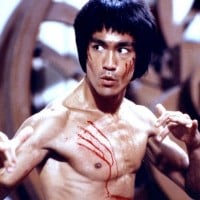 Actor
Bruce Lee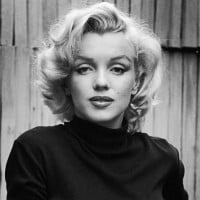 Actress
Marilyn Monroe
Album
Deadwing - Porcupine Tree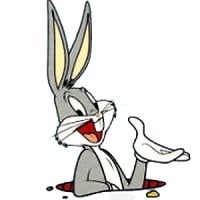 Cartoon Character
Bugs Bunny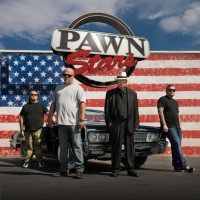 TV Show
Pawn Stars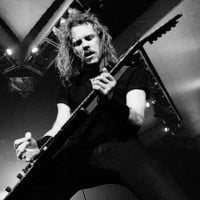 Singer
James Hetfield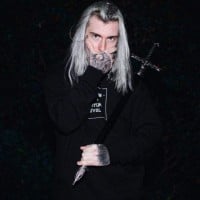 Rapper
Ghostemane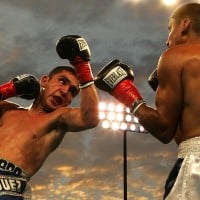 Sport
Boxing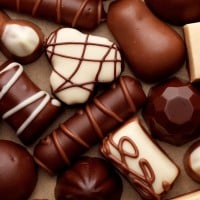 Food
Chocolate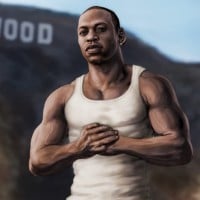 Video Game Character
Carl "CJ" Johnson‎ (Grand Theft Auto: San Andreas)
Video Game
Grand Theft Auto: San Andreas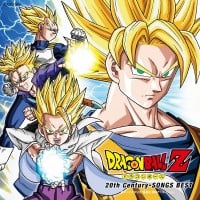 Anime
Dragon Ball Z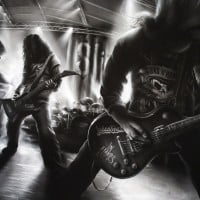 Music Genre
Heavy Metal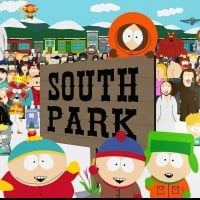 Cartoon
South Park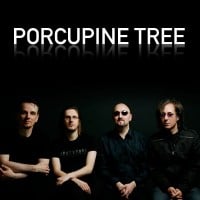 Music Artist
Porcupine Tree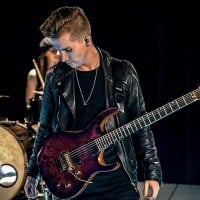 YouTuber
Cole Rolland
Recent Votes On NuclearMetalPlant's Lists
6/26
6/27
6/28
6/29
6/30
7/1
7/2